Our people are industry leaders. They consistently bring fresh angles to our approach to empower individuals and teams with high performance behaviours that deliver commercial success.
Our People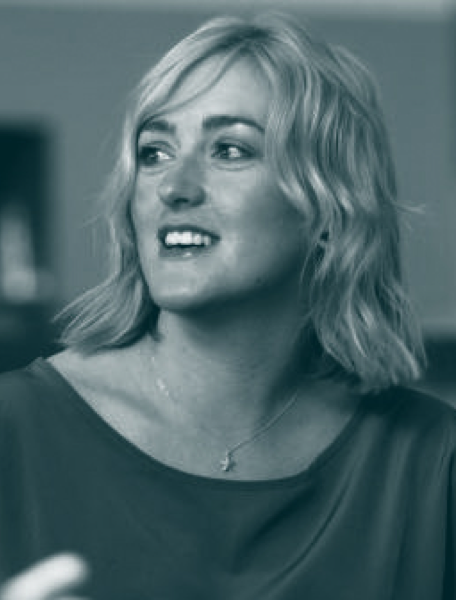 Alison McLaughlin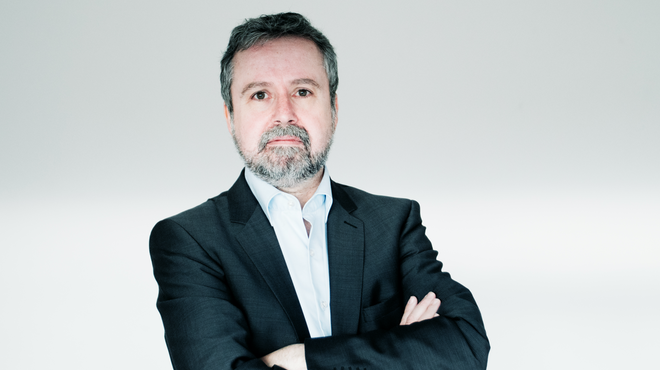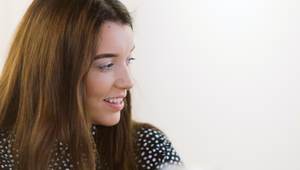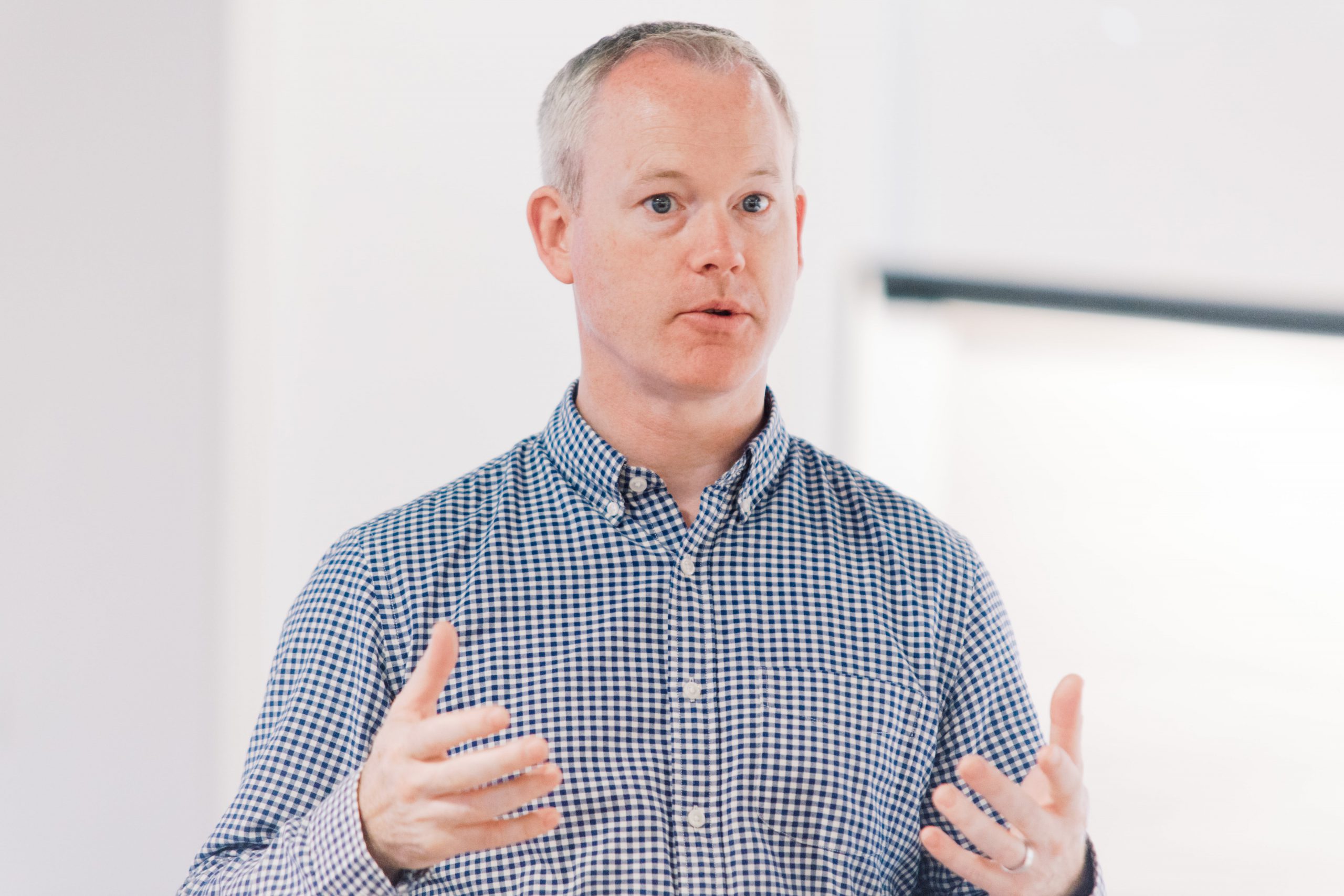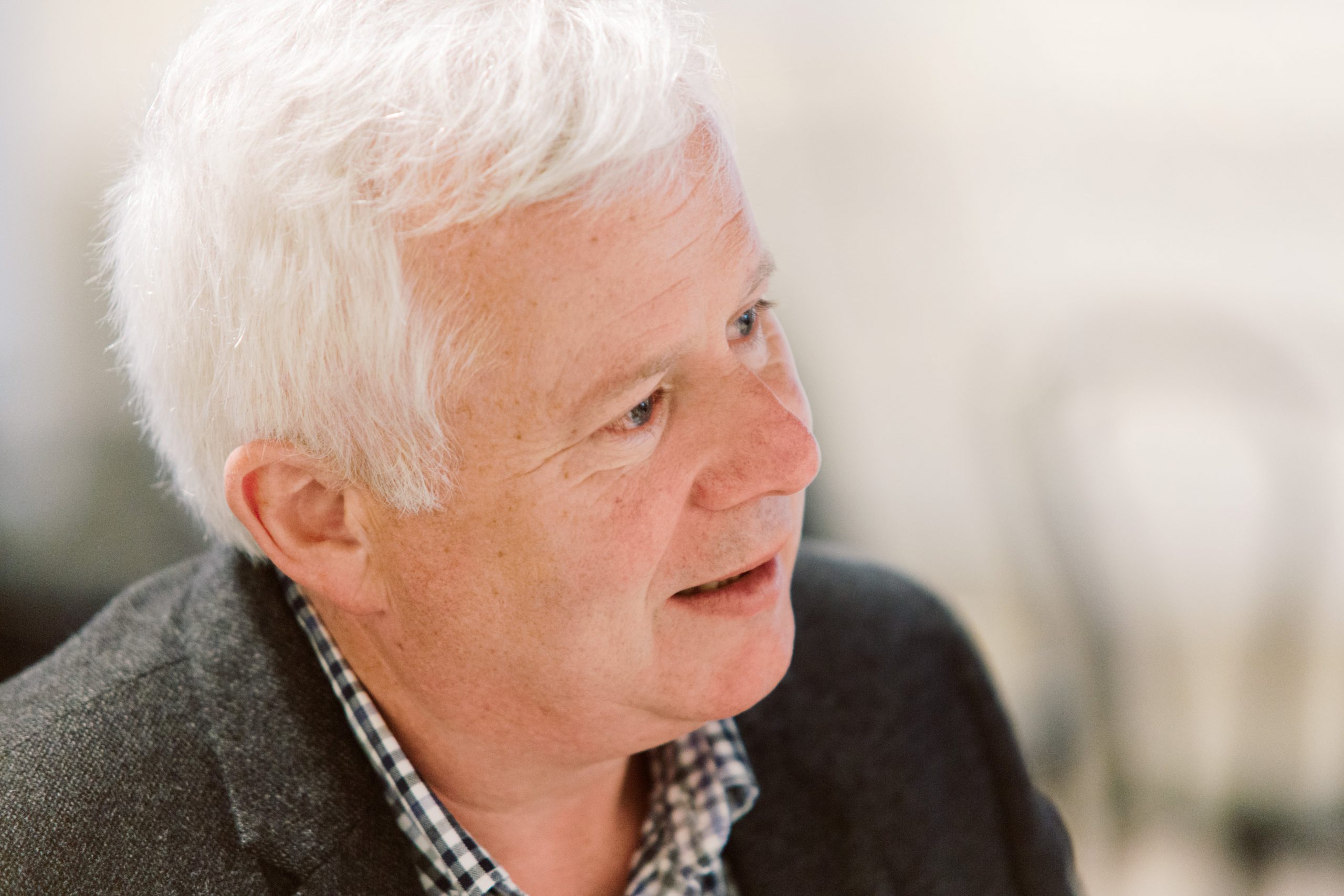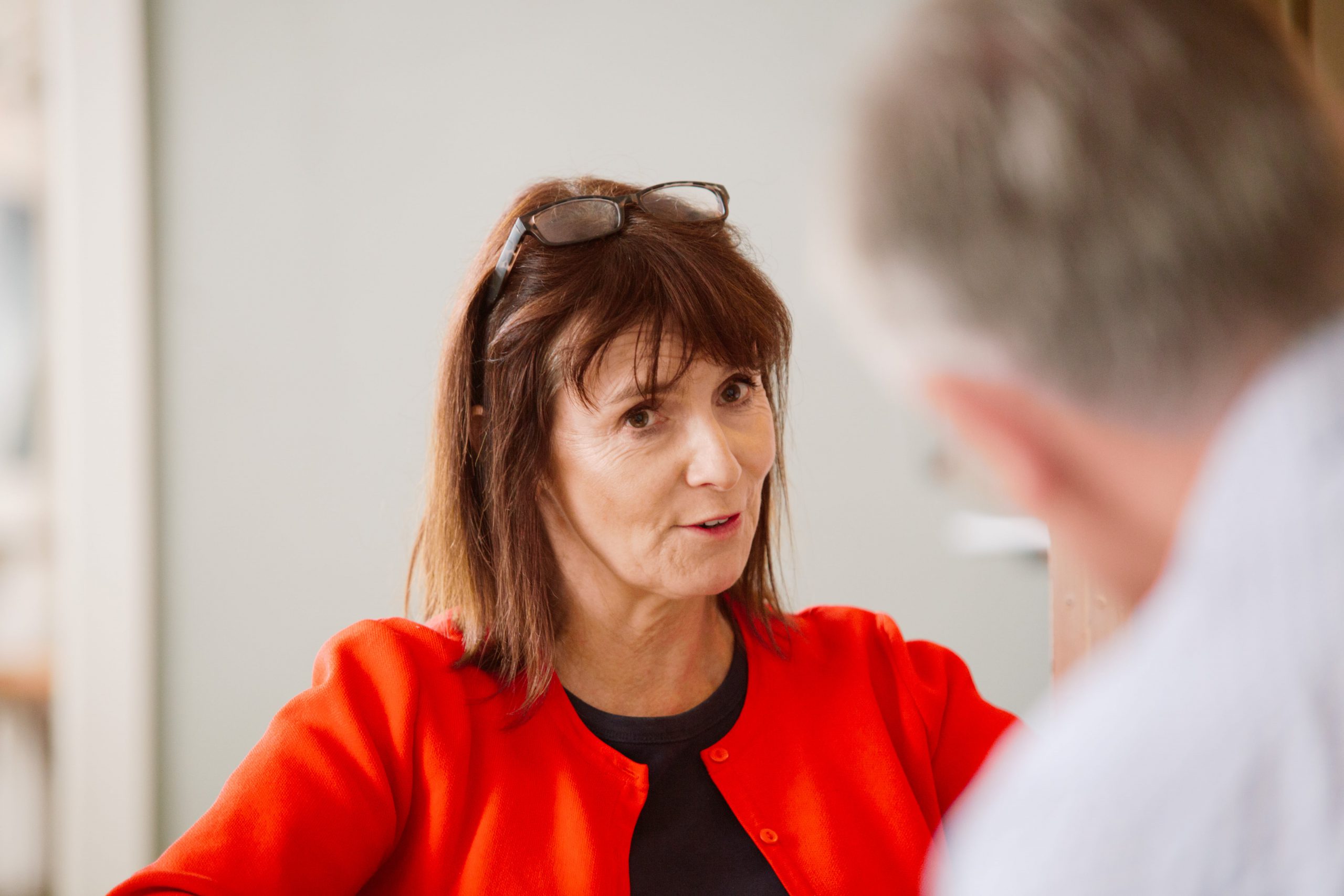 Every member of our highly experienced facilitator team has a strong operational background that creates a cultural fit with our clients. When combined with their natural ability to create positive behavioural change for people and organisations, this presents extremely powerful proposition.
We thrive in a creative environment where we harness our collective knowledge and learn from each other. Our emphasis is on continuous learning. What we do makes a difference; each member of our team adds a unique value to create a profound and positive impact on the clients with whom they work.
Our team shares our ethos of delivering insightful, practical and progressive solutions in partnership with our clients. Core to their role is a client centric mindset, an ability to understand the individual dynamics of each client and their commercial needs, and a passion for crafting a solution that is unique to each client's circumstances.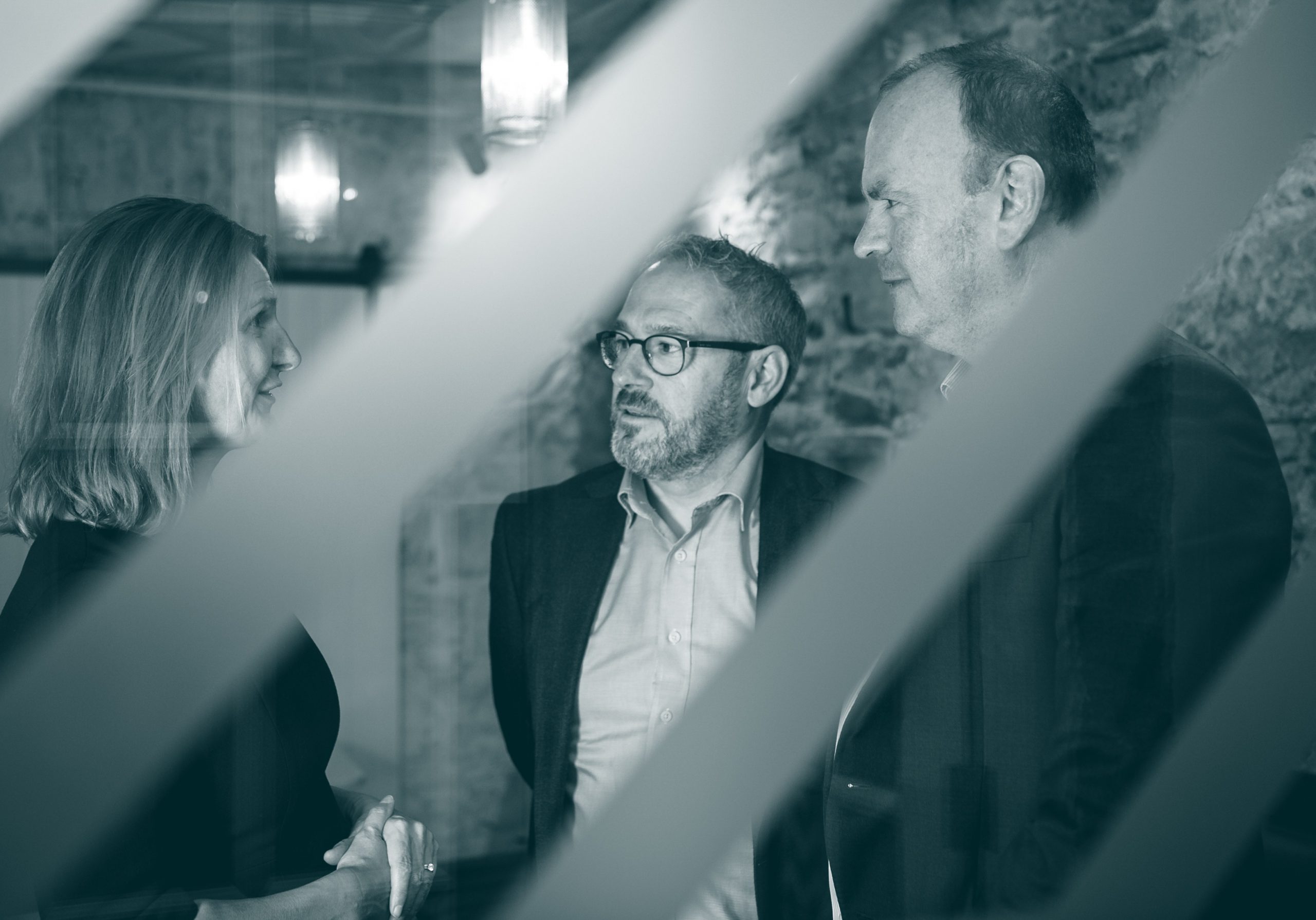 Join our Team
There's never been a more exciting time to be part of HPC. We're constantly adding strength to our facilitator and coaching teams and are happy to engage with like-minded people who share our values, emulate our energy and expand our experience.
Enabling leaders to develop an authentic leadership style, which inspires and motivates.
Building individual manager self-confidence and an ability to manage a team.
High-impact programmes that accelerate graduate development and build long-term career paths.
Developing the next generation of leaders as they make the transition to a more senior role.
Shorter programmes designed to meet specific individual and team needs across organisations.
An experienced panel of accredited coaches who support the development of individual performance.
Enabling the true power of senior teams through to achieve collective performance and growth.
Our adaptive approach to tailoring and delivering any of our solutions in the virtual world.
Sign up to our Newsletter
Cum sociis natoque penatibus et magnis dis parturient montes, nascetur.