Kelley Harper
Kelley is part of HPC's global facilitator and coaching network, based in Illinois, USA. She has over 25 years of experience as a leader, facilitator and coach across globally recognised organisations. Highly networked across North America, she works with HPC to assist the rollout of client solutions within this market.
Experience
Kelley's commercial experience includes leading and managing teams in Marketing, Marketing Communications, Sales, International and Organisational Development. Her tenures have ranged from VP of Marketing to General Manager positions across multiple sectors, prior to focusing on a career in L&D.
She has been involved in the field of professional development for almost 20 years. Through her extensive experience across sectors, she brings a wealth of understanding of real-world issues to her facilitation and coaching work.
Renowned for her innovative ideas, insights, energy and enthusiasm, she works with individuals and teams within organisations to facilitate change in the way they collaborate and work together.
Her in-depth understanding of the North American market enables HPC to offer clients a range of solutions that fit their needs within this market.
Recent Work
Kelley works with Global Leadership Teams, Senior Leaders, Business Owners and Middle Management, as well as intact teams within organisations. Her cross sectoral experience has built her ability to quickly get to the core of an issue to create results through:
Leadership & Management Development
1:1 Executive Coaching
Interpersonal Effectiveness
Team dynamics, motivation and relationship building
Strategic Direction & Project Management
Relationship Selling
Client work included: LinkedIn, Abbott, Abbvie, Google, Disney, McDonalds, Anheuser Busch, Snapchat, Unilever, Marsh, ProActive and BP.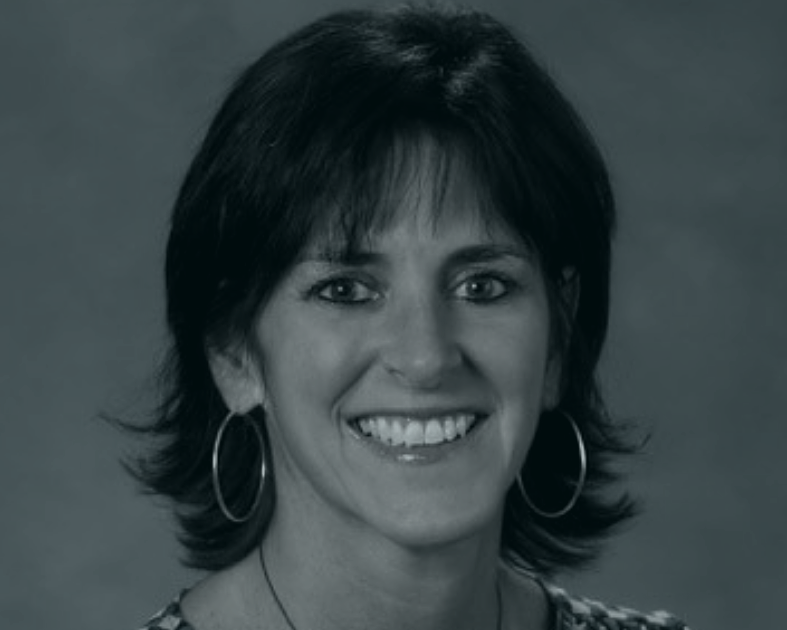 Qualifications
Kelley holds a Bachelor of Business Administration, Marketing from Dayton University as well as completing a Business Leaders Program at the Kellogg School of Management.
She is a licensed practitioner in Insights Discovery and has designed, developed and delivered hundreds of Insights programs for individuals, team and organisations since its introduction into North America.
She also leads solutions through 3H facilitation, Open Space Technology and World Café Discussions.
Insights
"My work has produced outstanding results through my understanding of what it takes to work with organisations to foster more collaborative, productive and inspiring work environments. I love the work I do because it makes such a big difference to the way individuals, team and organisations adapt and connect and work more effectively together within North America as well as globally."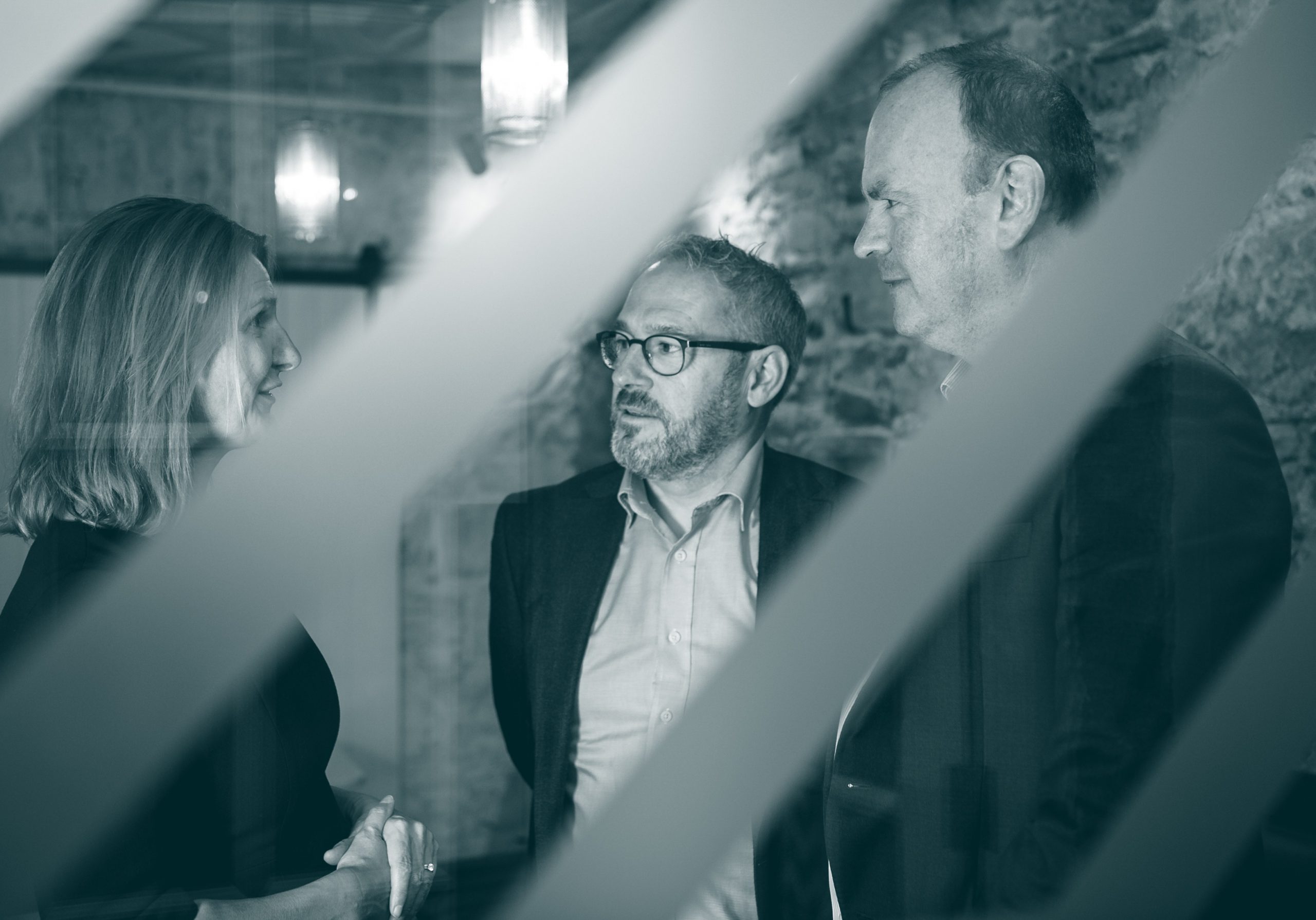 We think differently
We push the boundaries for our clients by challenging mindsets and offering new ways of thinking. We'll expand your thinking and offer a practical, pragmatic and honest approach to the design phase. We do this with one purpose in mind; to achieve measurable and lasting results.