Our approach is focused on designing, delivering and evaluating solutions that create meaningful change - for people and organisations.
The power of our work is the catalyst for many personal journeys of success and continuous performance improvements. Our approach is robust and grounded in research as well as being constantly fresh and relevant to the current world of work.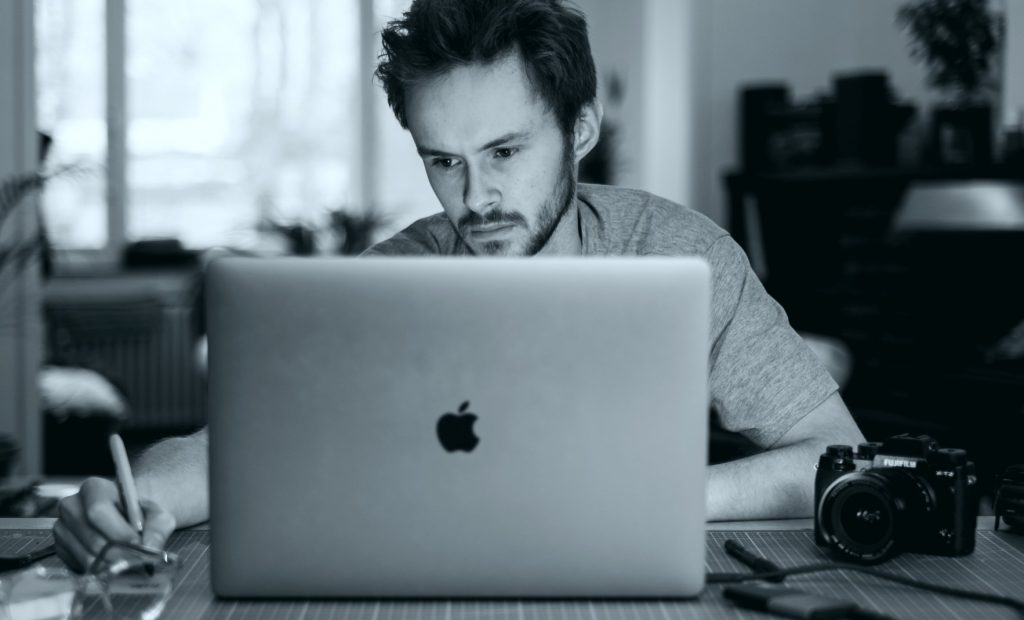 Adapting to a virtual world
Throughout the Covid pandemic, each of our clients faced their own unique challenges and people development needs. We collaborated with them to adapt our learning solutions to their individual world, ensuring that their ongoing investment in their people continued to deliver results.
Design Focus
We have built our business based on the principles of adult learning and behavioural change. We collaborate with you to understand your most critical talent issues and respond with a tailored solution that addresses your needs. We look for unseen possibilities to support and strengthen individuals and teams in order to unlock the potential that drives your organisation forward.
We're here to support, encourage, challenge and inspire, based on the strength of our team and their past experiences of enabling people to create their pathways of change.
Learning Transfer
Our experience is that it is not enough for people to simply learn new skills. To achieve the breakthrough results that our clients are seeking, people must shift from knowing to doing. Our approach to developing solutions is to combine the latest research and with proven learning transfer methodologies to ensure that people and teams translate new behaviours to the performance environment.
Continuous Learning
We practice what we preach and as a business, our emphasis is on continuous learning. We are constantly reading and listening to the latest research. Our relationships with our key partners provide us with access to leading edge thinking across a range of areas. This approach is supplemented by ongoing engagement with Academic and Professional Institutes. This access to additional formal qualifications and accreditations allows us to remain fresh in our thinking.
Our Approach
Kevin Hannigan on 'doing things differently'
Lasting Partnerships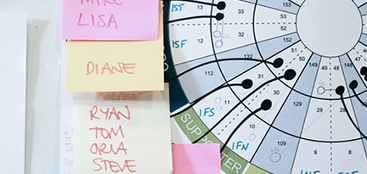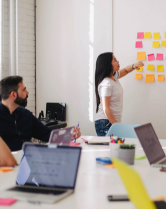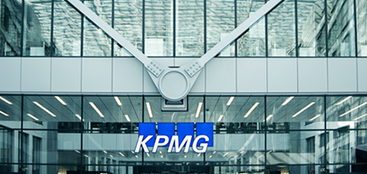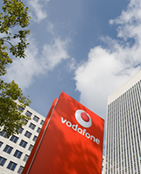 Evaluation
We believe that our longevity is a function of our ability to deliver measurable behavioural change and our clients frequently testify to our passion and capabilities in this area. We place significant value on working with you to create a compelling narrative on the impact of our solutions across your business.