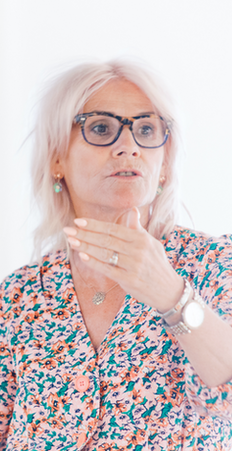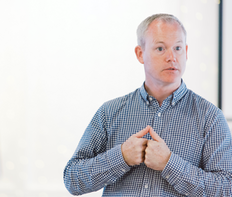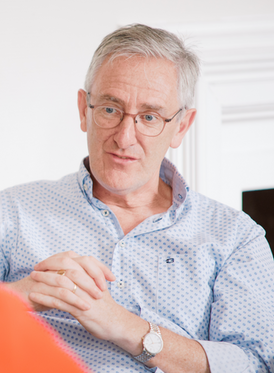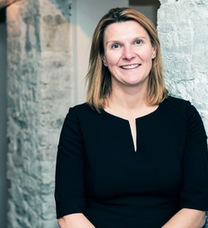 HPC provides a competitive advantage for businesses through bespoke people development solutions. We unleash the true potential of individuals and teams to enable high performance behaviours that drive commercial success.
People
Our people come from strong operational background across a wide variety of business sectors. They use this background to create and deliver insightful, practical and progressive solutions in partnership with our clients.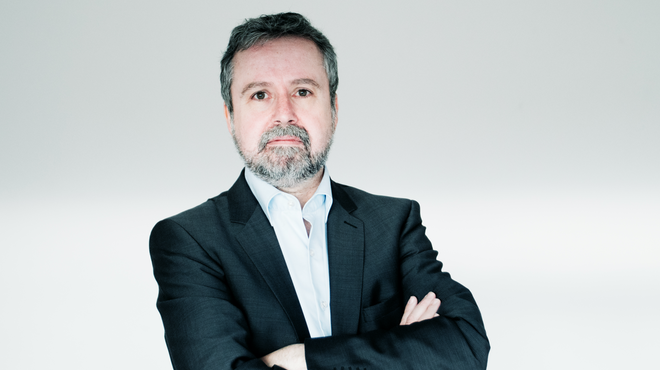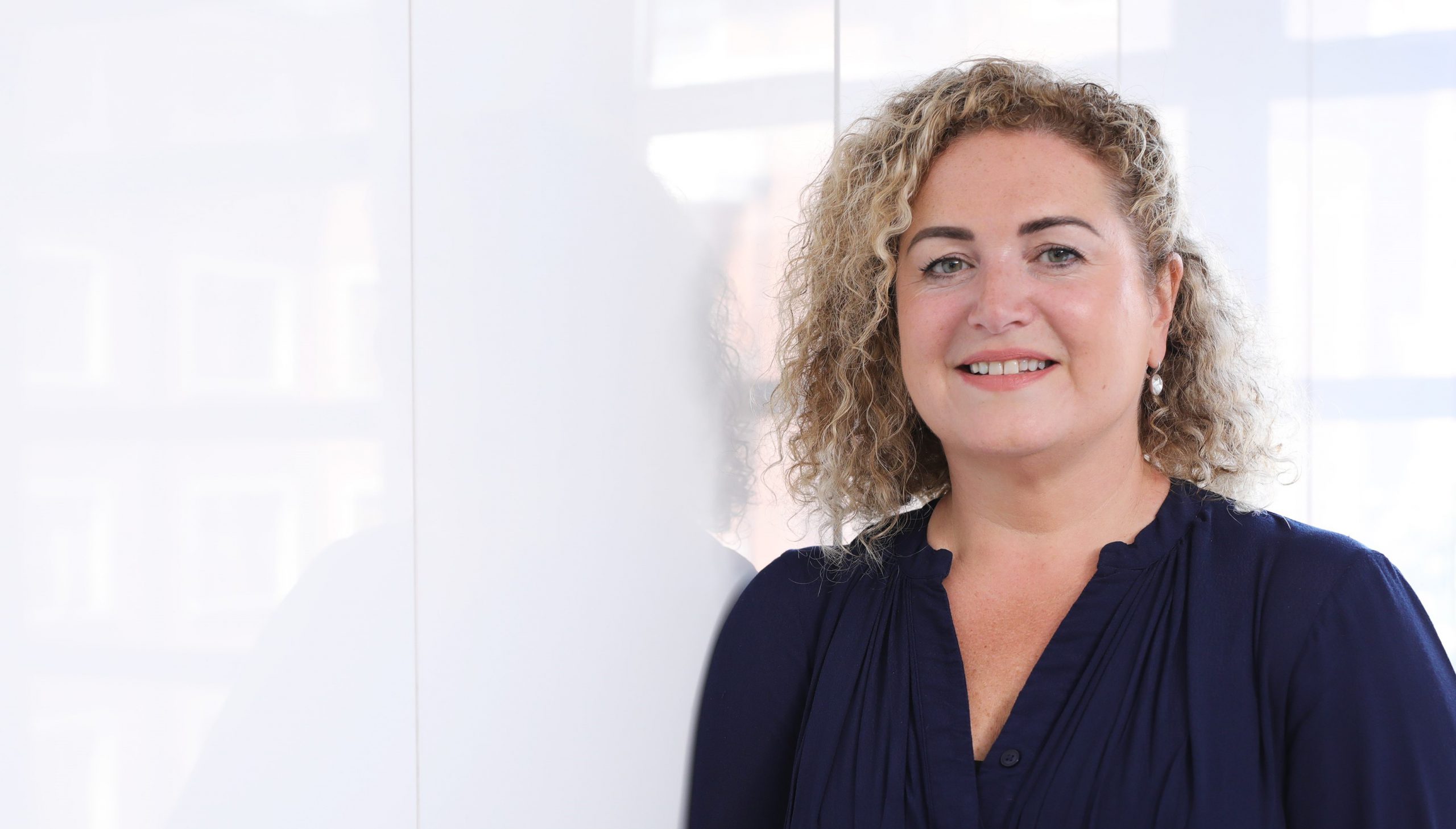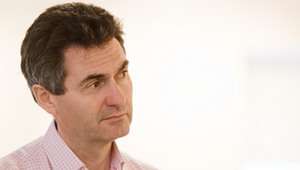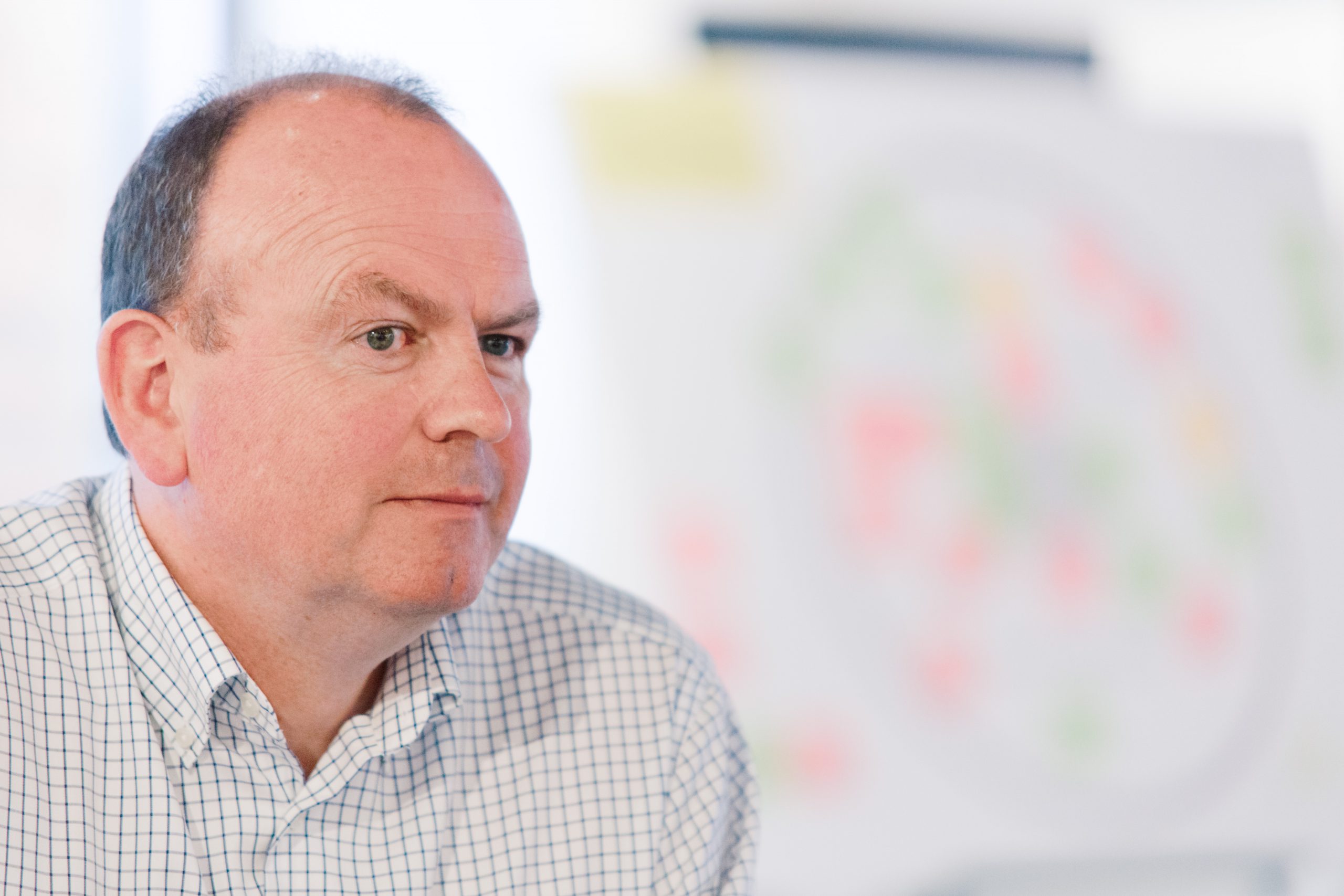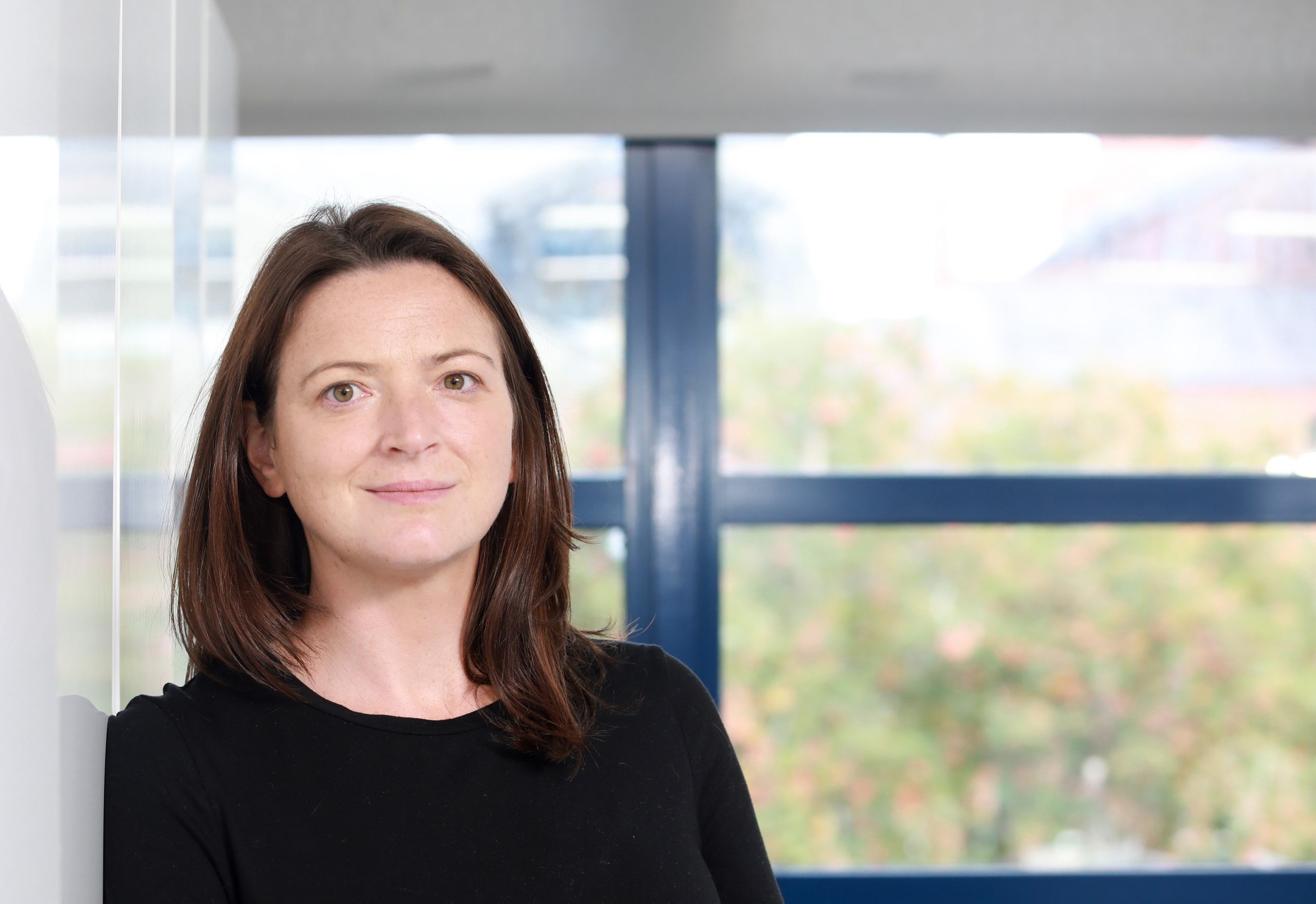 Our work transforms individuals, teams and organisations and drives business results.
We help our clients to restructure the way their people work as teams, solve problems, shape and add value to the culture of their organisation.
Our approach is robust and grounded in research as well as being constantly fresh and relevant to the current world of work.
Perspectives
We're always thinking, learning and developing fresh perspectives. We push the boundaries of our collective knowledge and share key insights from our research and recent work.
Sign up to our Newsletter
A regular exploration of HPC insights, inspiration and impact