HPC empowers the world of work through positive behavioural change. We are strategic in our approach to achieving positive impact that is aligned our clients' strategic goals.

Our Story

HPC's pivotal role in people development for over 37 years

Our Approach

Transforming how people perform in their working environment

Our Philosophy

How our insights, standards and beliefs create impactful client experiences
About HPC
HPC has been providing people development solutions for over 37 years, partnering with clients to create a high performance culture that has a positive impact on business growth and personal development.
Our core focus is to deliver sustained behavioural change that impacts the actions of individuals, the dynamics of teams and the purpose of organisations. At the heart of our business is a powerful team of transformational thinkers and relationship builders who empower people to make this change a reality.
We pride ourselves on creating meaningful partnerships with our clients that are built on impact and results. Our collective commercial experience, coupled with our strengths in learning design and transfer, enables us to immerse ourselves in your world and internally align with your organisational needs.
We never, ever stand still. We consistently push ourselves to bring fresh angles to our thinking that both challenge and excite our clients. We focus our innovation on being the central pivot of change in a business - a trusted partner who enables people to think and act beyond expectations and deliver tangible results that move your business forward.
Impact
Kevin Hannigan on how we drive impact and improvement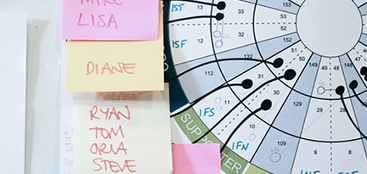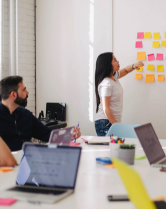 We develop flexible, creative and engaging learning solutions that drive behavioural change. We work with individuals and teams within organisations to enable the highest levels of performance and results, collectively and consistently.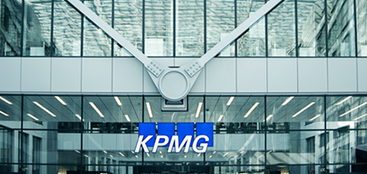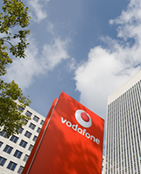 We're committed to creating an impact and capturing its worth. We use a number of evaluation tools to understand initial outputs and results; but on a deeper level, we work with your data to measure long-term impact and craft a deeper narrative of the value of organisational change.
View Impact
Sign up to our Newsletter
A regular exploration of HPC insights, inspiration and impact