Getting graduate development right can raise your employer brand, connect you with some of the brightest early career talent available and create a pipeline of future leaders who are ready to contribute immediately to the success of your organisation.
We work with companies who invest heavily in developing the next generation of leaders who are ready to take on the challenges of the next 20 years"
Fergal O'Connor
Our Work
We work with organisations to align their graduate experience to their EVP, overall talent strategy and organisational strategy. Together, we create an integrated development experience that assimilates graduates into the organisation, develops their capabilities to accelerate their contribution and creates greater engagement in the purpose, vision and values of the business. In turn, this creates more engaged graduates who are committed to building long-term careers with our clients.
Our experience is that graduate development works best when the formal development experience is aligned with the practical experience that graduates receive as part of their programme. We work with our clients to ensure that graduates build strong networks and develop powerful insights into the organisational strategy. This allows them to align their own personal purpose with the organisation's strategy and values.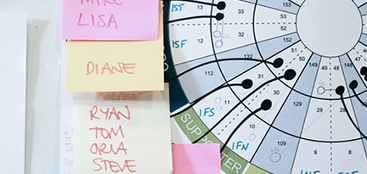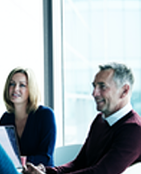 We develop flexible, creative and engaging learning solutions that drive behavioural change. We work with individuals and teams within organisations to enable the highest levels of performance and results, collectively and consistently.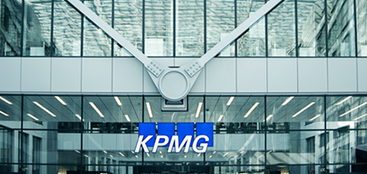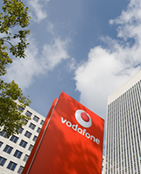 We're committed to creating an impact and capturing its worth. We use a number of evaluation tools to understand initial outputs and results; but on a deeper level, we work with your data to measure long-term impact and craft a deeper narrative of the value of organisational change
View Impact
People
Our people come from strong operational background across a wide variety of business sectors. They use this background to create and deliver insightful, practical and progressive solutions in partnership with our clients.