We're a team of likeminded people, guided by a set of beliefs and principles that shape our thinking and approach. As a team, we develop our client solutions based on our philosophy of learning design, delivery and transfer.
Our purpose is to create positive behavioural change for our clients. Our combined experience, along with the latest research, shapes the solutions we offer for clients. We apply our knowledge of learning transfer and adult learning principles throughout every project and have a very distinctive outlook on how to create measurable change.
Our Values
Our values are more than just vague aspirations on the wall. They set the tone for how we work with each other and our clients and are the operating principles that guide us and shape our decisions on a daily basis. They serve as a behavioural compass that enables us to stay true to our beliefs and creates a company that our team and clients and are proud to be associated with.
Our values are:
Learning
Constructive learning lies at the heart of our business and drives everything we do – internally and externally.
Clarity
We are strong and clear in all of our communications and engage clear expectations and outcomes at every level of our business
Relationships
We build long term meaningful relationships in partnership with our clients forged on a natural rapport and deep trust.
High Performance
We have an uncompromising determination to achieve excellence in everything we do - for ourselves and for our clients.
Behavioural Change
We believe that people can change their behaviours and that appropriate change can result in positive and powerful impacts for themselves, their team and their organisation. Over the past 37 years, we have shaped the way businesses have become high performing cultures by changing the way their people behave individually and as a collective team.
Adult Learning
Our work is based on a deep understanding of adult learning theory. We know that adults learn in different ways to children and it is important that our solutions are based on this principle. Our people use their knowledge of adult learning theory when designing, delivering and measuring our work. Their experience allows them to blend the most effective methods of learning delivery to develop flexible, creative and engaging programmes.
Learning Transfer
Our approach to design is also heavily influenced by Learning Transfer Theory, which focuses on the ability and likelihood of a programme participant changing their behaviour once they leave the learning environment. A critical aspect of this approach is to create High Performance Learning Journeys® (HPLJ) as a way to engage people and ensure transfer. The structure of this approach creates a compelling learning environment for your people and it has been proven to dramatically increase transfer and the impact on performance.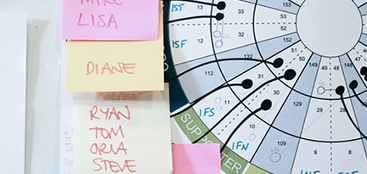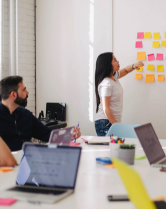 We develop flexible, creative and engaging learning solutions that drive behavioural change. We work with individuals and teams within organisations to enable the highest levels of performance and results, collectively and consistently.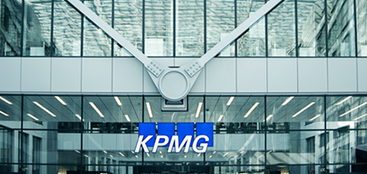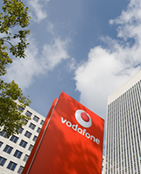 We're committed to creating an impact and capturing its worth. We use a number of evaluation tools to understand initial outputs and results; but on a deeper level, we work with your data to measure long-term impact and craft a deeper narrative of the value of organisational change.
View Impact
Sign up to our Newsletter
A regular exploration of HPC insights, inspiration and impact