HPC is one of Ireland's largest and longest-established people development businesses. With clients in the UK, US and Europe, the nature of our work has global impact.
Our people development solutions are created in response to our clients' most critical challenges and opportunities. Our aim is to equip individuals and teams with the capabilities to transform the way they think, act and behave.
Our people help make this happen; they combine their in-depth commercial experience with a deep ability to drive behavioural change. The result is a fresh and unique perspective when designing and delivering impactful learning solutions that align with your organisational outlook.
1982
We started as we meant to go on: putting people at the heart of our business. Nearly 40 years later, the focus of our business is still to 'make people your power'.
01
We're one collective team, working with shared values, aligned in our approach and alive with ambition. One may be a small number, but for us it speaks volumes.
128,000
Positive experiences create impact; and that matters to us. We're proud to have impacted the lives and boosted the careers of many thousands of professionals.
High Performance Culture
HPC stands for high performance culture;
it's central to what we do.
HPC brings a deep understanding of client needs and offers challenging perspectives. We are strategic in our approach to achieving positive impact that is aligned our clients' strategic goals. David Storrs, HPC
Building a high performance culture is high on the agenda for many organisations; it is a culture where strong leaders inspire and motivate and employees are empowered and engaged. Individuals live by a set of behaviours and standards that lead their organisations to achieve superior results.
We work with our clients to develop high performance cultures; to foster continuous learning and development; and to embrace change as an opportunity.
"Working with HPC has been a true partnership experience. We chose them as one of our training partners because we were impressed with their thorough approach to diagnosing our needs and developing tailored solutions. The implementation of their training and development programmes has been exceptional because they take time to find out what is really needed.
Elaine McGleenan, Director of Learning and Organisational Development, KPMG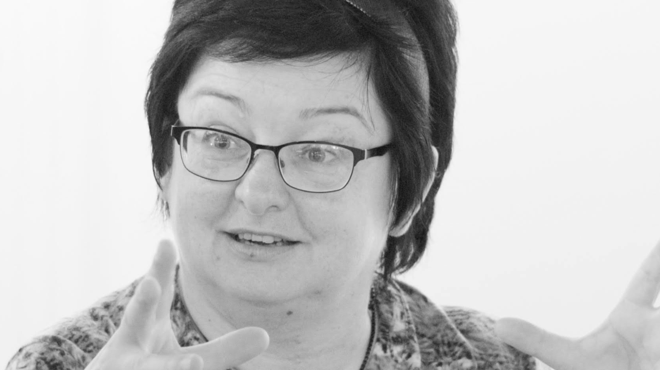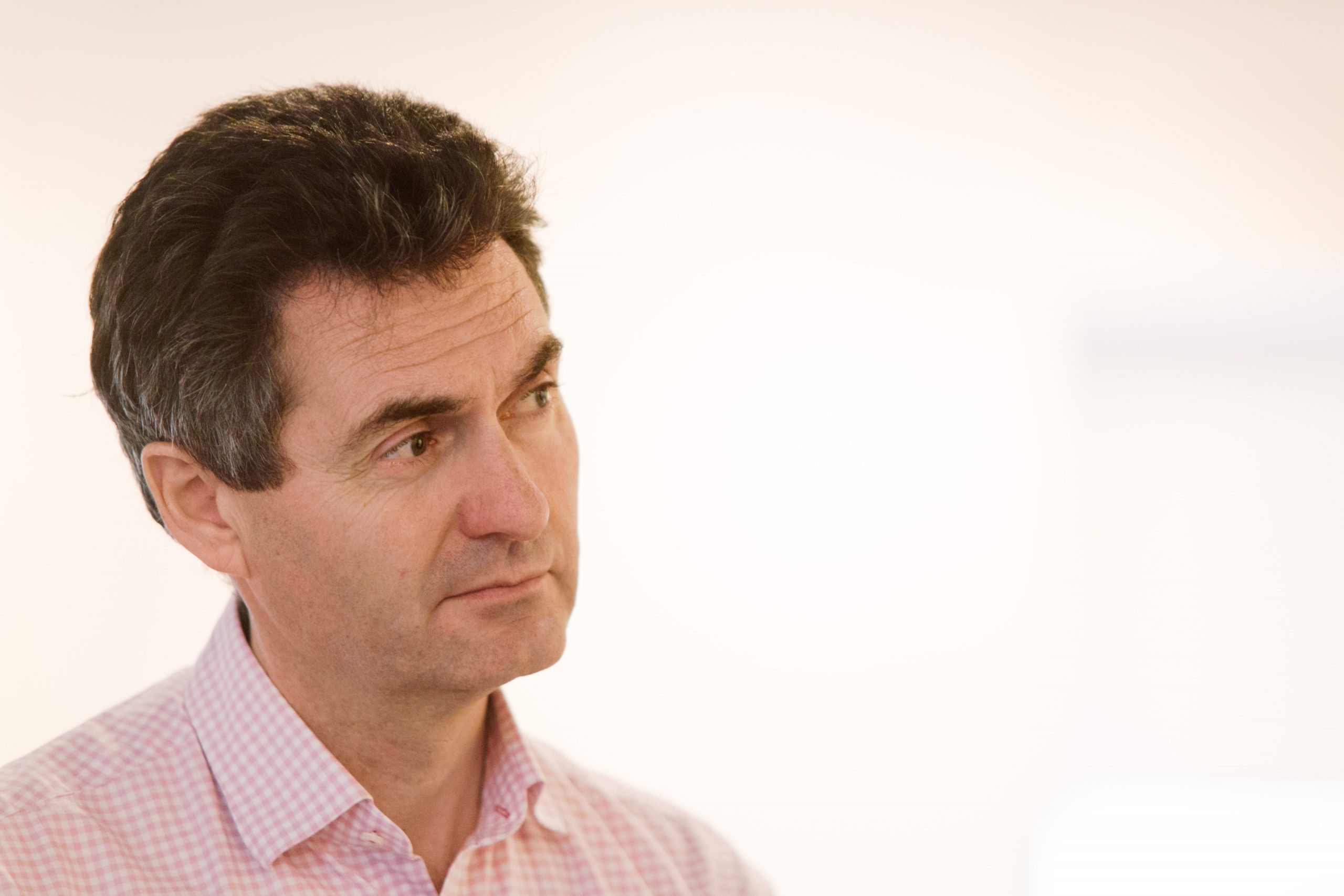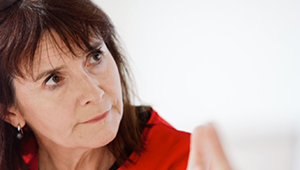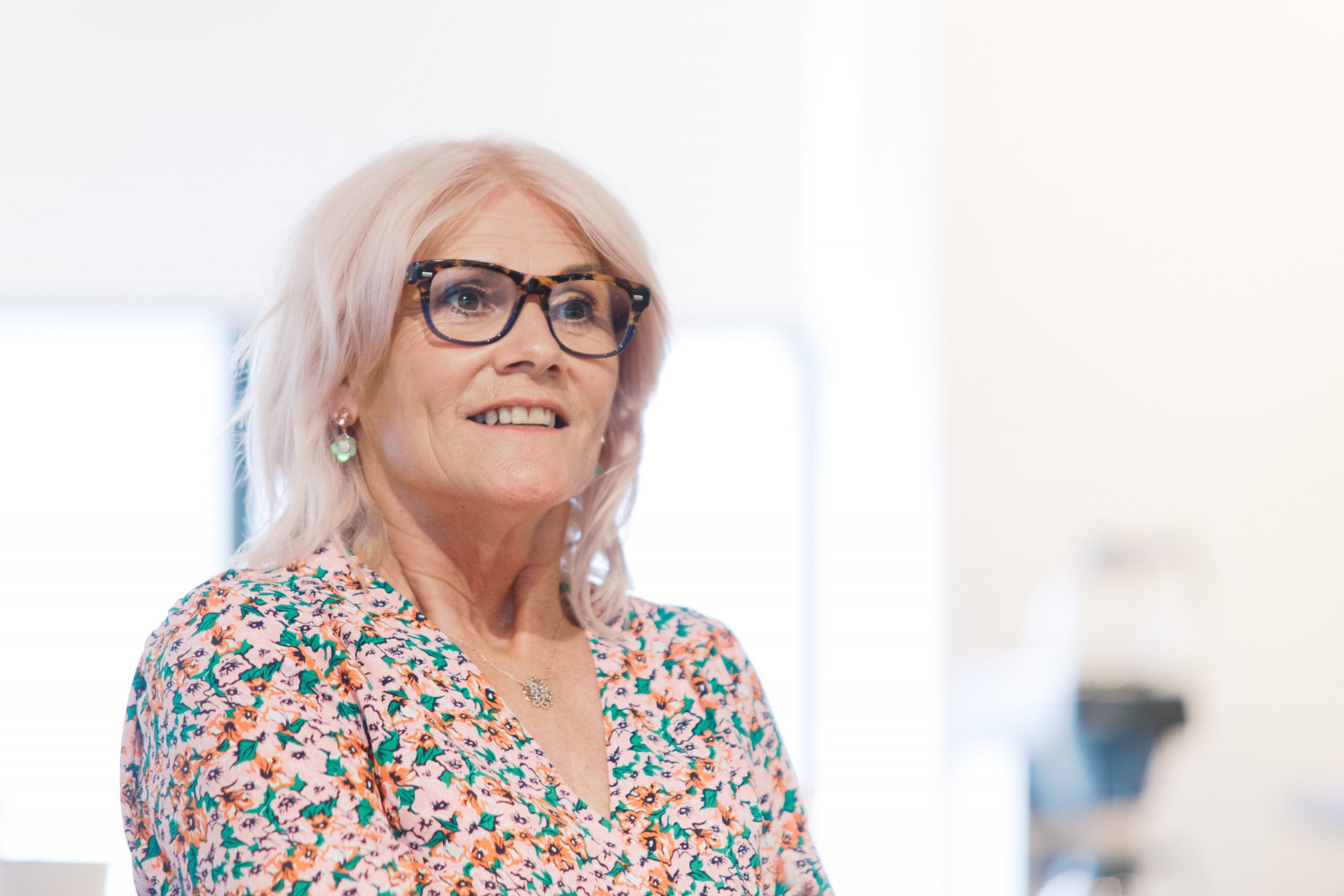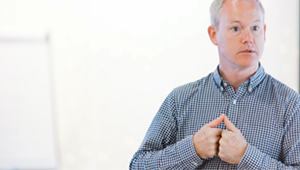 Personality matters
People look for personality in an organisation for the same reason they look for it in people. It helps us decide who we trust, who we admire and who we would like to work with.
Through client and colleague feedback, we identified a set of personality traits that set a benchmark for how we work and make decisions. They are our tangible characteristics - individually and collectively - that make us unique in our outlook and united in our approach.
Our hunger comes from our people. We are responsive, highly effective and committed to growing relationships that flourish overtime. We never rest on our laurels or stand still; we crave to learn more, achieve more and to grow more.
We consistently bring fresh angles to our thinking – bringing our collective knowledge together to give us the edge we need to drive new ideas that challenge, provoke, innovate and excite.
We look to be the central pivot of change in a business - a force for good that enables people to think and act beyond expectation and create positive impact in every situation.
A strong heritage
While we're always looking forward, our past is still important. We've always been a people development business and our heritage and experience has shaped our future.
HPC was founded in 1982 as MaST Ireland, a subsidiary of the MaST International group of training organisations. MaST International had been a pioneer in the development of Management Training since the 1970's and MaST Ireland quickly established itself as one of the premier training providers in Ireland. MaST Ireland became an independent entity in the late 1980's and has remained this way since then.
In 2015, we changed our name to HPC to reflect our international perspective and our focus on the wider issues that drive development and behavioural change. We are continually growing our team of facilitators, executive and team coaches to accommodate the breadth of our work in Ireland, as well as the powerful partnerships we have with clients in the UK, US and Europe.
Sign up to our Newsletter
A regular exploration of HPC insights, inspiration and impact