Perspectives
We're always thinking, learning and developing fresh perspectives. We push the boundaries of our collective knowledge to share industry and team insights and opinions that are relevant to the world of L&D.
Industry Insights
Our perspectives are driven by the way we impact the world of L&D. They come from a collective point of view that is shaped by past experiences, values, our current focus as well as an intuitive approach that prepares for the future. This space is a place for our team and industry partners to offer fresh and personal insights that add value to the world of L&D.

Curiosity in a chaotic world
In a world of change and chaos, HPC's Kevin Hannigan explores how curiosity might see us through.   Looking at where the world is now, it is hard not to think that it is in chaos. Unprecedented...
Read more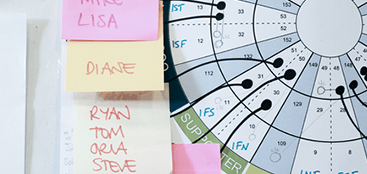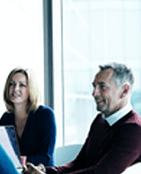 Our Philosophy
We believe that people learn best when they are fully engaged in the learning process. We place a strong emphasis on learning transfer theory, which encourages people to fully embrace the challenge and the process of change.
Learn More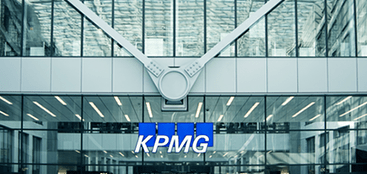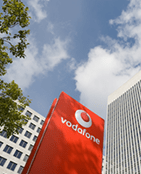 Client Impact
We're committed to creating an impact and capturing its worth. We use a number of evaluation tools to understand initial outputs and results; but on a deeper level, we work with your data to measure long-term impact and craft a deeper narrative of the value of organisational change.
View Impact