At HPC we have been delivering virtual solutions for our clients for a number of years. Using our bespoke online learning platform and tools such as Zoom, Skype and Webex, we have been providing high-impact, interactive virtual learning experiences to individuals and teams.
Since the onset of Covid-19, we recognise that this agility has become even more important to our clients.
HPC has the capability to deliver any of our solutions virtually. Whether that is a High Performance Learning Journey, a Team Coaching Assignment or a facilitated workshop, HPC has the experience and expertise to partner with you. Especially in these times, it is even more critical that we enable people to be your power.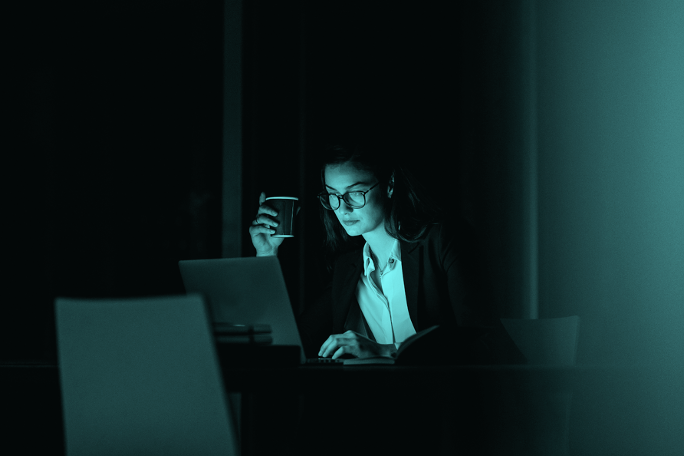 R3BOOT
Team Accelerator
Over the past two months, HR and L&D leaders have been playing a critical role in keeping the workforce engaged, productive and resilient. As we emerge from lockdown, we need to adjust our priorities.
Now more than ever, the power of your people is what matters most. Let HPC and its experienced coaches work with you and your teams to bridge the gap between crisis management and the next normal.
Our Recent Virtual Workshops

Head of Research, Justin Kinnear, explores the three 'waves' of effort needed to engage and manage remote teams.

Building Resilience:
Lessons from Endurance Athletes
HPC's resident Ironman, Deirdre Foley, focuses on the moments that matter to endurance athletes when building resilience and how we can adopt these.

Managing Your Time
Working from Home
Facilitator and Executive Coach, Jenny McConnell, provides insight into ways to increase your time management and productivity when working from home.

Debunking the Myths of
Virtual Delivery
Learn how to make virtual workshops interactive, highly effective and full of impact with Facilitators Jenny McConnell and Fergal O'Connor.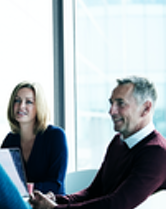 The Survivalist's Handbook:
Three Strategies to Work Through a Pandemic
This global disaster is bringing out something different in each of us. While business leaders expedite crisis management, working parents channel their inner pedagogue. Elsewhere, productivity ninjas attain insurmountable results while health practitioners save lives against all odds.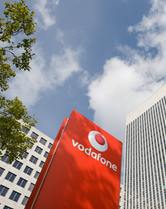 Explore Justin Kinnear's recommended list of audio, video and reading resources to help those managing remote teams.
Download the full list here