HPC develops, designs and delivers programmes for individuals and teams, managers and leaders. We understand client needs, respond with a tailored solution and create a pivotal change for participants and the organisation.
We're engaged by senior leaders and L&D teams to help define the challenges they face. We work with senior leadership teams, emerging leaders, frontline managers and graduates to build capability, provoke new ways of thinking and encourage new positive behaviours.
We help our clients to powerfully restructure the way their people work as teams, solve problems, shape and add value to the culture of their organisation.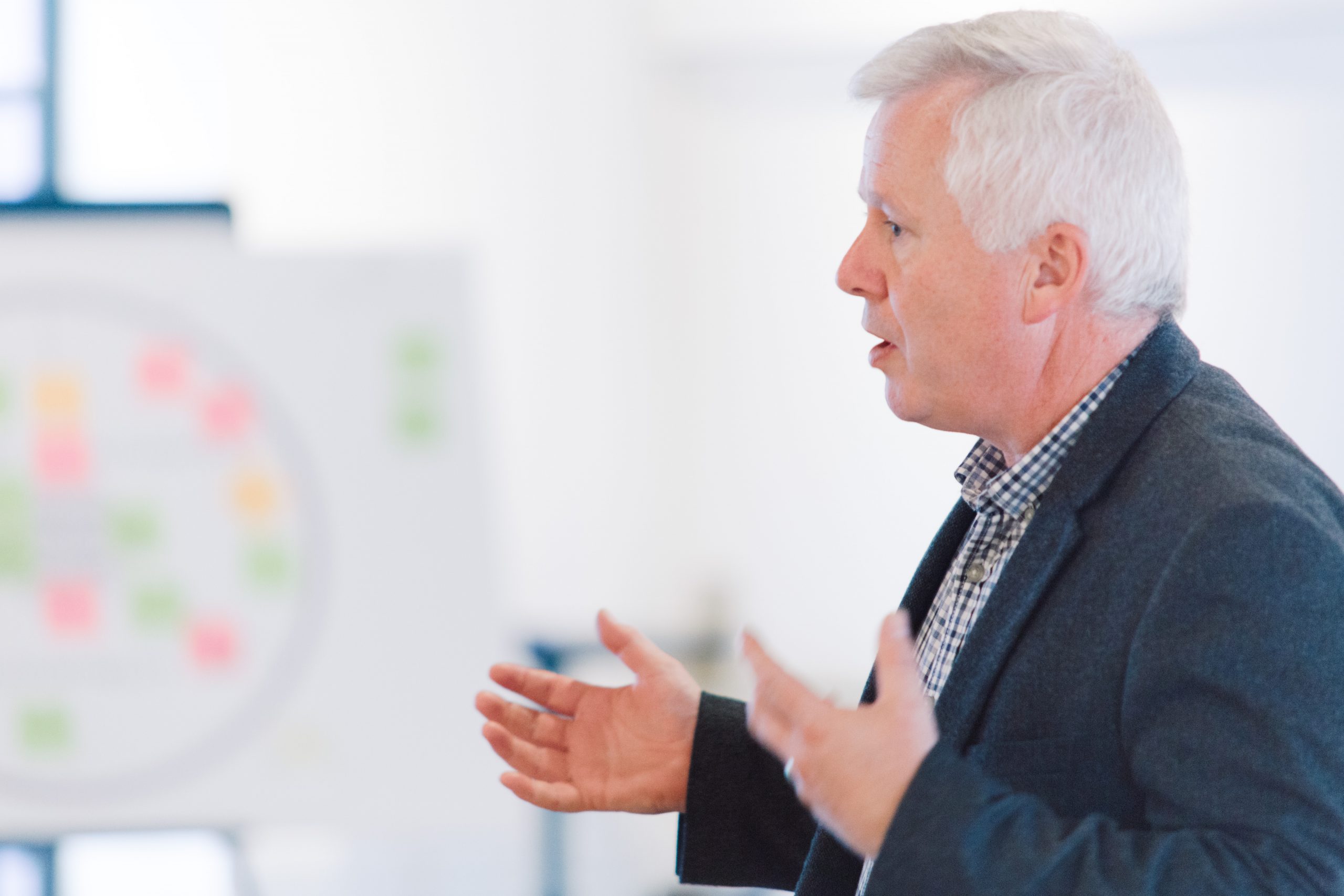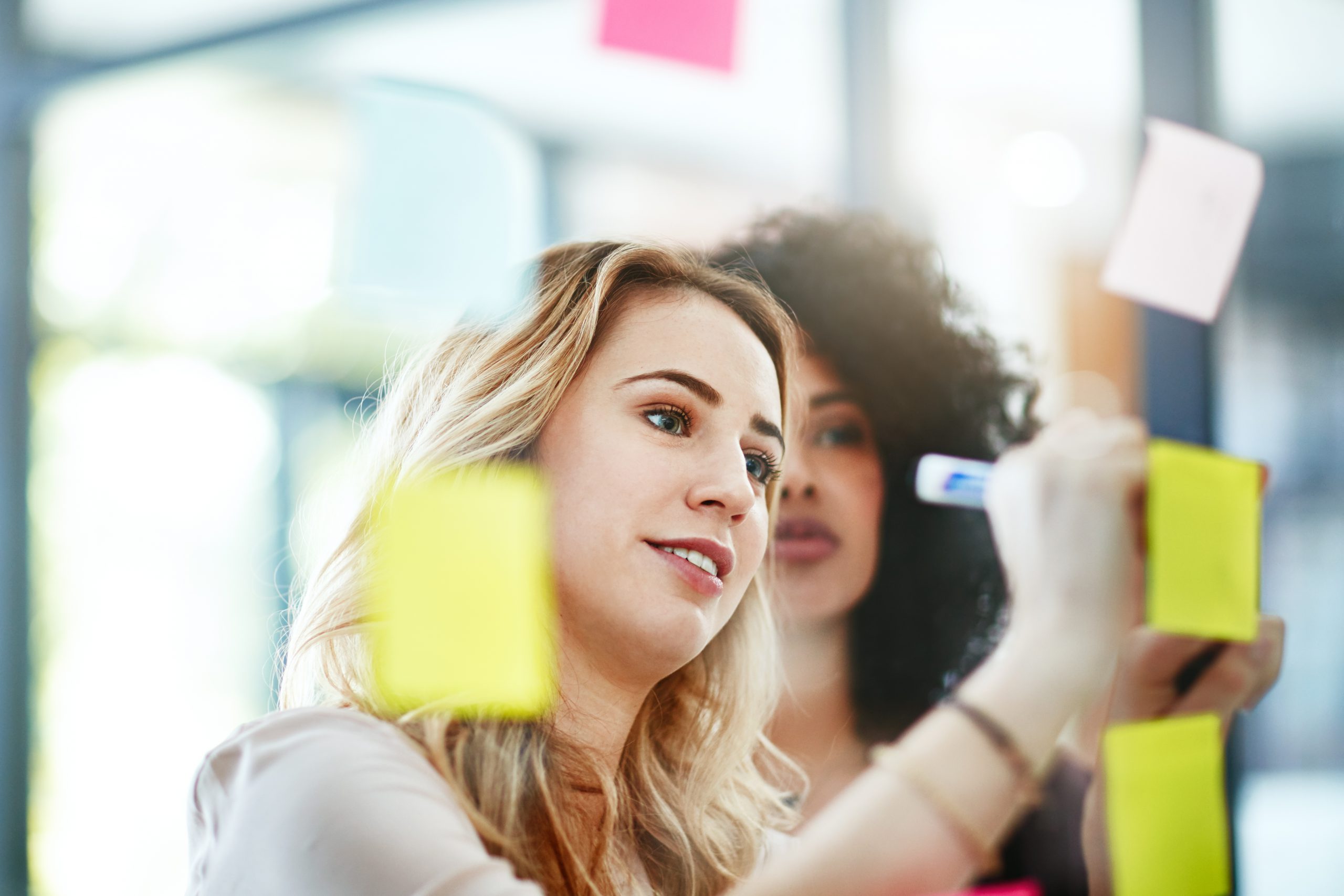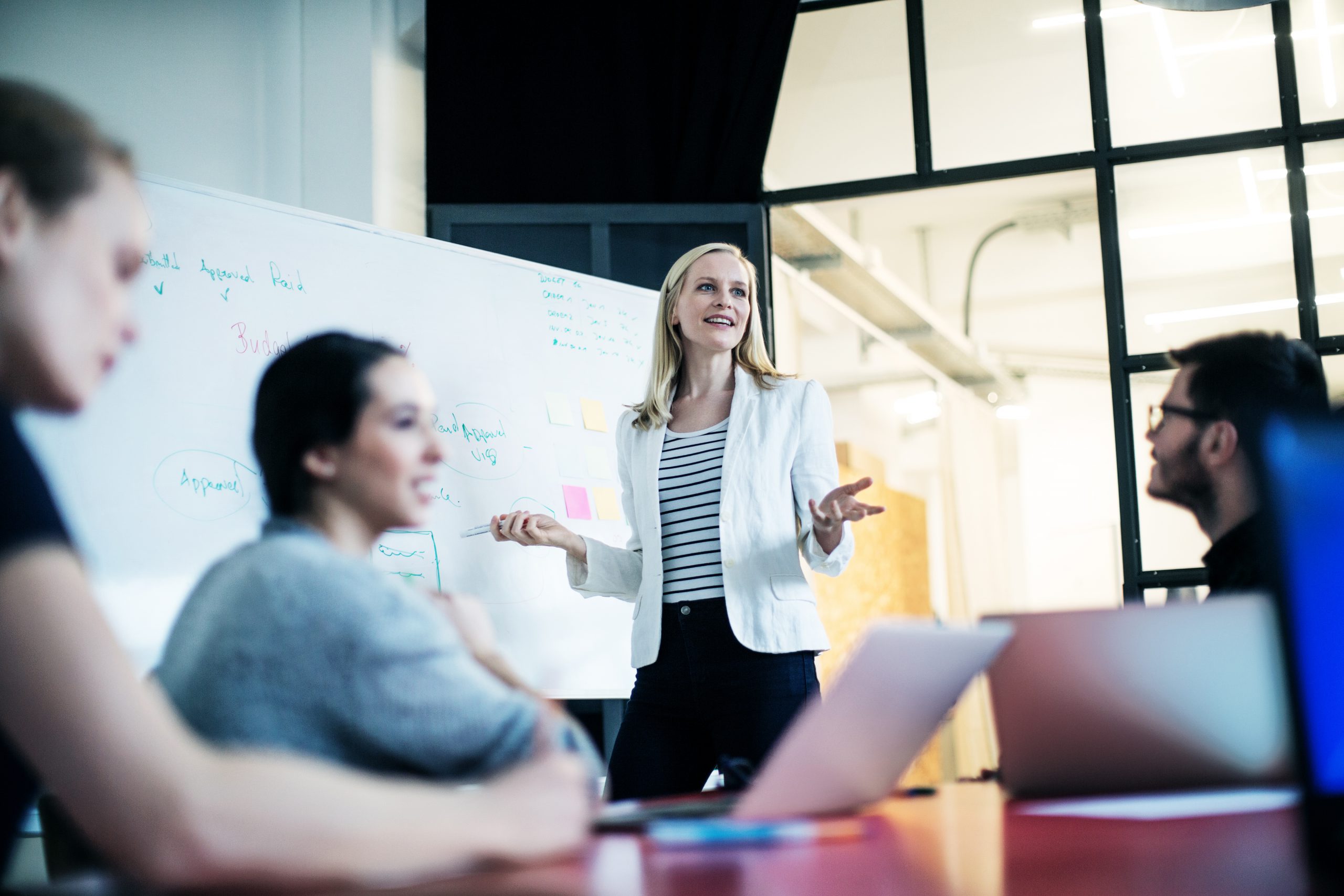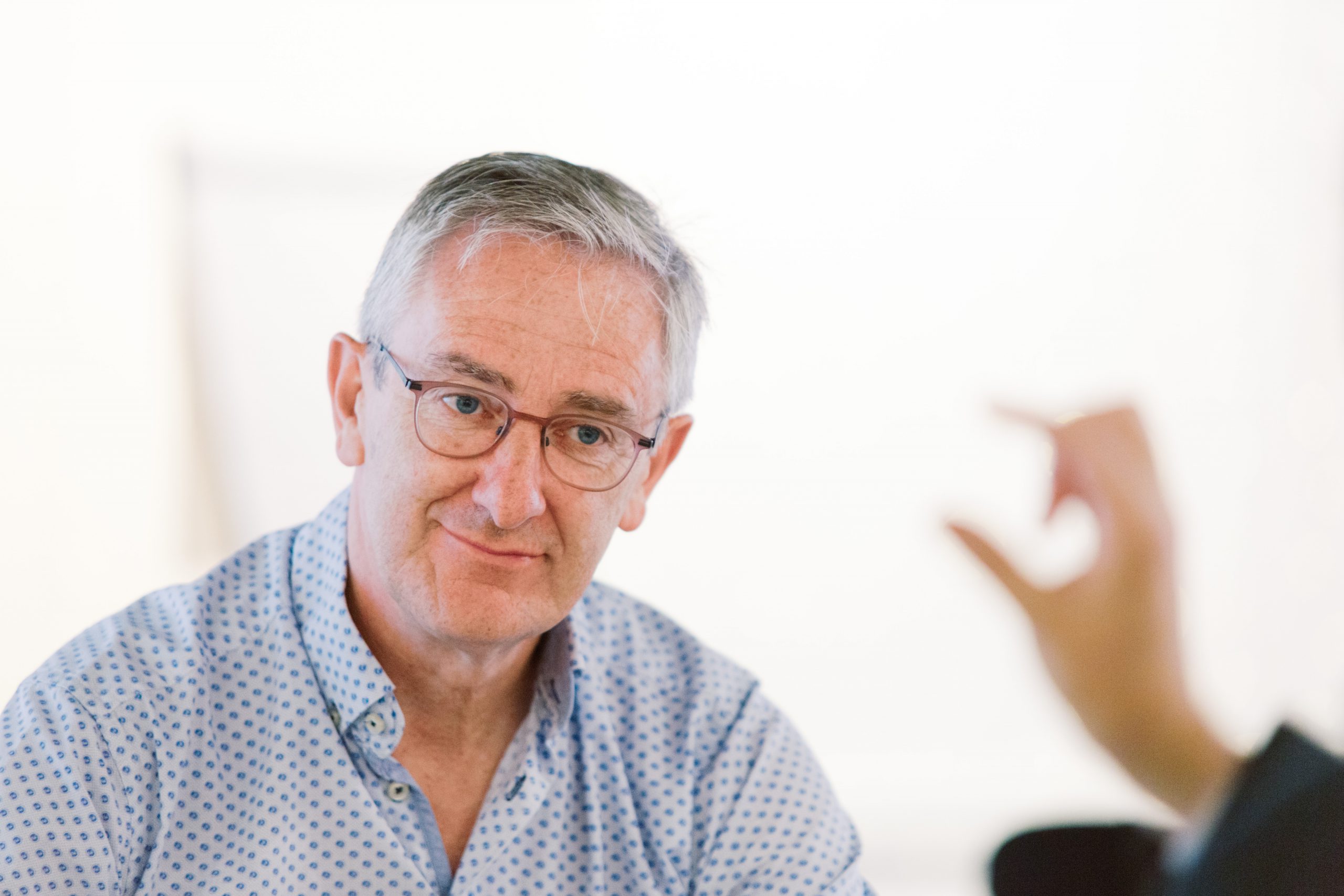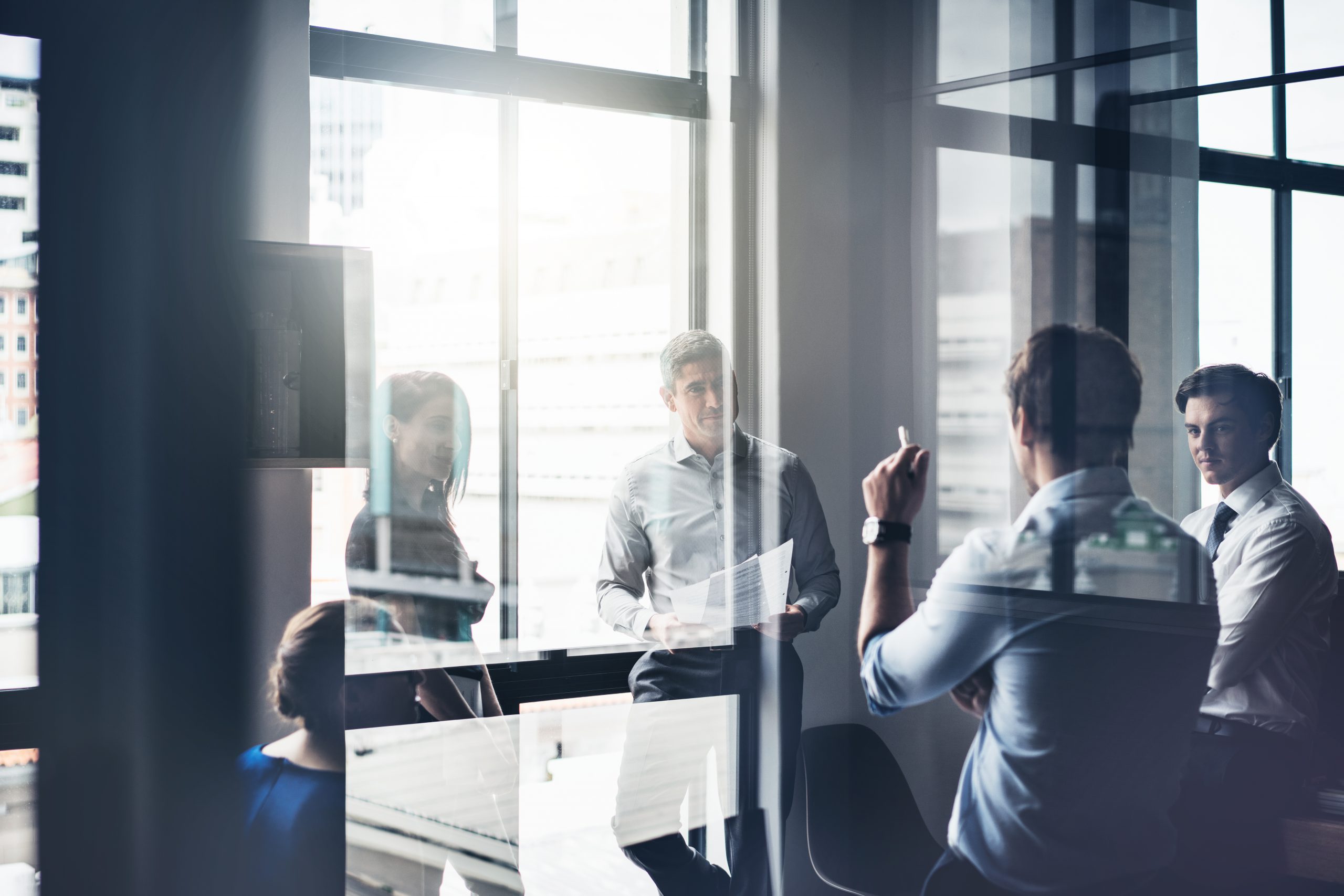 We deliver challenging programmes to teams who need to adapt to new opportunities, want to embrace change or evolve the way they work. Programmes can be structured to achieve short term outcomes that are focused on specific capabilities or longer-term results that require a more structured learning journey.
Many of our client organisations put Executive and Team Coaching at the heart of a proactive people development strategy. They value their people and actively pursue coaching in response to the needs of individuals and as an enabler of growth and progression.
We complement our tailored solutions with an integrated suite of digital tools that enhance the learning journey. Some digital platforms give us in-depth insights that help us understand individuals and teams better in order to facilitate growth and development. We also engage key technologies to enable stronger learning experiences and shape evaluation.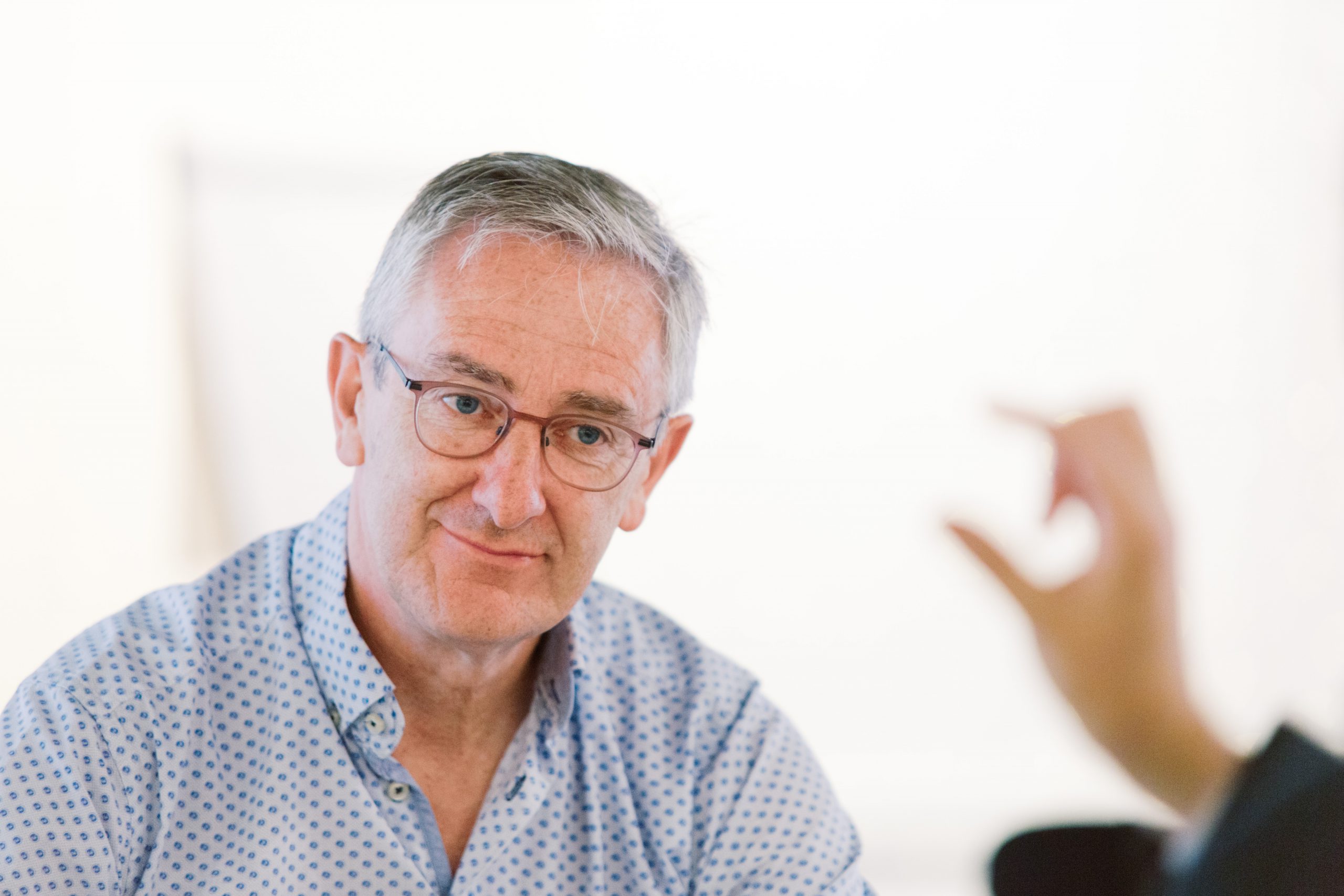 Digital Tools
We use a number of key tools to support learning. In line with organisational needs, these tools provide distinct perspectives on individual abilities, personality or behaviour. Used regularly throughout our client work, they derive complementary insights that drive real behavioural change for individuals and teams.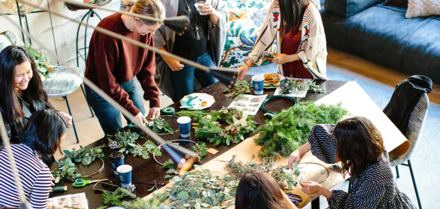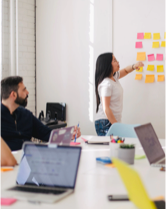 We believe that people learn best when they are fully engaged in the learning process. We place a strong emphasis on learning transfer theory, which encourages people to fully embrace the challenge and the process of change.
Learn More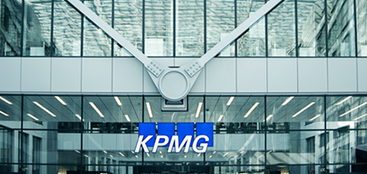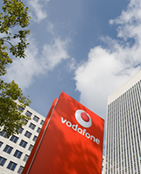 We're committed to creating an impact and capturing its worth. We use a number of evaluation tools to understand initial outputs and results; but on a deeper level, we work with your data to measure long-term impact and craft a deeper narrative of the value of organisational change.
View Impact