Behavioural change underpins everything we do. This starts with our diagnostic work and continues through the design and delivery and evaluation of our solutions.
Our commitment to the evaluation of learning is recognised by all of our clients. We believe that our longevity is a function of our ability to deliver measurable behavioural change for our clients and provide them with the evidence of change. Our approach to evaluation extends beyond the personal testimony of participants as to the positive influence of a programme. While this is important, our robust approach also measures the perspectives of those working with programme participants and the business drivers that indicate that change is occurring.
We work with clients to survey participants immediately following a programme using our digital platform. Based on our experience and the latest research on evaluation and learning transfer, we create powerful insights for our clients covering participants' mindset, confidence and their intent to transfer new capabilities back to their role. In crafting these insights and partnering with our client, we are able to understand how and where learning has impacted on the behaviour and performance of teams, individuals and the wider organisation.
Where possible, we work with our clients to move beyond insight and to understand the impact that the programme is having on specific behaviours. This work starts at the design stage where we capture the "Moments that Matter". These moments are the specific behaviours that we need to shift if our clients' performance is to improve and our solution is to have the impact that we require. Using our bespoke solutions, we work with our clients to comprehensively assess how participant behaviour has changed following the programme.
While it is important that our clients understand whether our solutions are having an impact, it is also critical for them to understand why specific programmes are having an impact. Using our bespoke approach, we work with our clients to help them understand why specific programmes are impacting on the organisation and how changes in behaviour. Developing this deeper understanding allows wider conversations for client with their business as to how learning is driving organisational performance, aligned to the business strategy.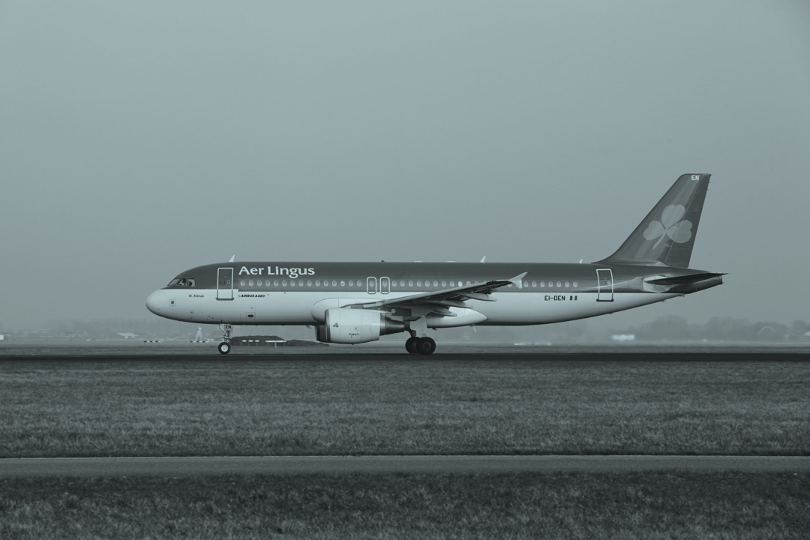 Strategic Impact
Supporting Aer Lingus in their journey to become Ireland's first 4-star airline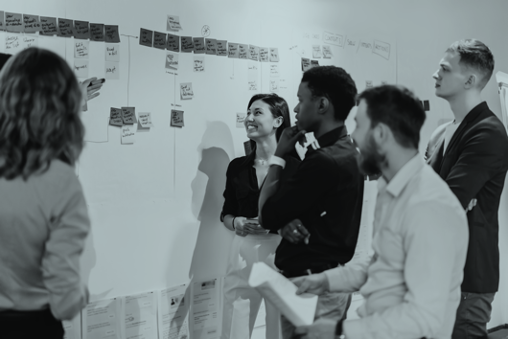 Business Data
Supporting leaders in one of our clients as they shifted their engagement rate from 47% to 78%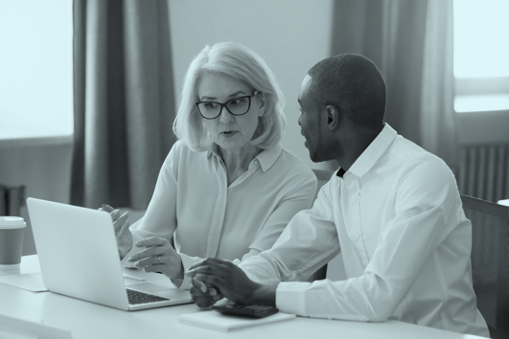 Behavioural Change
Developing empathetic leaders; 100% of participants on a recent programme reported that they were more likely to use a coaching style with their team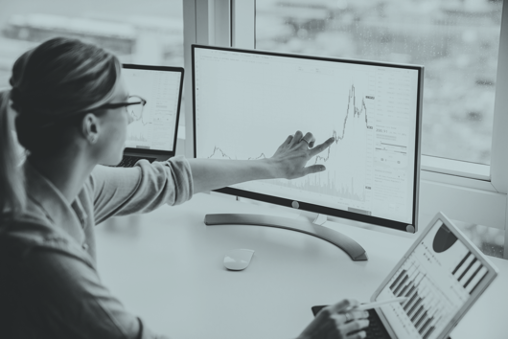 Mindset Shift
Experienced managers are 15% more likely to understand how their role and behaviour aligns with our clients' organisational strategy