Justin Kinnear
Justin is a highly experienced facilitator and coach with extensive senior level experience in the IT and soft drinks industries. His passion for people development and his ability to inspire makes him a key member of HPC's facilitation and coaching teams.
Justin's style is highly engaging and he focuses on creating a compelling story for programme participants so that they are engaged and involved in the learning process.  He has a strong belief in adult learning principles and takes great care to ensure that people feel respected throughout while maintaining the ability to challenge current thinking. His work with HPC focuses on the development of a high performance culture for our clients with a particular emphasis on accountability and feedback.
Experience
Prior to joining HPC, Justin spend a number of years leading the learning functions in IBM and in Britvic Ireland. His remit at IBM included responsibility for all training in the International Contact Centre, the largest IBM site of its kind in the world. He also served on IBM's Global Performance Team to increase the effectiveness of IBM's talent development approach across a global population of 4,000 employees. Justin has also held the role of Head of Customised Education with the IMI.
Prior to moving into Learning and Development, Justin spent his early career as an engineer with IBM prior to taking responsibility for all technical training and then the L&D function.
Justin is also a published author and a sought-after conference speaker.
HPC Work 
Service standards training for front line staff
Intern and Graduate Development Programmes
Coaching Strategies
High Performance Culture Development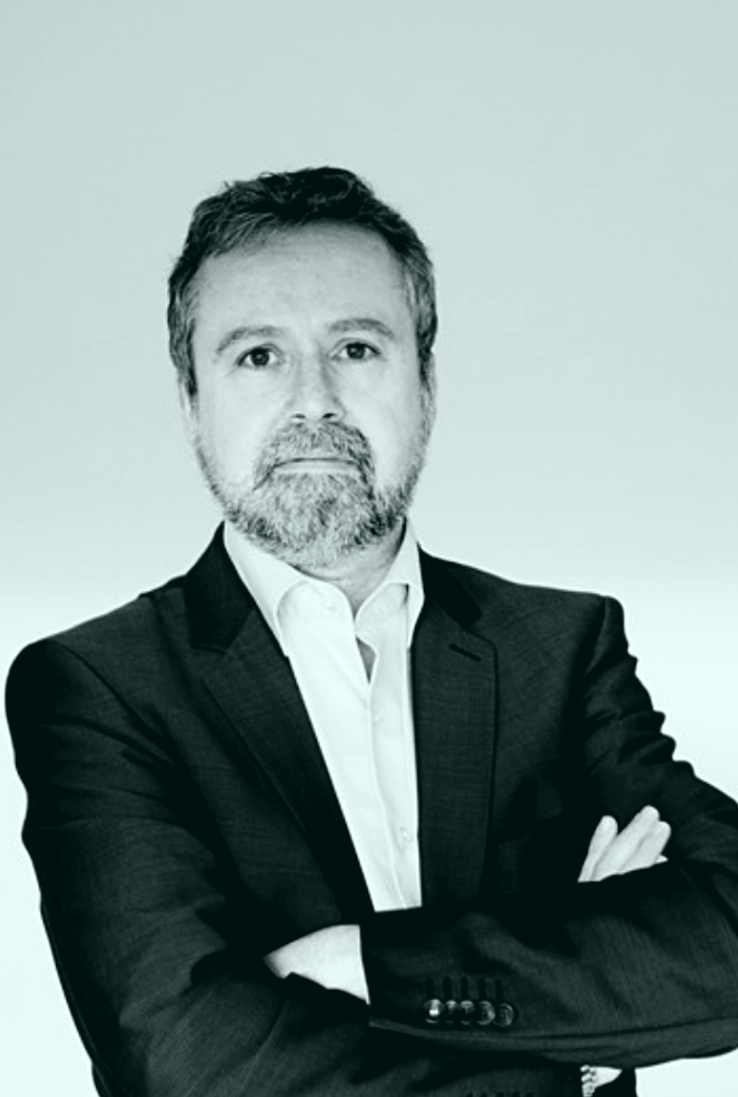 Qualifications
Justin has a BSc in Engineering from Trinity College Dublin and an MBA from Henley Management College. He is accredited as a Coach with the International Coach Federation, and is certified to deliver the Bar-On EQi Emotional Intelligence inventory. He is a member of the CIPD.
Insights
"I love working with people that want to improve, to learn or to overcome an obstacle that stands in the way of their progress. Patient, calm and curious, I work with others to create plans and possibilities, and support people as they take steps to new ways of working and interacting with others."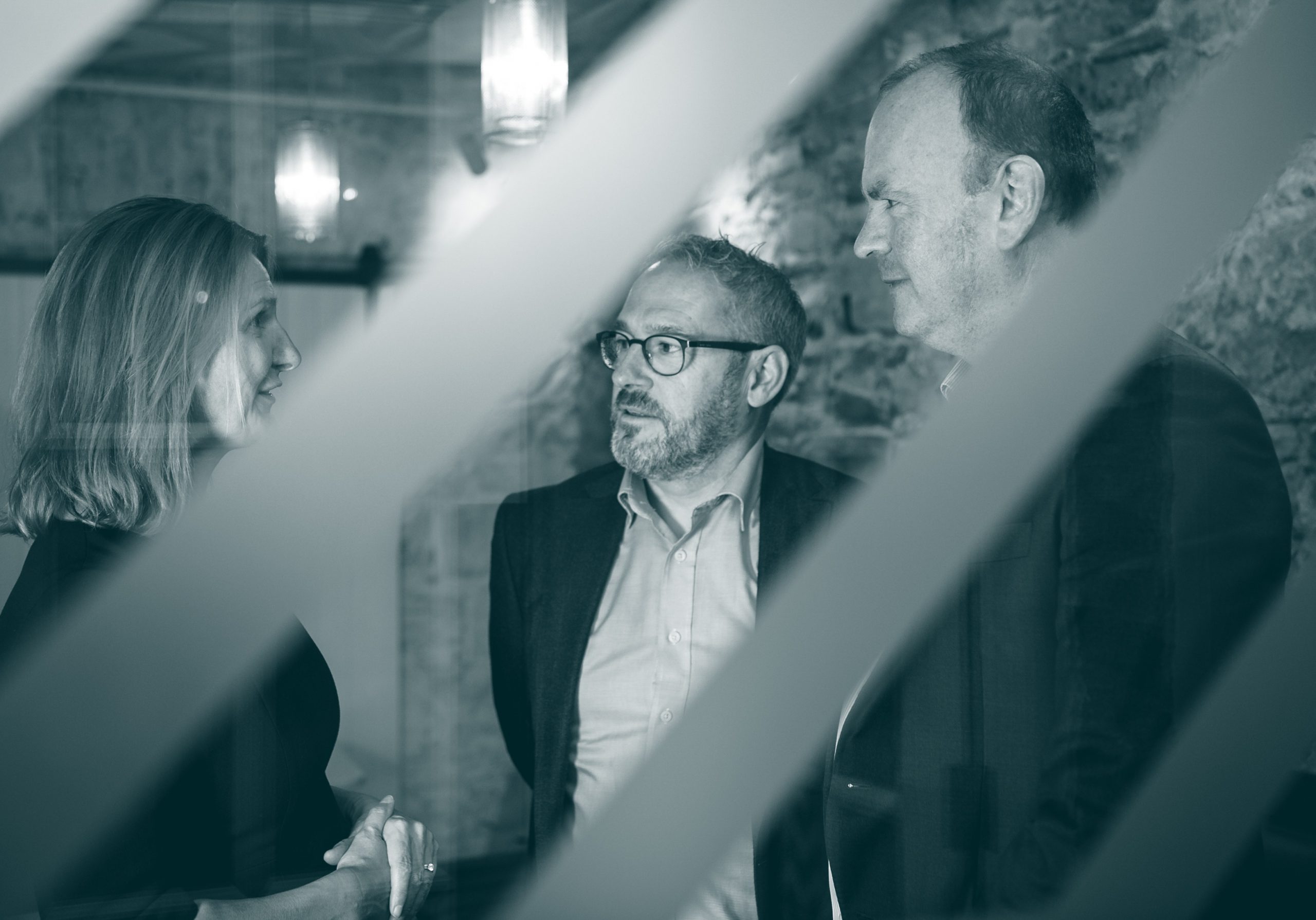 We think differently
We push the boundaries for our clients by challenging mindsets and offering new ways of thinking. We'll expand your thinking and offer a practical, pragmatic and honest approach to the design phase. We do this with one purpose in mind; to achieve measurable and lasting results.