Nichola McCaig
Nichola is an Accredited Executive Coach and Learning Professional with over 20 years of commercial experience. Her focus on positive behavioural change is central to her work as an HPC leadership and management development facilitator and Executive Coach.
Experience
Nichola's career spans operational and HR positions in a number of sectors including finance, hospitality and retail, as well as working at a Senior Level in Management Consultancy within PwC.
Her career in professional skills development started many years ago, when she realised the positive impact coaching and continuous learning could have on self-confidence, performance and career progression. She now develops senior leadership teams through facilitated learning events and coaching partnerships – in small, medium and large sized organisations across the private and public sector.
Recent Work
Nichola is passionate about the incredible value and impact that coaching and learning can have on an individual, team, the people they lead and the results they can achieve.  Her work includes:
Executive Coaching & Career Development Coaching
Hybrid Working Approach Workshops (various organisations)
Design, facilitation and coaching of:
Senior Leadership Programme (Public Sector Executive Team)
Management Development Programme (Tech Sector first time managers)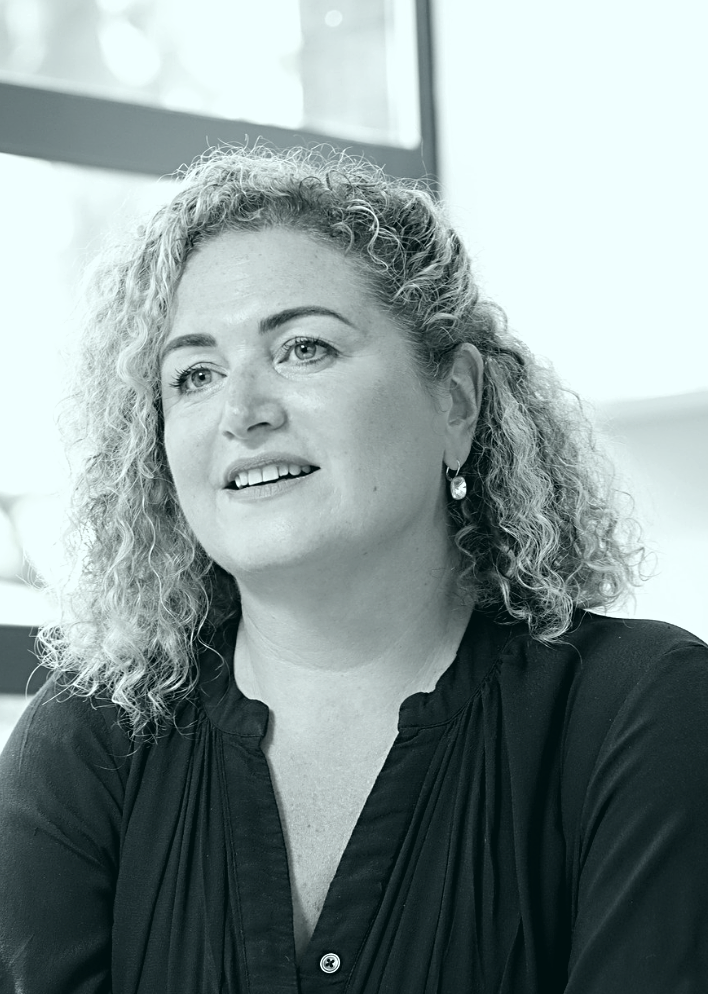 Qualifications
Nichola holds a certificate in Personnel Practice and is certified in various psychometric profiling systems. She has a Diploma in Professional Coaching (EMCC), a Practitioner Diploma in Executive Coaching (AoEC – The Academy of Executive Coaching) and is an Accredited Executive Coach (Association of Executive Coaching).
Insights
"I have a natural curiosity in peoples' behaviour and how they operate within their relationships and systems, and this enables me to bring a high level of empathy, respect and challenge to any executive coaching or consulting relationship."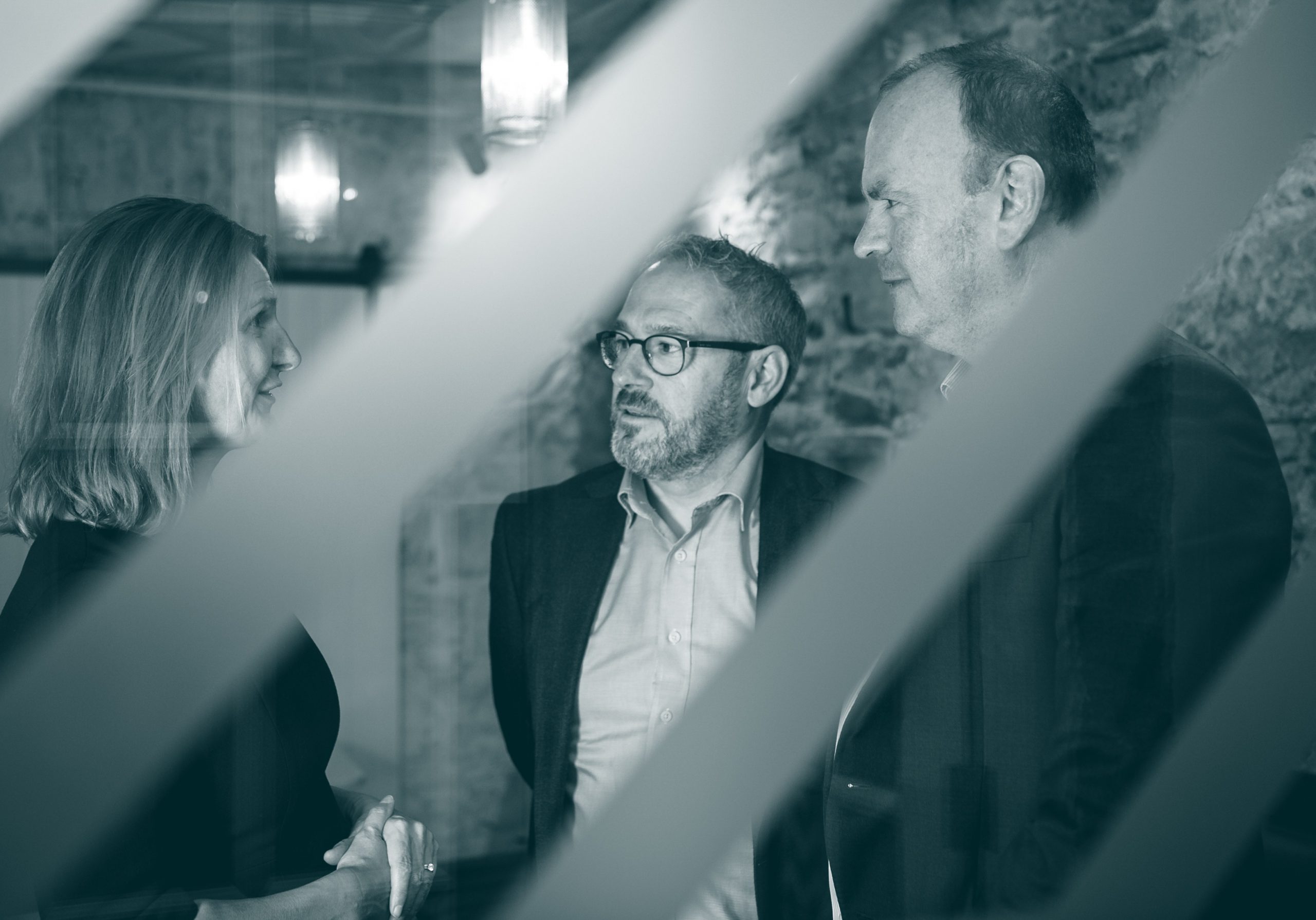 We think differently
We push the boundaries for our clients by challenging mindsets and offering new ways of thinking. We'll expand your thinking and offer a practical, pragmatic and honest approach to the design phase. We do this with one purpose in mind; to achieve measurable and lasting results.