Ewan Dunbar
Ewan is part of HPC's Leadership and Management Development Team and Executive Coaching Panel. He was formerly Group CFO of a multinational in Ireland with over 20 years corporate experience. His commercial knowledge and insights play a big part in his facilitation and coaching work.
Experience
Ewan's career commenced with KPMG in Glasgow, before moving to EY in Dublin and finally into Virgin Media Group, where he was Group CFO for Virgin Media in Ireland and held a position on the Board of Virgin Media Television. Ewan has always been renowned for his empathetic and authentic leadership style which has led him to pursue coaching and leadership development facilitation to support leaders. Ewan now has a successful business advisory practice, where he advises as a CFO and board member to a portfolio of start-up businesses. He uses his extensive board-level experience in finance, strategy, leadership and coaching to support the growth of leaders and help companies achieve their goals.
Recent Work
Ewan works with both individuals and teams across a wide portfolio of clients and industry sectors. He has in-depth experience of developing leaders in the UK and Ireland – from aspiring managers to senior executives in multinational organisations. His work includes:
Management & Leadership development

Executive 1:1 Coaching
Senior Team Effectiveness
People Leadership
Cultural Change
Building Resilience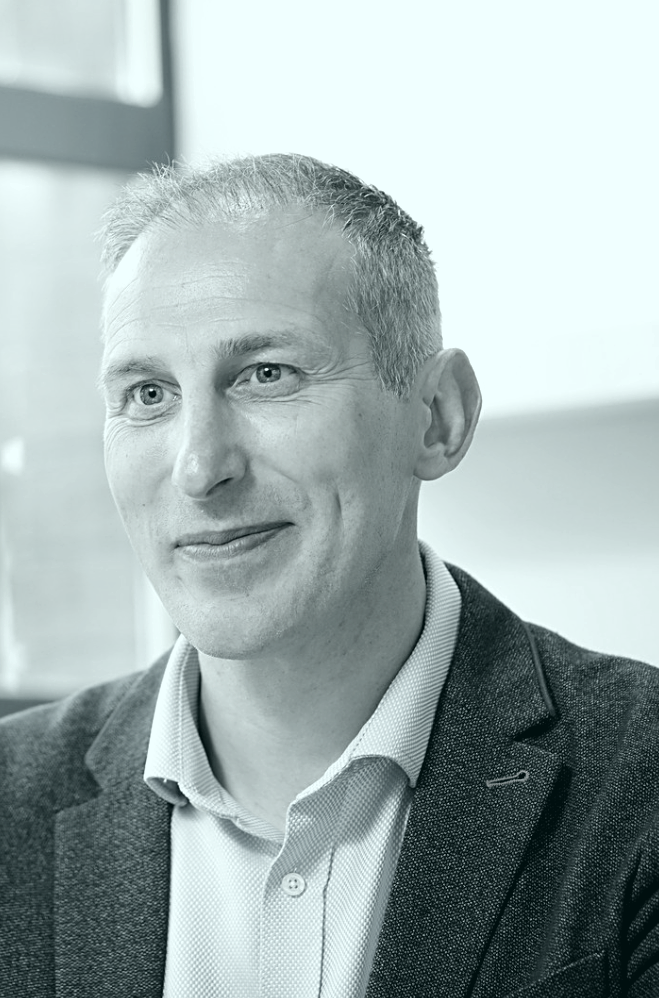 Qualifications
Ewan holds a BSc (Hons) in Accountancy & Computer Science from Strathclyde University and is a Chartered Accountant through the Institute of Chartered Accountants for Scotland. He holds a Diploma in Coaching with Neuroscience as well as an Advanced Diploma in Coaching and is qualified in Professional Coaching Practice & Ethics.
Insights
"The leaders that I work with are already doing great things. So, it's not about reinventing the wheel; it's about identifying the areas that can be improved as part of an overall strategy to achieve longer term corporate and personal goals."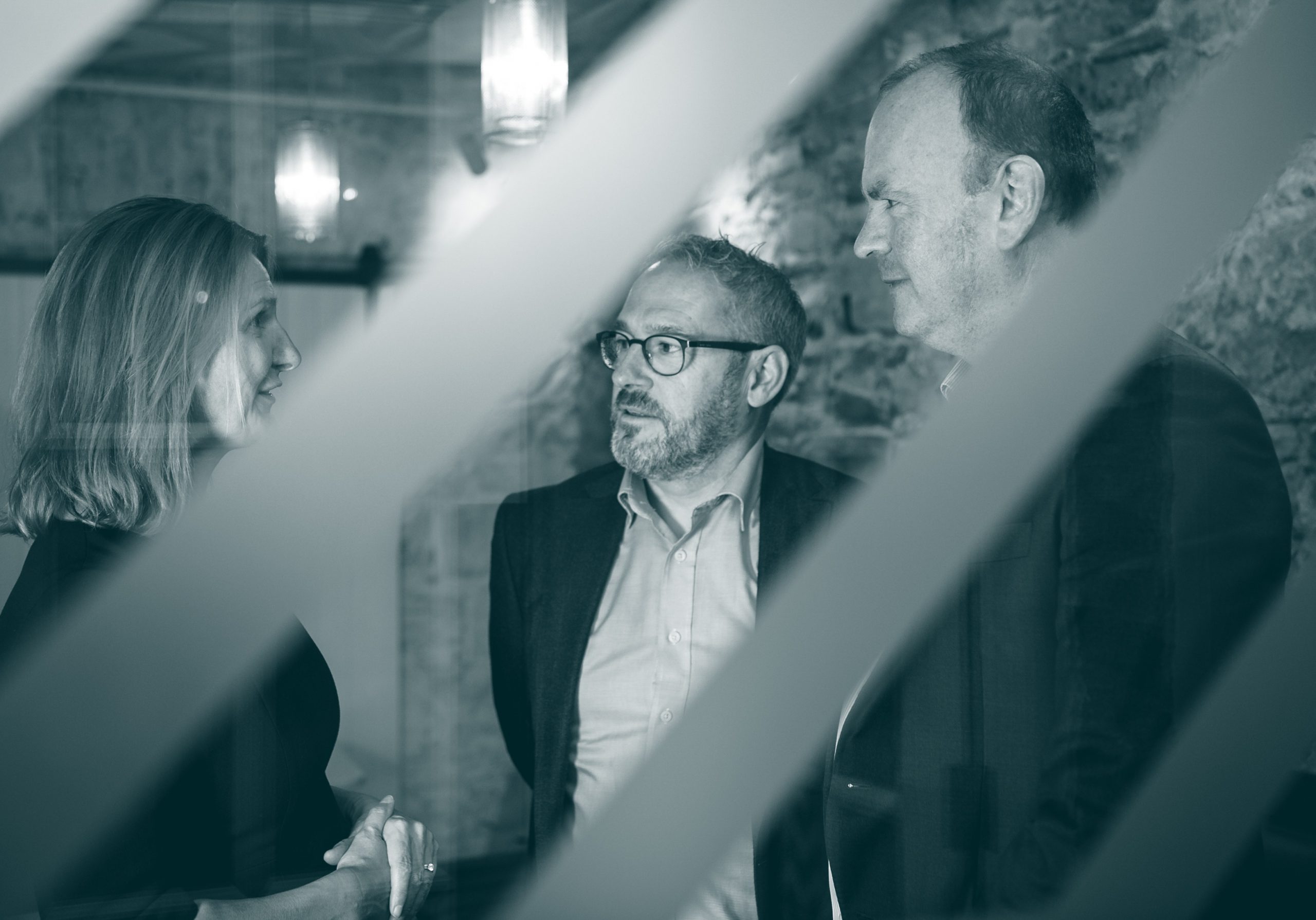 We think differently
We push the boundaries for our clients by challenging mindsets and offering new ways of thinking. We'll expand your thinking and offer a practical, pragmatic and honest approach to the design phase. We do this with one purpose in mind; to achieve measurable and lasting results.