Katrina Dowling
Katrina's experience in brand and marketing comprises nearly 20 years of working both in the L&D industry and in the brand agency world, collaborating at a strategic level with SMEs, Universities, Charities, Public Sector Organisations and large national and global businesses.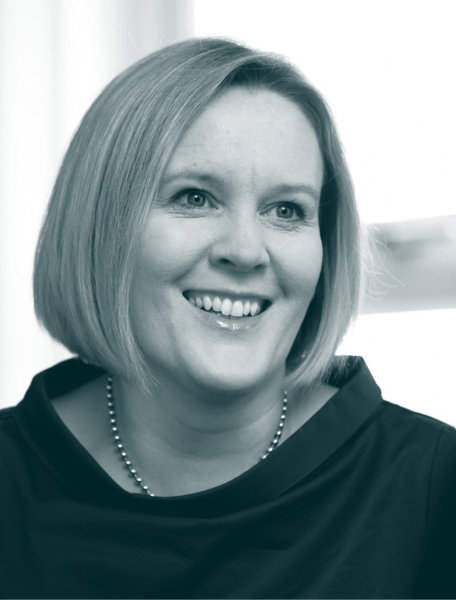 Qualifications
BA (Hons) Business Studies and Marketing
Insights
"It is extremely rewarding to be part of such an ambitious and progressive team within HPC that has a deep understanding of client needs and the power to create a positive impact on everyone they work with. Within HPC there is an authentic internal appetite for success, which translates seamlessly to the external brand promise of delivering results through people."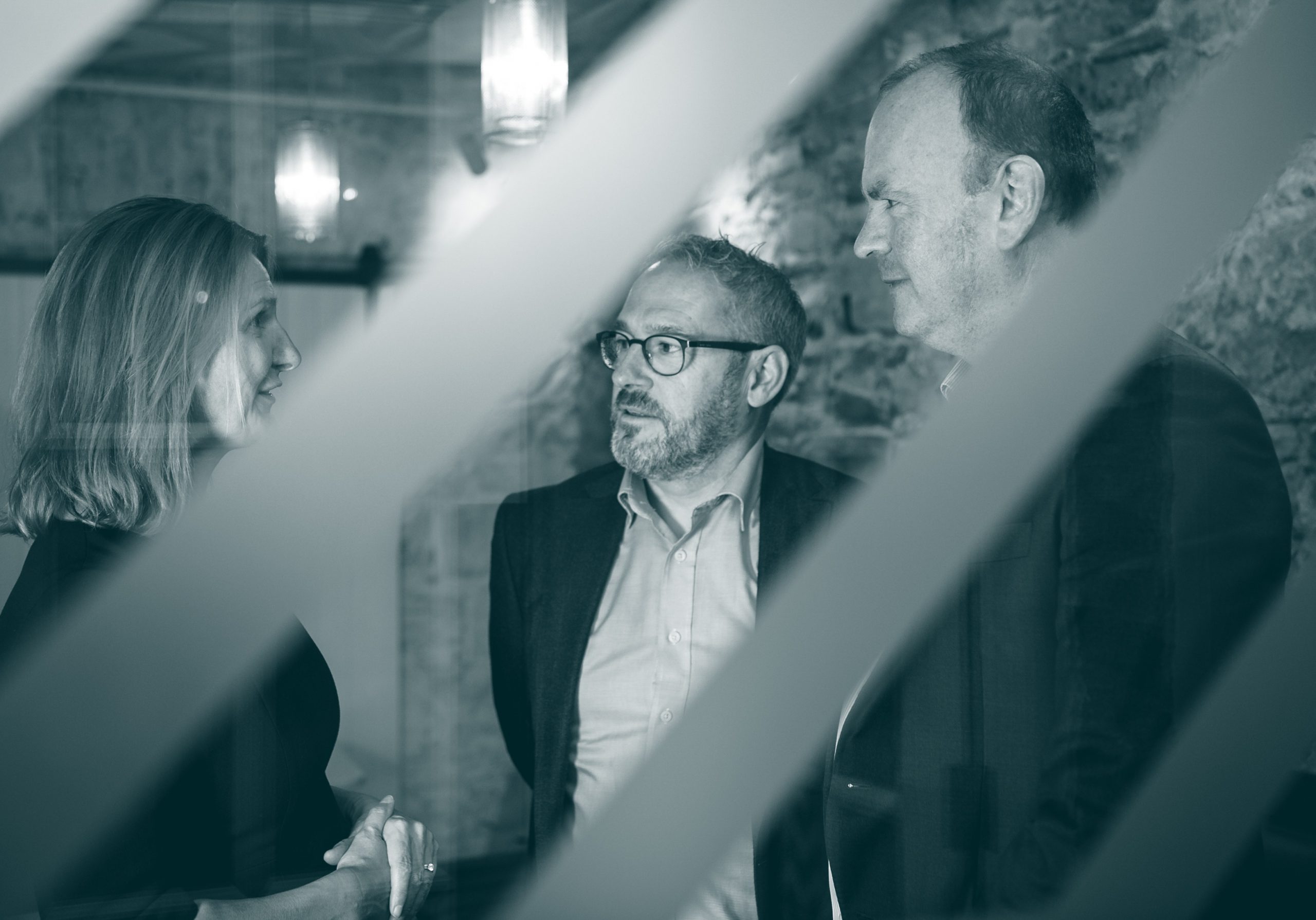 We think differently
We push the boundaries for our clients by challenging mindsets and offering new ways of thinking. We'll expand your thinking and offer a practical, pragmatic and honest approach to the design phase. We do this with one purpose in mind; to achieve measurable and lasting results.