Neil Atkinson
Neil is an experienced L&D facilitator and highly qualified and accredited executive and team coach. He has over 30 years' commercial experience at a senior executive level, which adds strength to his client work.
Experience
Neil had a successful career in corporate communications and digital marketing for many years before specialising in this passion for in leadership and team development. He worked at Director level at Unilever, during which he developed his coaching practice and facilitated programmes to train leaders in coaching skills as well as supporting the roll-out of an award-winning wellbeing and resilience programme.
Over the last decade he has supported clients in many sectors through facilitating programmes to develop leadership and management skills and competencies. He has worked with teams on transformational change, using a variety of coaching, facilitation, and team coaching approaches.
Recent Work
Neil facilitates programmes to support behavioural change, including leadership skills development. His facilitation work benefits from his accreditations and experience in the areas of 1:1 executive coaching and team coaching.
Neil has a creative approach in all his work, as well as specialist skills in wellbeing and resilience, mindfulness and breathwork. His signature approach involves working with the 'whole person', acknowledging that all aspects of life can influence our work and that work influences the rest of our lives.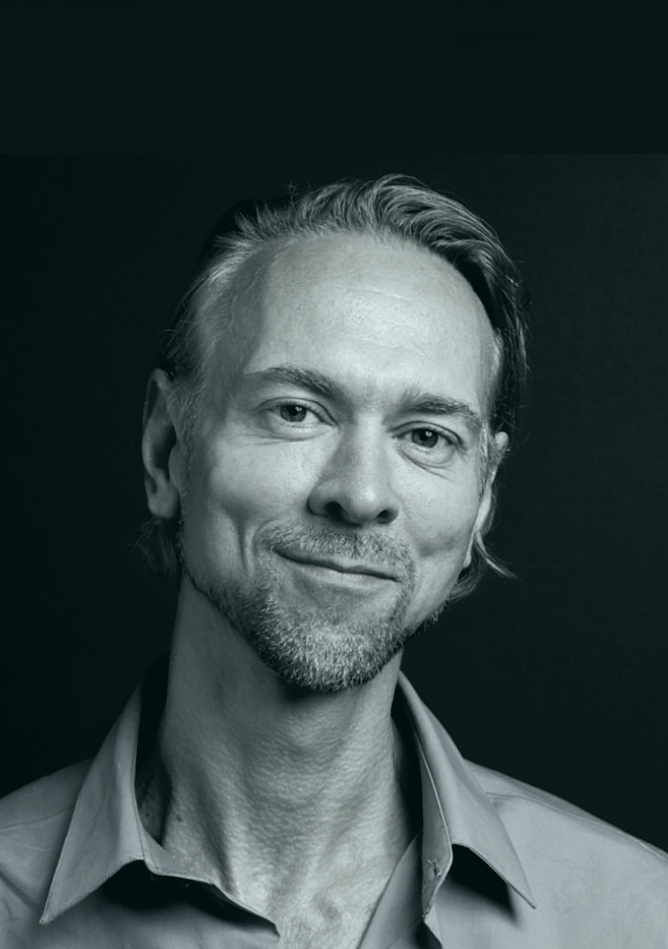 Qualifications
The Academy of Executive Coaching – Advanced Practitioner Diploma in Executive Coaching; Systemic Team Coaching (Masters Level); Practitioner Diploma in Executive Coaching; Systemic Team Coaching Certificate. Physical Intelligence Institute – Physical Intelligence Coaching.
Other courses and certifications include: Somatics and Gestalt; Mindfulness in Coaching (Positive Psychology & Breathwork); Team Connect 360; Hogan Assessments and Clifton Strengths.
Insights
"For adults to learn, we need to understand how new ideas are relevant to us, and how and why we might put them into practice. That's why my approach is to facilitate the development of the participants, rather than to just facilitate the content of a programme."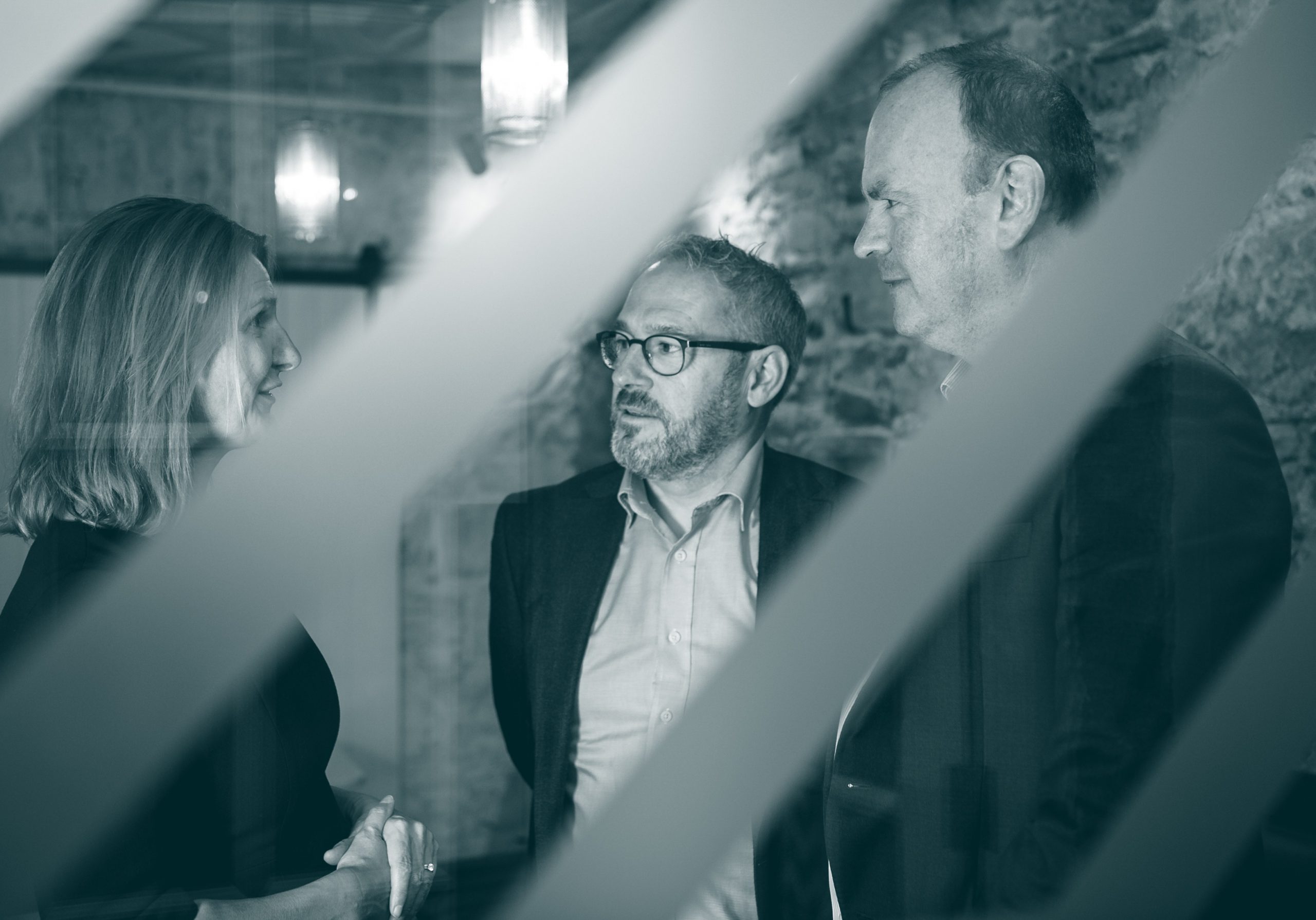 We think differently
We push the boundaries for our clients by challenging mindsets and offering new ways of thinking. We'll expand your thinking and offer a practical, pragmatic and honest approach to the design phase. We do this with one purpose in mind; to achieve measurable and lasting results.