Barry O'Sullivan
Barry is a member of HPC's Executive & Team Coaching Panel. For over 20 years, he held senior executive and board level roles across financial services, sales management and operations.
Barry has natural coaching style that draws on his training and experience in applying practical approaches to working with change agendas. His approach aims to build self-awareness, achieve personal growth and deliver changes in outlook, attitudes and behaviours. He works closely with coaching clients to build a commitment to action and change.
He partners with senior leadership teams to address the factors that impact on team effectiveness, while aiming to develop their capacity to coach themselves.
Experience
Barry has worked as an Executive Coach since 2010. His experience includes coaching senior leadership in Financial Services, IT, Professional Services, Retail, Wealth Management and Utilities.
Through team coaching, he has enabled senior leaders and their teams to achieve a sustained step change in collective performance and growth.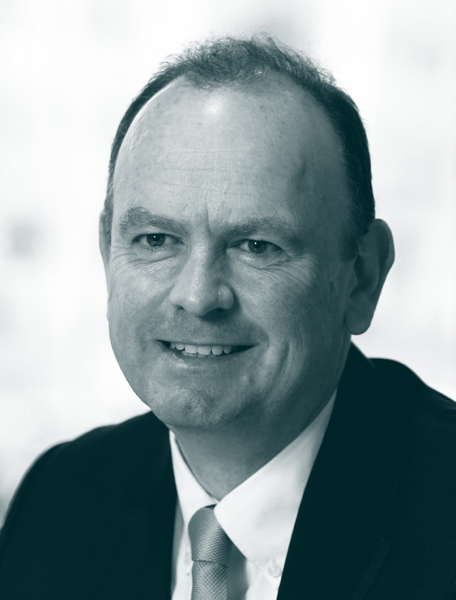 Qualifications
Barry holds an Advanced Diploma in Business and Executive Coaching, a Diploma in Team Coaching, and a Diploma in Advanced Coaching psychology from UCD Michael Smurfit Graduate Business School. He has also earned an MSc in Coaching form UCD Smurfit. He has a Business Degree from Dublin City University and is a graduate of the IMI Advanced Management Programme.
He is a member of The European Mentoring and Coaching Council (EMCC) and The Association for Coaching (AC). He is a Qualified Financial Adviser and Pension Fund Trustee.
Insights
"Coaching is a powerful support that improves effectiveness, goal achievement and personal satisfaction. I aim to build awareness, achieve personal growth and deliver changes in attitude or behaviour, while uncovering new perspectives on outlook and strategy."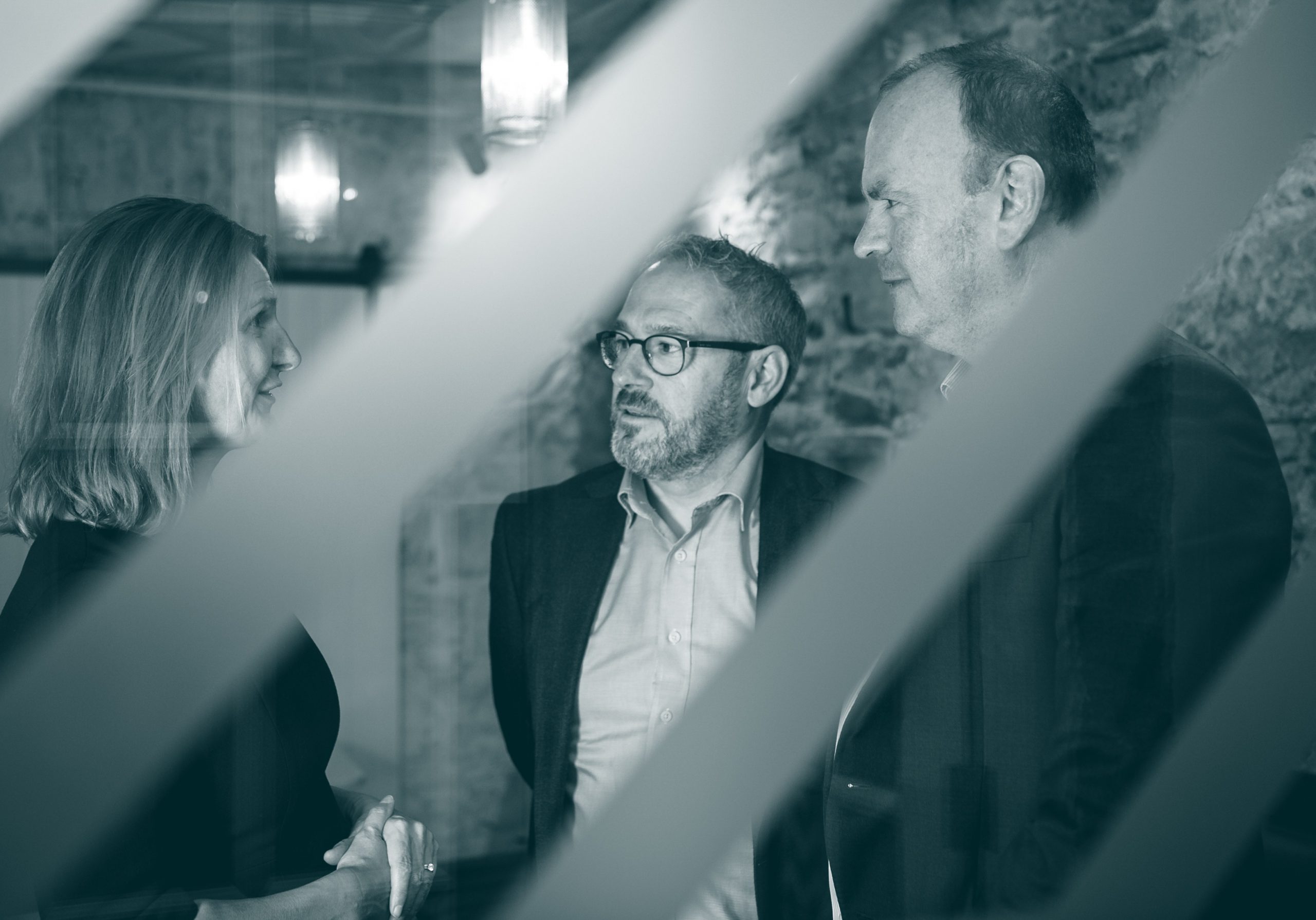 We think differently
We push the boundaries for our clients by challenging mindsets and offering new ways of thinking. We'll expand your thinking and offer a practical, pragmatic and honest approach to the design phase. We do this with one purpose in mind; to achieve measurable and lasting results.