Jenny McConnell
Jenny is a member of HPC's Leadership and Management Development Team. In addition to her facilitator and coaching expertise, Jenny brings with her more than 15 years' experience as a successful global leader.
At PayPal for 10 years, Jenny helped to fuel its growth from start-up to a multi-billion dollar company. She consistently grew cohesive, high-performing international teams from the ground up during uncertain times of geographical expansion.
Jenny brings a deep understanding of the complex challenges and opportunities within some of the world's fastest moving environments. She is an executive and team coach with established and emerging leaders from Nike, eBay, BBC, Entertainment Arts, PSNI, Collins Aerospace and LinkedIn.
As a sought-after facilitator and coach, Jenny is known for her warm and empathetic style that puts people at ease quickly. She attracts ambitious clients who are open to the support and challenge that her partnership offers. Jenny's clients experience the space to offload, do their best thinking and become better equipped to confidently achieve more positive outcomes
Experience
– Senior Global People Management roles in a rapidly expanding tech corporation
– Facilitation and Coaching at a senior level in manufacturing, technology and utilities
– A qualified and experienced Coach and Facilitator
Recent Work
Supporting middle managers to
– increase employee engagement
– drive a culture of greater feedback
– develop and retain talent
Equipping people managers to develop a 'leader as coach' style
Developing a more strategic approach to leadership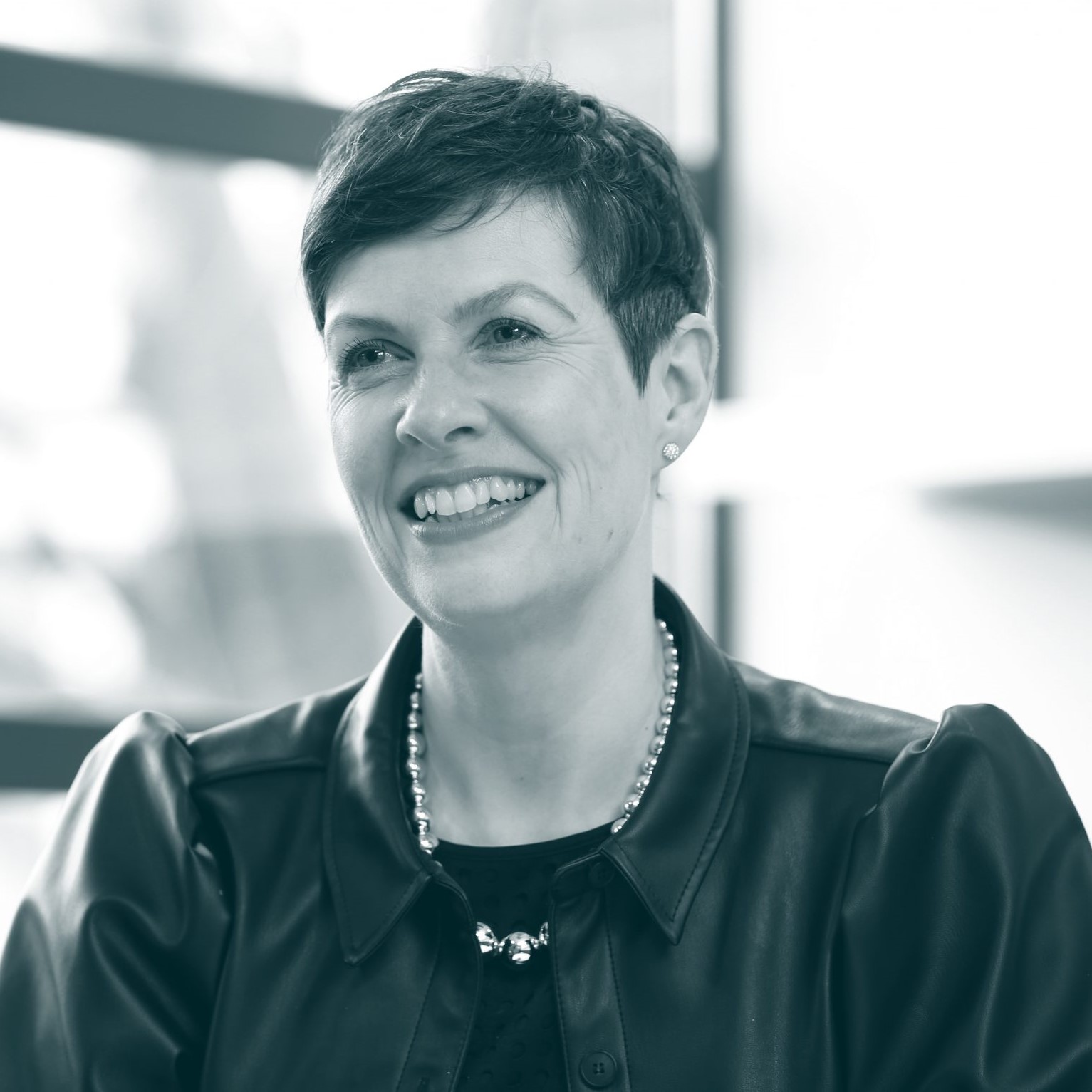 Qualifications
Jenny is qualified to postgraduate level in Business and Executive Coaching from Leeds Beckett University. She holds a Master's Degree in Gender, Society and Culture from the University of London. She is also a graduate of Queen's University Belfast with an Honours Degree in English Language and Literature.
Jenny is Head of Corporate Partnerships with the Association for Coaching and a senior leadership team member at Lean In, founded by Facebook's Sheryl Sandberg to empower women to achieve their ambitions.
Insights
"To achieve positive results, it is important to first of all experience high-quality thinking. One of the most powerful and efficient ways to make this happen is to partner with a skilled coach. My sense of warmth and empathy really puts people at ease so they feel able to make changes and deliver with even greater impact."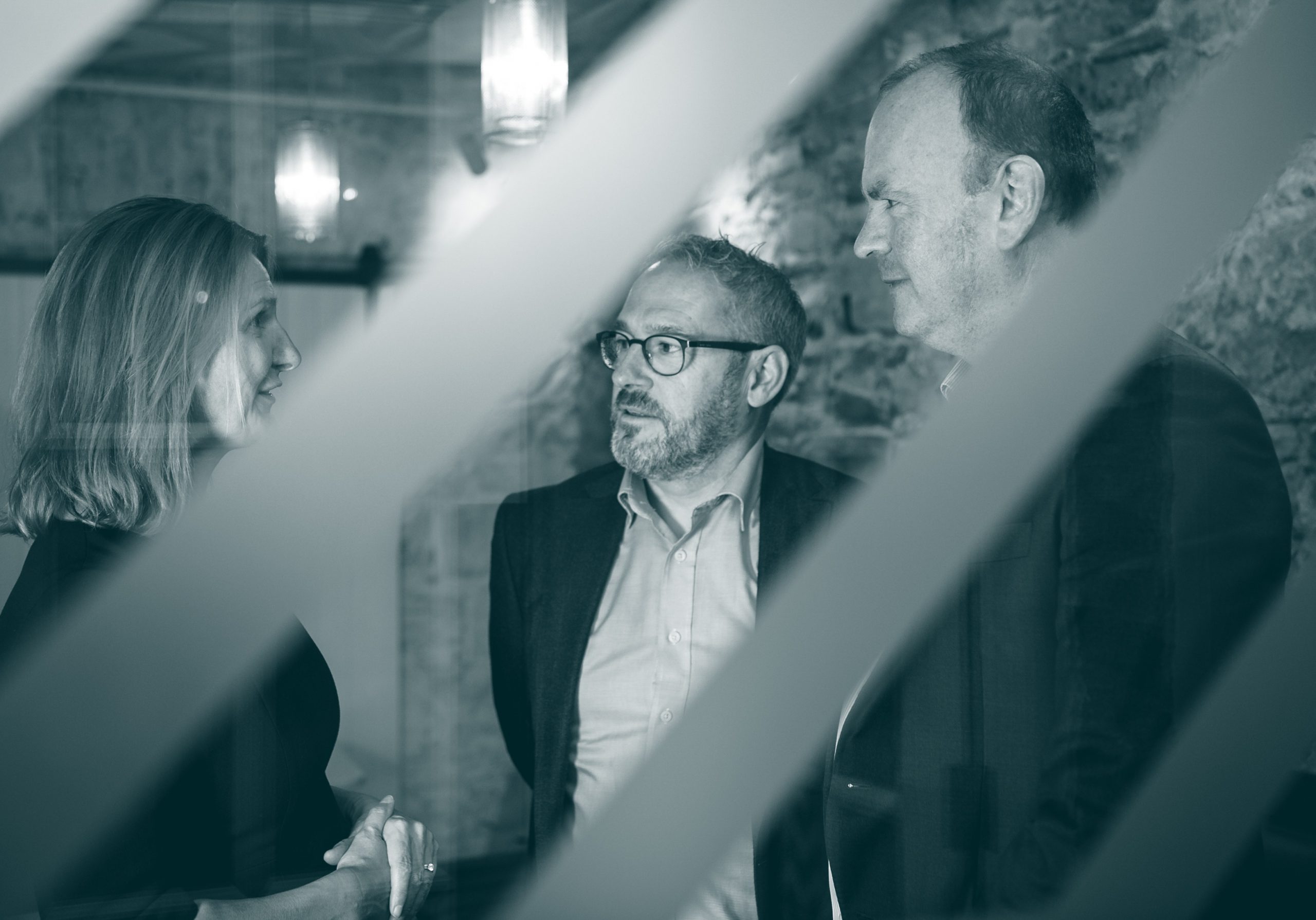 We think differently
We push the boundaries for our clients by challenging mindsets and offering new ways of thinking. We'll expand your thinking and offer a practical, pragmatic and honest approach to the design phase. We do this with one purpose in mind; to achieve measurable and lasting results.