Sarah Davies
Sarah is an experienced L&D consultant, facilitator, and coach with a history of enabling organisations to deliver enhanced performance through the effective management and development of their people.
She focuses on the learning and development of others and specialises in leadership development, executive coaching, group learning and large-scale behavioural development solutions.
Experience
Sarah started her career as a senior L&D consultant at the London Stock Exchange, followed by 11 years at BAE Systems where she held various positions including Head of Human Resources. Since then, her facilitation and coaching work has added value to large scale company wide development programmes across multiple industries and a wide range of diverse cultures.
Recent Work
Sarah's L&D experience and knowledge gives her the credibility and perspective to design and deliver development programmes of scale across areas of strategic organisational importance – from emerging leaders to senior and board level executives across a wide range of industries – aerospace, financial services, oil, gas, social housing and not-for-profit. She has worked in Europe, Africa, the Middle East, South America, Australia and the US.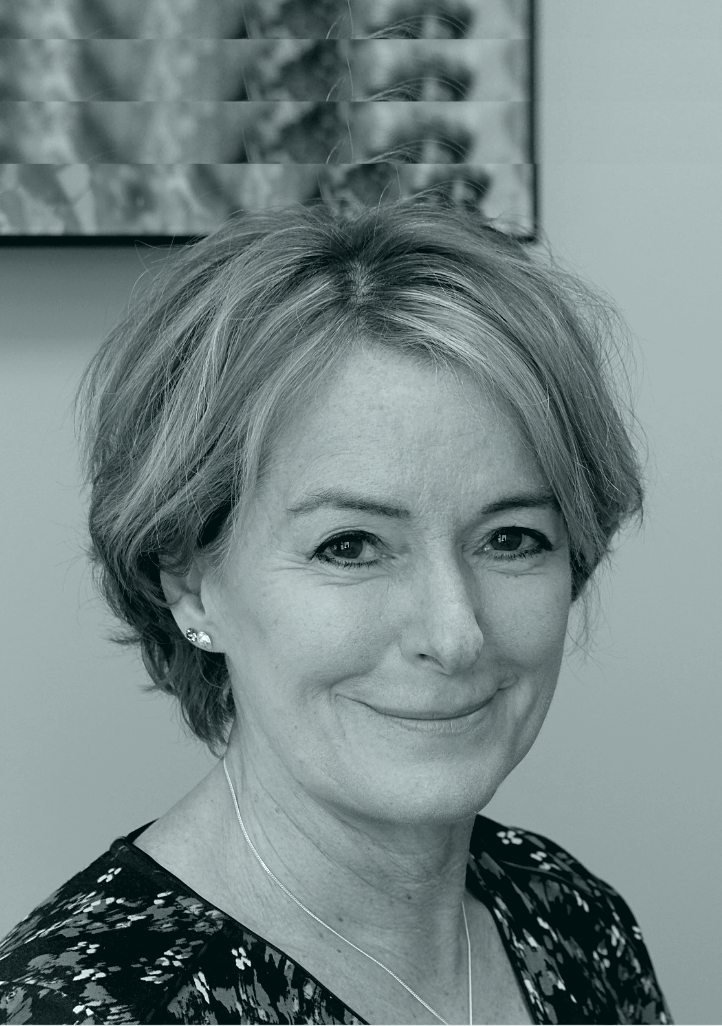 Qualifications
BA (Hons) History – University of Exeter
Fellow of the Chartered Institute of Personnel and Development (CIPD)
Accredited coach and member of the International Coaching Federation (ICF)
Qualified to use the following: Myers Briggs Type Indicator, FACET 5, Hogan Leadership Assessment, Strength Deployment Inventory, Multi Rater Feedback, 360-degree feedback, NeuroTeamView and NeuroView.
Insights
"I believe that authentic leadership is about being yourself; a style where leaders are genuine, self-aware, and transparent. Such leaders have the skill to inspire loyalty, build trust and mutual respect and this for me is the best model of leadership."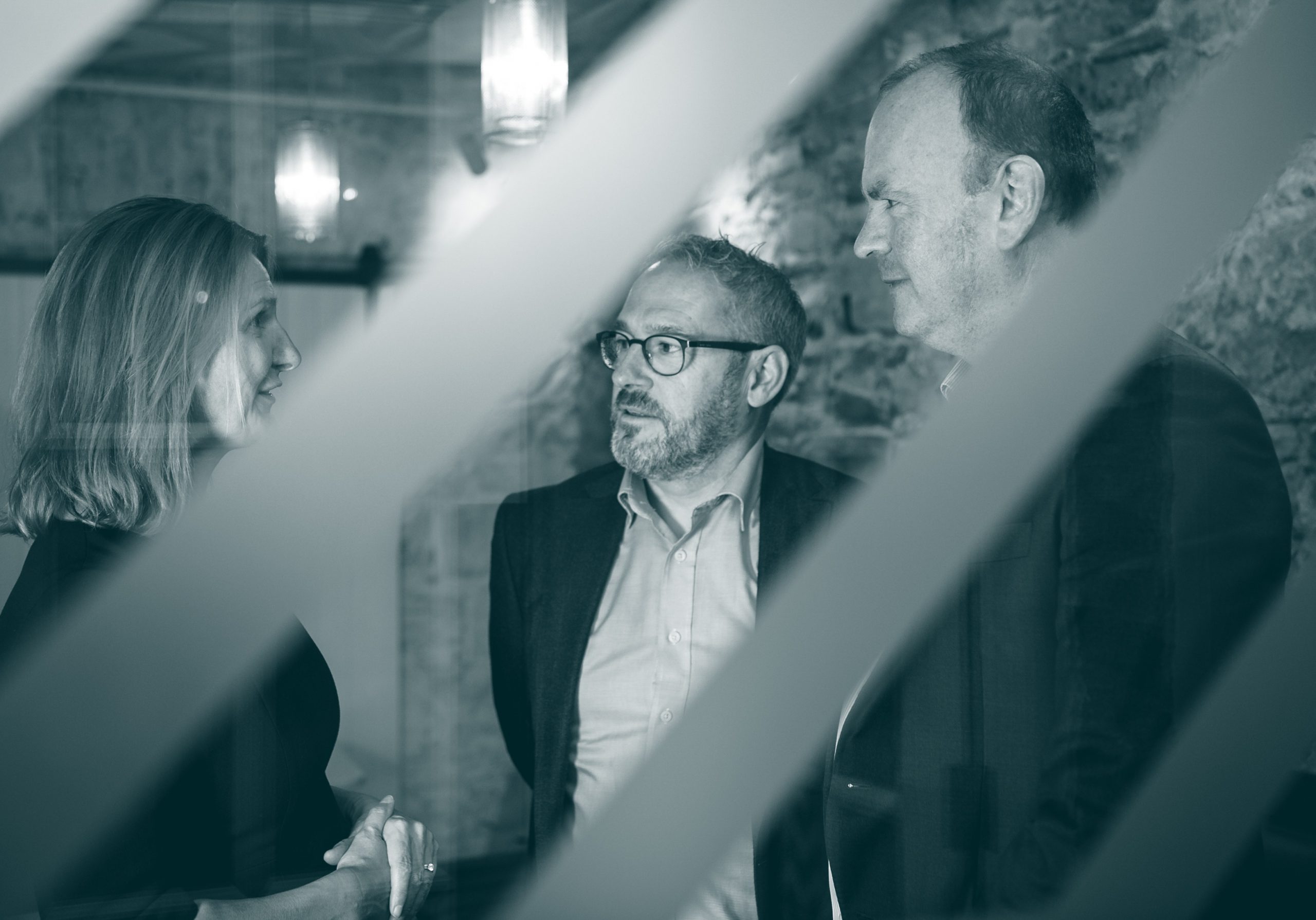 We think differently
We push the boundaries for our clients by challenging mindsets and offering new ways of thinking. We'll expand your thinking and offer a practical, pragmatic and honest approach to the design phase. We do this with one purpose in mind; to achieve measurable and lasting results.