Tom Smyth
Tom is highly experienced in the design and delivery of transformational change solutions. He is a key member of HPC's facilitation team with hands-on experience of people management, coupled with over 15 years of experience of working in L&D.
Tom designs and delivers multifaceted L&D solutions that educate, challenge and invoke transformation. Working across senior management, middle management and frontline support staff levels, his work has had an impact on the individuals and teams as well as maintaining a collective view of organisational needs.
Experience
Tom's commercial background is a blend of international operational management experience and training delivery. He has significant people management experience working with teams and building working relationships from managerial positions in Digital Equipment Corporation (DEC), Compaq and Dell.
Tom shifted his focus to designing and delivering leadership and personal development facilitation programmes. For the past 15 years, his varied professional development work has led to extensive experience across many sectors.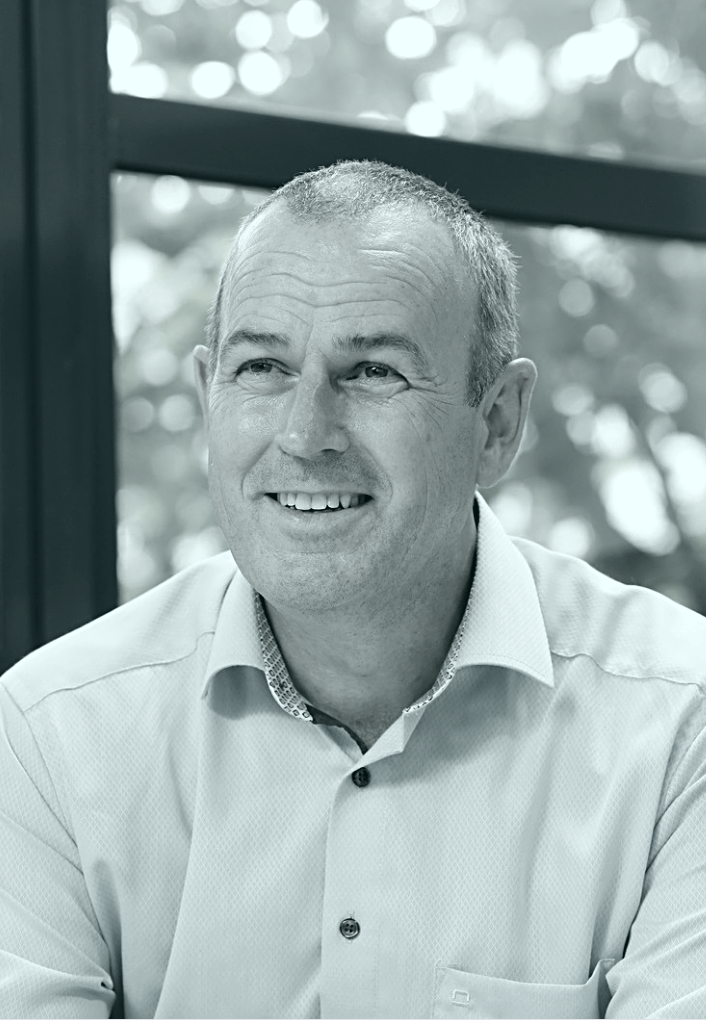 Qualifications
Tom is a master trainer NLP practitioner from Pegasus NLP UK and has a diploma in Management and Industrial Relations. Most recently he became certified as a Dare to Lead Facilitator CDTF™ in the USA run by Brené Browne.
Tom is also accredited in psychometric tools including Emotional Intelligence 2.0, MBTI and Strengthscope.
Insights
"My key passion is challenging people to grow and transform – not only individually, but collectively within organisations. In my experience, it is not about constantly gaining new knowledge but helping people to reflect about removing and transforming outdated thinking and beliefs, so they can own their own path and be accountable for the way they live and perform."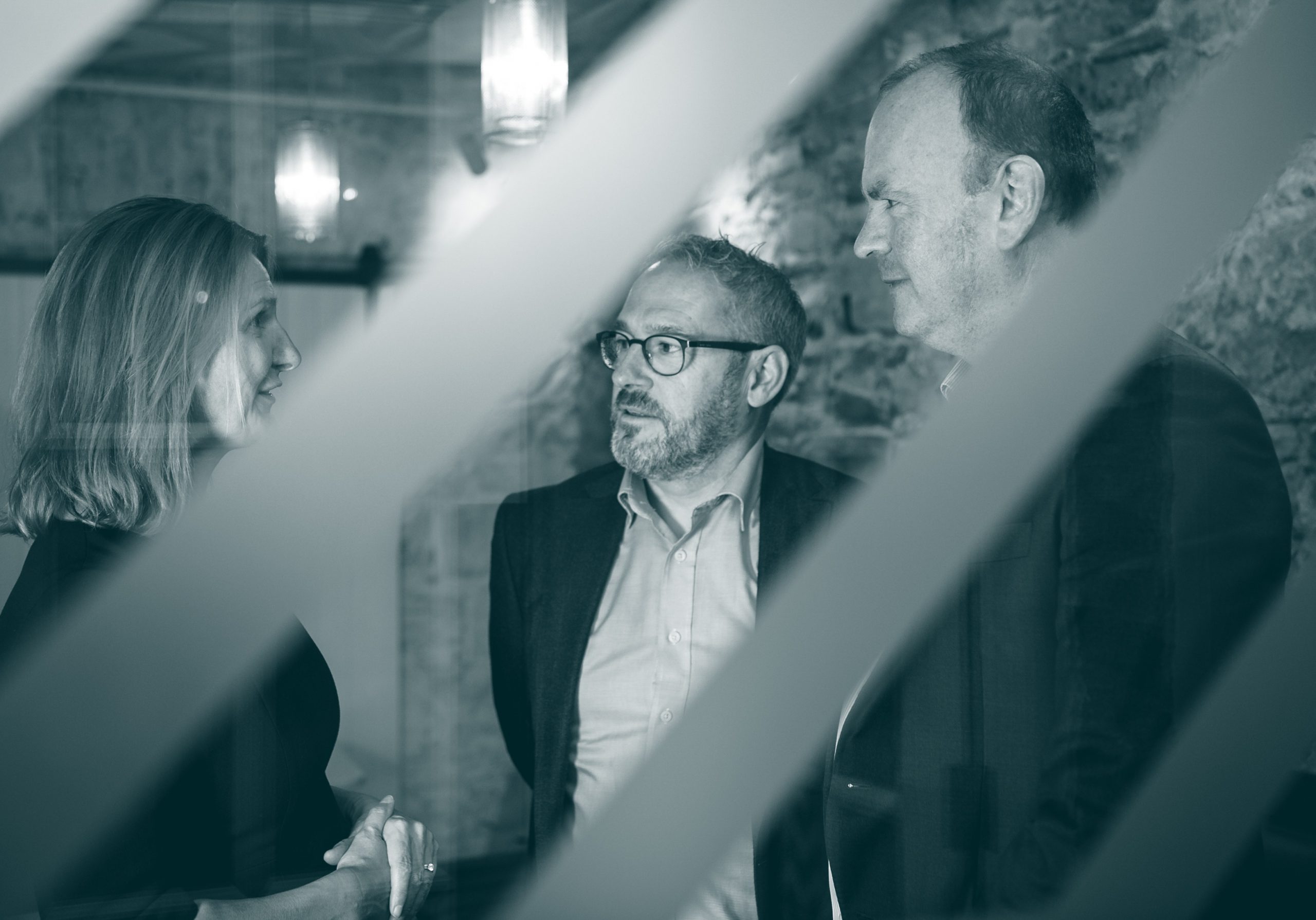 We think differently
We push the boundaries for our clients by challenging mindsets and offering new ways of thinking. We'll expand your thinking and offer a practical, pragmatic and honest approach to the design phase. We do this with one purpose in mind; to achieve measurable and lasting results.