Fergal O'Connor
Fergal's work with HPC focuses on the development of a high-performance culture for our clients with a particular emphasis on accountability and feedback. He has an energetic, engaging style that combines appropriate levels of challenge and support.
Experience
Fergal has over 17 years' experience working in middle and senior management positions in American multinational corporations and Irish indigenous companies such as: Dell Computers, Seagate Technologies, Western Digital Corp. and Fitzgerald Packaging Ltd. 
In 2004, Fergal moved into training and coaching and uses his commercial skills and experience to complement the programmes he delivers. He delivers management training programmes, facilitates team effectiveness sessions and provides 1-to-1 coaching to a wide range of HPC clients across Ireland and beyond.
HPC Work
Fergal's experience includes working as a middle to senior manager coach, consultant and facilitator of development programmes working on key engagements that include:
Management & leadership development

Client relationship management skills

Talent development

Performance management

Graduate development

Personal effectiveness

Feedback skills

Presentation skills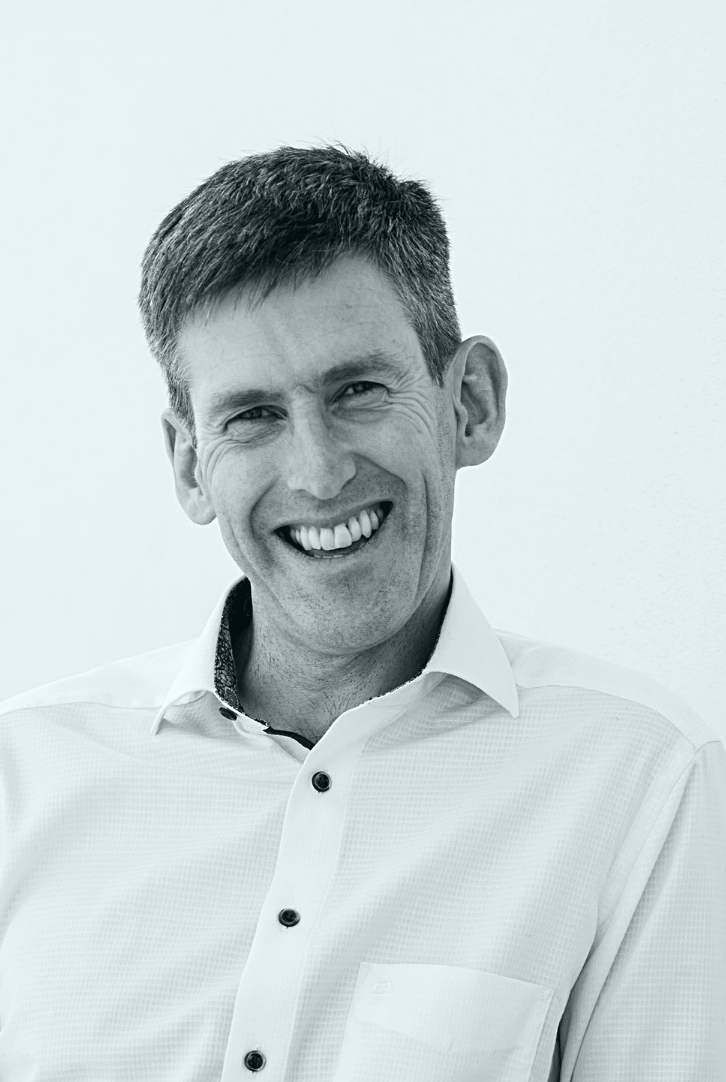 Qualifications
Fergal is an honours graduate of the University of Limerick, an accredited member of the Irish Institute of Training and Development and The Life and Business Coach Association of Ireland. He holds a Diploma in Professional Life and Business Coaching from The Lifecoach Institute. He is certified to facilitate the Insights® Discovery psychometric profiling system.
Fergal is one of only two people in Ireland certified as a HPLJ practitioner by the Brinkerhoff Institute.
Insights
"I enjoy challenging people to work and play smarter. I am passionate about creating lasting positive behaviour change in clients that translates into tangible benefits for the individual, the organisation they work for and the people they manage."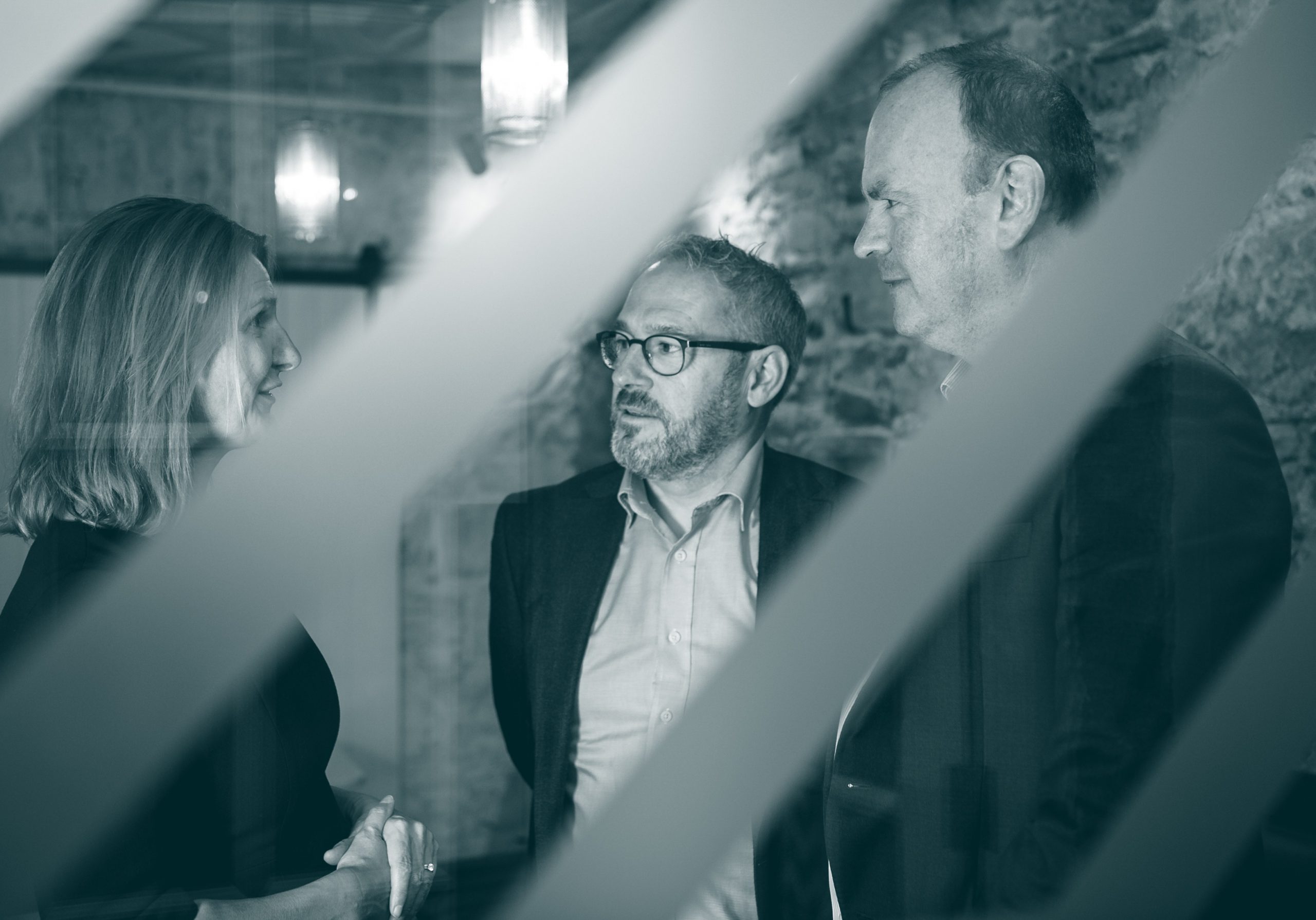 We think differently
We push the boundaries for our clients by challenging mindsets and offering new ways of thinking. We'll expand your thinking and offer a practical, pragmatic and honest approach to the design phase. We do this with one purpose in mind; to achieve measurable and lasting results.