Louise Molloy
Louise is a member of HPC's Executive Coaching Panel. In addition to her coaching qualifications, she has more than 20 years' financial services experience. 
Building on a successful corporate banking career at senior management level with Bank of Ireland, Louise now works as an Executive Coach across a wide variety of businesses from SMEs to multinational corporations. These include professional services organisations, the HSE and arts bodies.
Whilst Strategy & Operations Director for Corporate Banking Ireland & UK, Louise led cultural and business change initiatives in the financial crisis. Realising the potential that coaching had to empower both individuals and teams to be truly successful and ignite cultural change, Louise retrained as a business coach in 2017.
Experience
As a coach, Louise believes in challenging and supporting clients to enhance their leadership impact and cultural alignment; harness their organisational landscape to embrace challenge and realise change; and release unconscious bias to strengthen communication and corporate culture. Some of her recent assignments include:
Enabling managers to empower and develop their teams
Driving managers' delivery of a coaching culture
Assisting the preparation and delivery of strategic ambitions
Supporting development through emotional capital assessment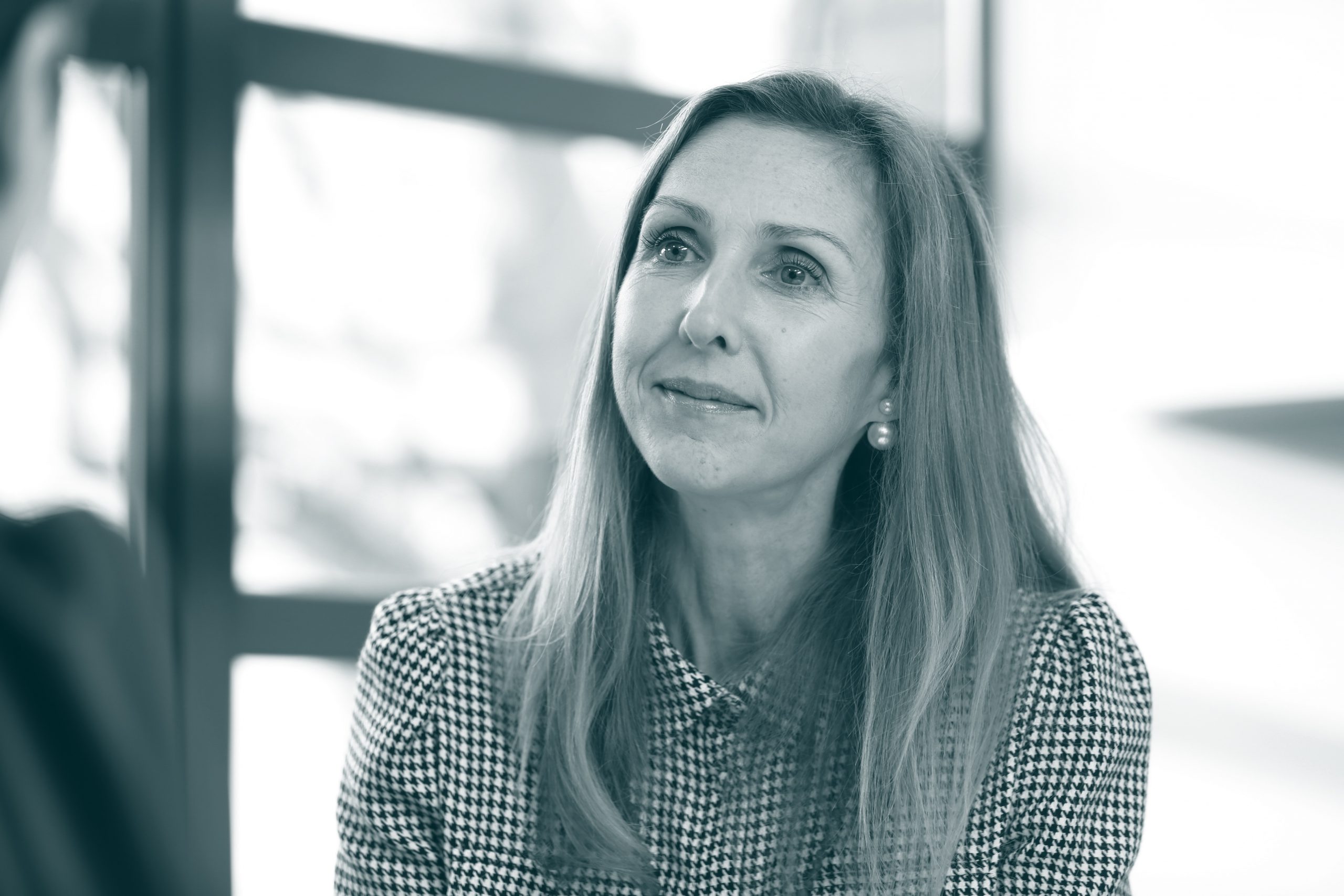 Qualifications
Louise is a graduate of UCD, with an honours degree in International Commerce with German.  She holds an Executive MBA from UCD Michael Smurfit Business School. She has a Diploma in Executive Coaching from UCC and is an accredited practitioner of the European Mentoring and Coaching Council. She is accredited for  EQi and ECR assessment (individual/360) and leadership embodiment coaching.  Professional courses include Developing General Management Potential (Cranfield University) and Business Development Model Training (Accenture).
Louise is a Director of Fishamble Theatre Group, which promotes new Irish writing.  She is also a member of Business to Arts, working with the development managers of various arts bodies.
Insights
"I'm passionate about leadership development, key to which are the ability to be present and respond effectively to the people and situations around us. Through a coaching relationship, I support and challenge my clients to leverage their talents, impact and networks for positive personal and business outcomes."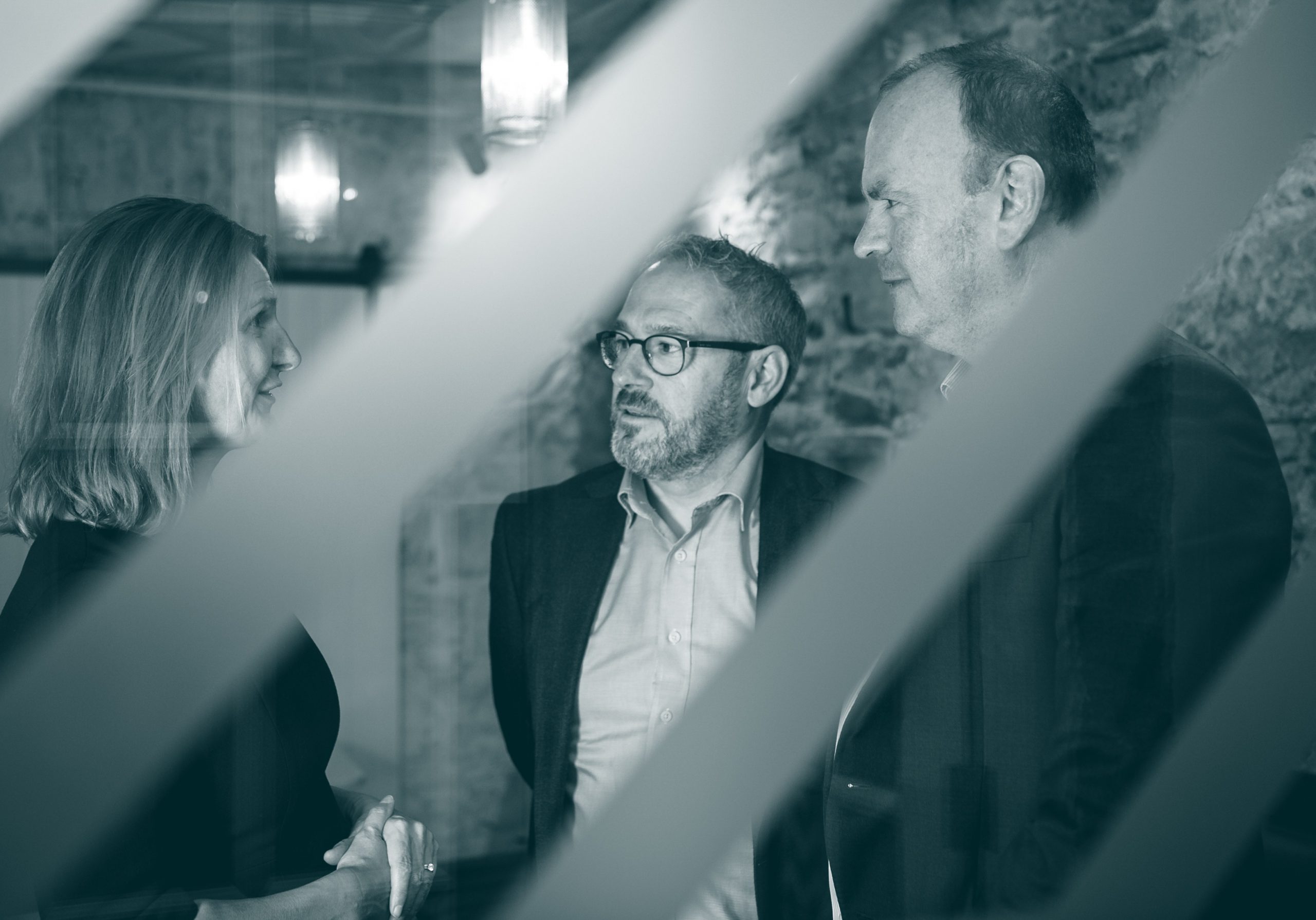 We think differently
We push the boundaries for our clients by challenging mindsets and offering new ways of thinking. We'll expand your thinking and offer a practical, pragmatic and honest approach to the design phase. We do this with one purpose in mind; to achieve measurable and lasting results.