Alison Priddle
Prior to joining HPC in 2009, Alison worked primarily in Finance and HR roles in London and the South of England.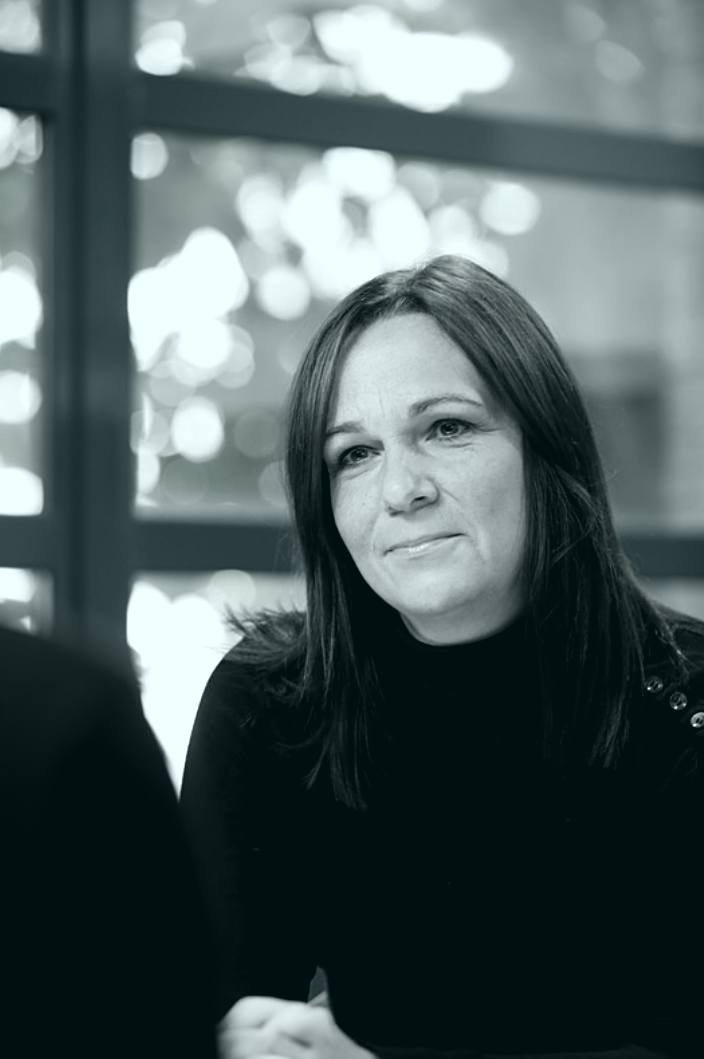 Qualifications
University of Ulster graduate; Certificate in Training Practice from the Institute of Personnel Development. Associate Member of CIPD from which she has gained an Associate Diploma in People Management.
Insights
"I thrive in an upbeat working environment. I like being part of a team that is passionate about making a difference."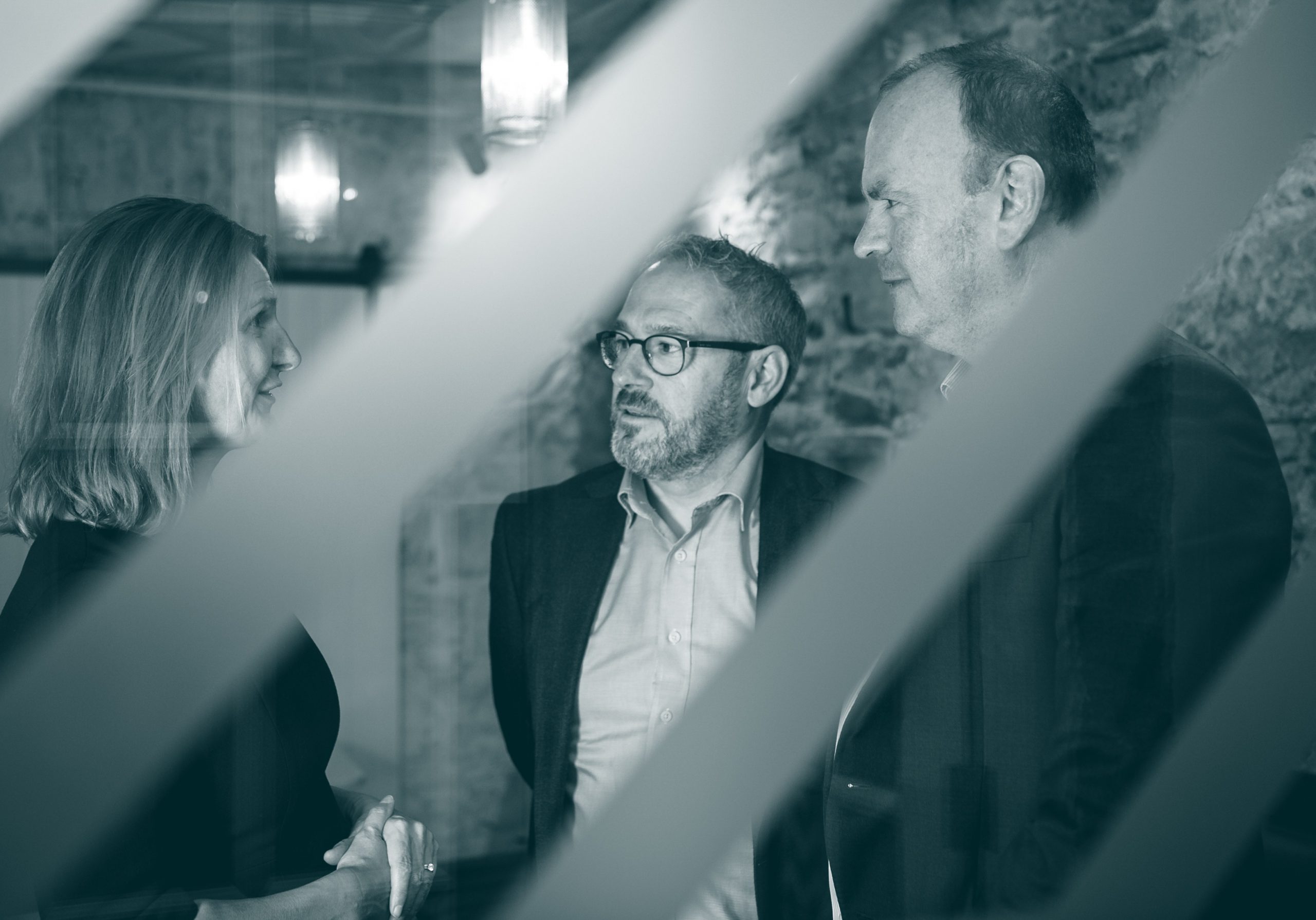 We think differently
We push the boundaries for our clients by challenging mindsets and offering new ways of thinking. We'll expand your thinking and offer a practical, pragmatic and honest approach to the design phase. We do this with one purpose in mind; to achieve measurable and lasting results.