Tom Armstrong
Tom is a member of HPC's Executive Coaching Panel. In addition to his coaching qualifications, he has over 25 years' experience working as a senior executive within various sectors.
Through his coaching experience, Tom offers his clients a safe space to explore options and ideas, and to raise awareness, thereby facilitating personal and professional growth and development.
Experience
Prior to joining HPC, Tom spent 25 years in business at a senior level in the Motor, Investment, Leisure, Equestrian and Property sectors.  He was the Finance Director of Toyota Ireland for 10 years and CFO of Killeen Group Holdings for over 4 years. In addition to operating as part of the senior management team he had overall responsibility for Finance, IT, HR, and Company Secretarial.
Tom's executive coaching experience has enabled him to coach in a wide variety of environments including executives in small, medium and large private sector companies, as well as private individuals and leaders in public organisations.
He possesses strong people and communication skills as well as an understanding of the dynamics of the business world. He uses his experience, training and innate people skills to help clients clarify their goals and realise their potential.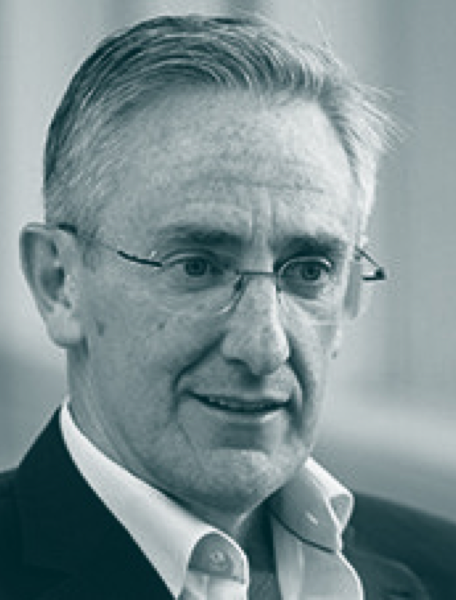 Qualifications
Tom is a Business Studies graduate from Trinity College Dublin and a Chartered Accountant. He has an MSc in Business and Executive Coaching from UCD; is an Associate Member of the Association for Coaching in Ireland and is a BPS Personality Assessment Test Administrator and User, Emotional Capital Report (ECR) and ECR 360 Accredited Practitioner and Personal Profile Analysis Practitioner.
Insights
"My reason for coaching is to help people understand and accept themselves and to support them achieve their personal and professional goals. The joy for me is making a difference."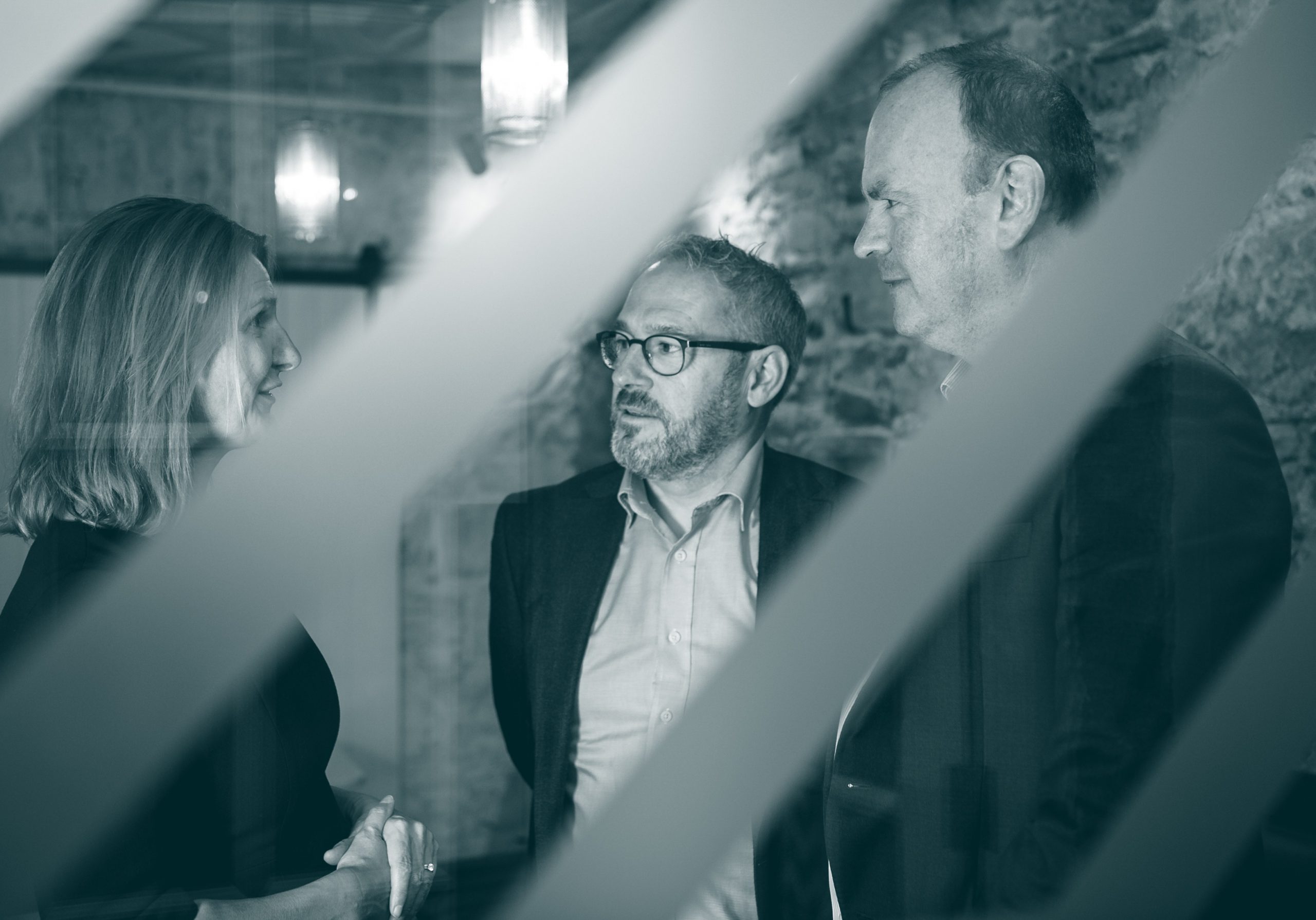 We think differently
We push the boundaries for our clients by challenging mindsets and offering new ways of thinking. We'll expand your thinking and offer a practical, pragmatic and honest approach to the design phase. We do this with one purpose in mind; to achieve measurable and lasting results.