Fiona Claridge
Fiona's role as Client Director within HPC is to partner with organisations to shape bespoke solutions that achieve impactful results. Paramount to her role is a client centric mindset when managing existing and new client relationships based on transparency and trust.
She works in partnership with clients across a diverse range of industry sectors and offers a deep understanding of how ever-changing business needs impact how HPC's work adds value at a strategic level.
Fiona works collaboratively with client teams to understand the dynamics of their business and manages the client relationship with internal HPC facilitation and coaching teams – to ensure end-to-end delivery of solutions that address their strategic capability priorities.
Experience
Before joining HPC, Fiona gained consulting experience across many aspects of Talent Development and Assessment in global Tech, Pharma and Professional Services organisations including Manpower and Aon as well as niche start-ups such as Own The Room and cut-e.
Her commercial knowledge and experience of working with learning professionals in challenging corporate environments includes Facebook, LinkedIn, Twitter, EY, Zurich, Bertelsmann, Pfizer, Diageo and HP.
While in her youth she loved nothing more than competing barefoot in cross country competitions, she now enjoys a leisurely run or convincing her family that they love hill walking.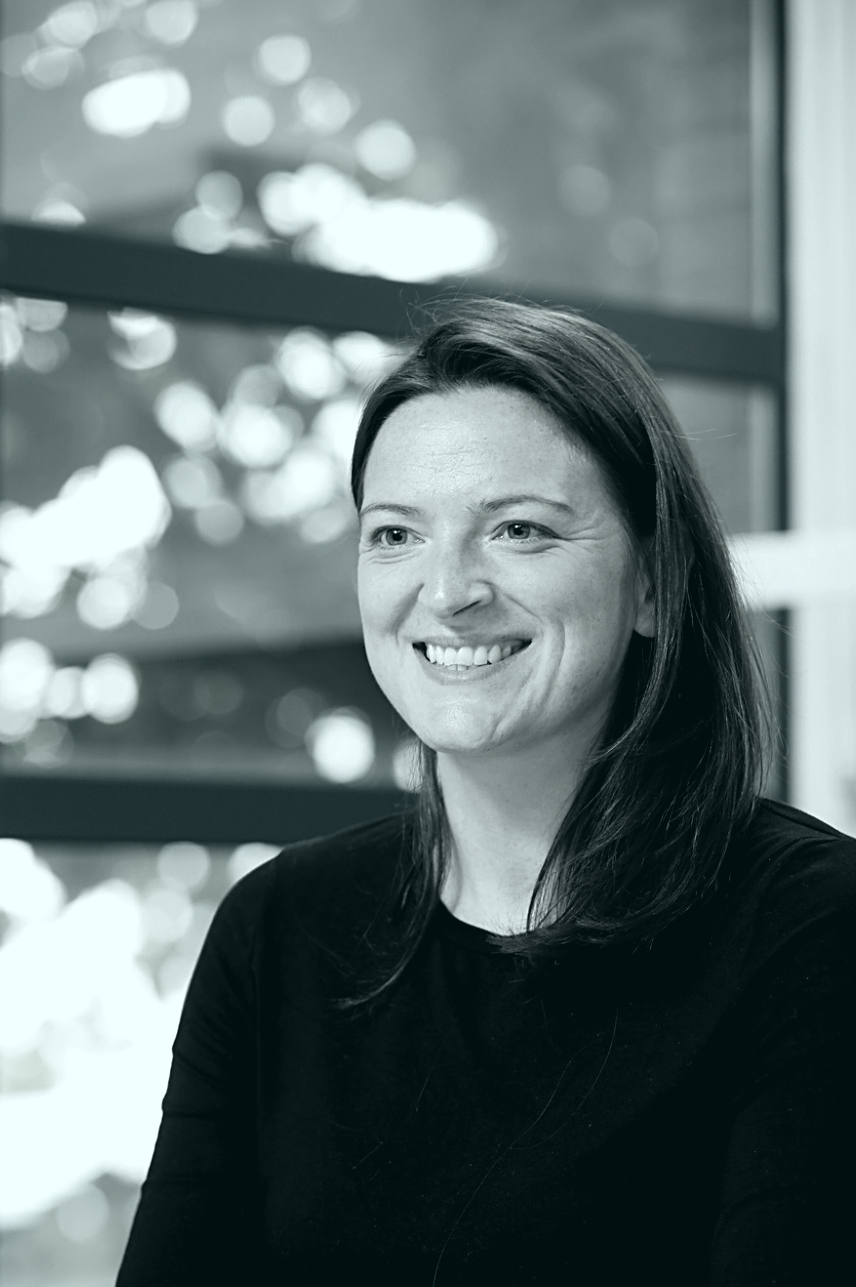 Qualifications
Fiona strives for constant learning and personal development. She gained a BA (Hons) Business Studies & Human Resource Management from Waterford Institute of Technology and returned to college to earn a first class honours Executive MBA.
Insights
"I am passionate about ensuring the future of work is fun, engaging and purposeful whilst delivering on the bottom line. My commercial experience coupled with my broad expertise in L&D enables me to be a trusted partner with our clients to deliver the results they desire."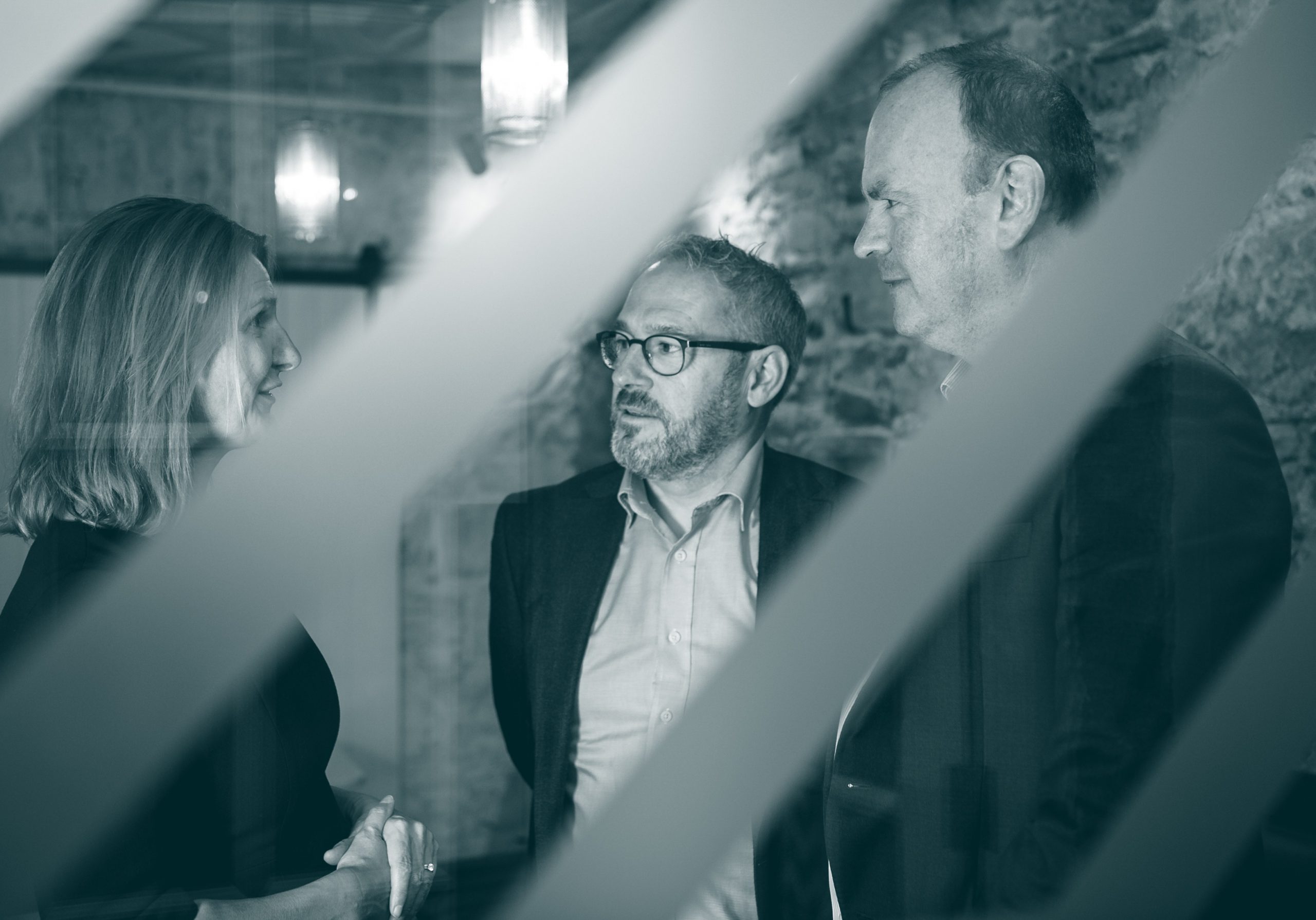 We think differently
We push the boundaries for our clients by challenging mindsets and offering new ways of thinking. We'll expand your thinking and offer a practical, pragmatic and honest approach to the design phase. We do this with one purpose in mind; to achieve measurable and lasting results.