Deirdre Foley
Deirdre has worked extensively at senior leadership level across the tech, utilities and finance sectors. She is a highly experienced facilitator and adds strength to HPC's executive and team coaching faculty.
Her experience combines practical understanding of real-world business performance with a proven record in enabling individuals to reach their full potential. As a facilitator and coach, Deirdre believes in providing the challenge and support for executives to be the best they can be and empower them to target and achieve improved business performance and personal satisfaction.
Experience
Before joining HPC, Deirdre worked at sales director level in IT for a number of national and multinational organisations. Based in Ireland and overseas, her international sales career spanned more than 17 years with responsibility for leading multicultural sales and bid teams.
HPC Work
Leadership and Management Development
Team Development
Personal Development
Executive 1:1 Coaching
Team Coaching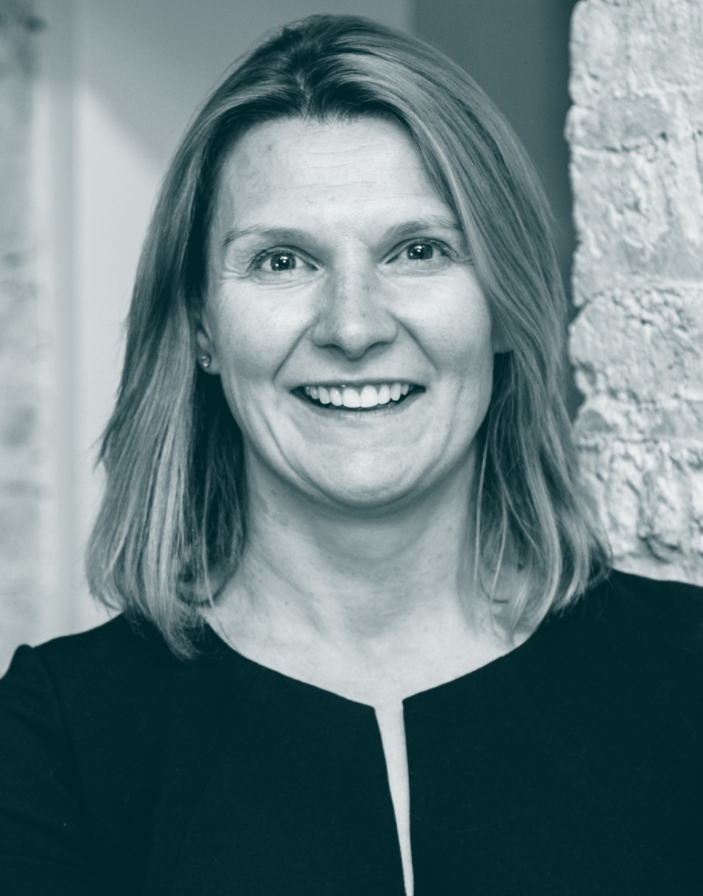 Qualifications
Deirdre is a graduate of University College Dublin with an Honours Degree in Commerce specialising in Banking and Finance, and Master of Science Degree in Business and Executive Coaching from UCD Michael Smurfit Graduate Business School.  Deirdre also holds two professional diplomas from the UCD Michael Smurfit Graduate Business School in Business and Executive Coaching, and Coaching Psychology.
Deirdre is a European Mentoring and Coaching Council (EMCC) accredited coach at Senior Practitioner Level. She is also a member of the International Coaching Federation (ICF). She holds British Psychological Society certification in Ability and Personality testing. She is also accredited to deliver the Insights Discovery® Profile.
She adds strength to HPC's team coaching offering and holds a Team Coaching Certificate from Ashridge HULT Executive Education.
Insights
"I believe we all have considerable potential and my passion is working with teams and individuals to unlock this potential, to perform to our best and increase our satisfaction and enjoyment."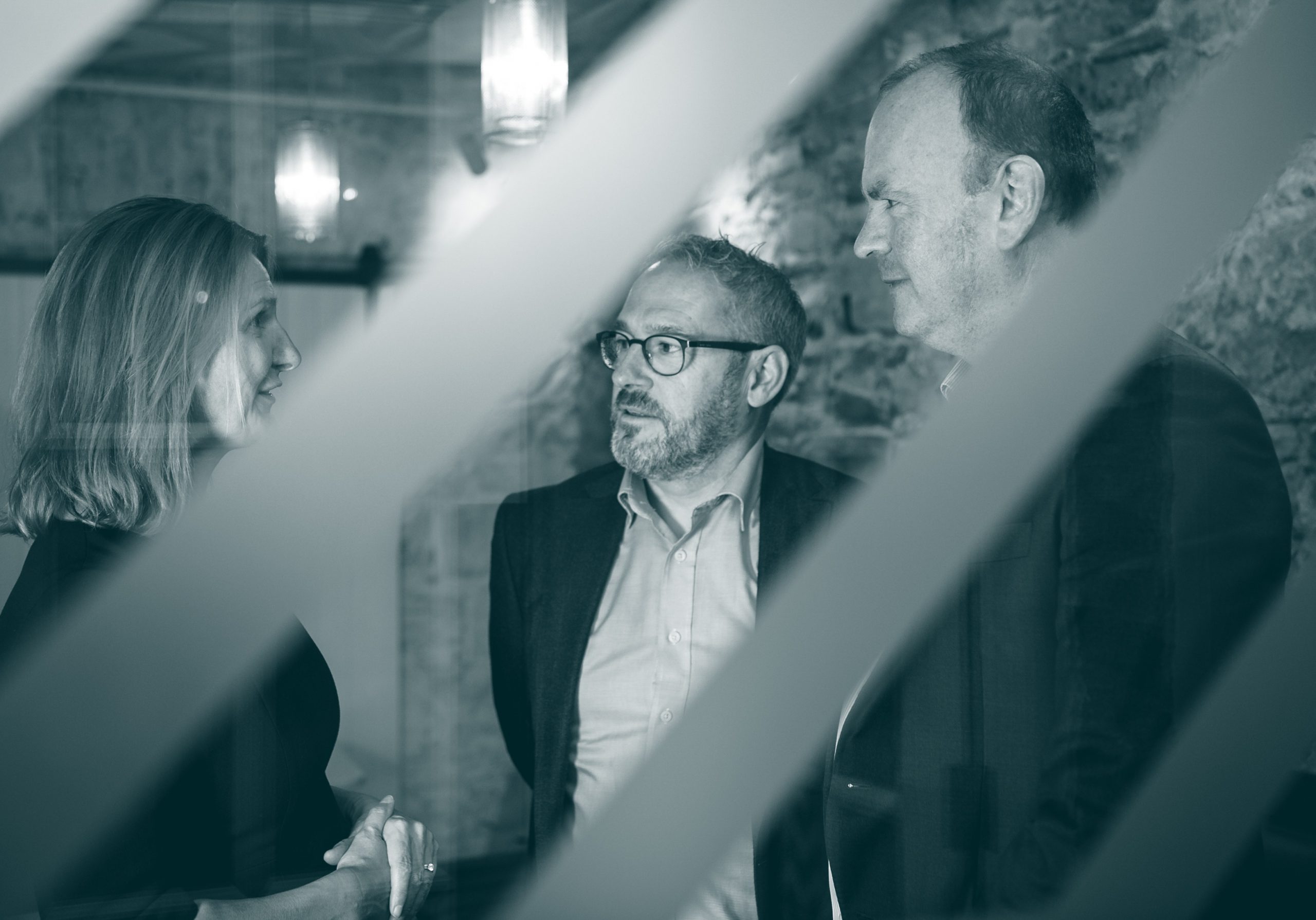 We think differently
We push the boundaries for our clients by challenging mindsets and offering new ways of thinking. We'll expand your thinking and offer a practical, pragmatic and honest approach to the design phase. We do this with one purpose in mind; to achieve measurable and lasting results.