Lotus de Wit
Lotus is a Client Project Co-ordinator (CPC), responsible for delivering exceptional customer experience across all HPC client projects. She supports the partnership between clients and our internal team, coordinating all L&D activities and playing an integral part in the client journey.
Programme planning, general logistics and relationship building are at the heart of our internal CPC team. Lotus plays a key role within this team and is organised, efficient with great attention to detail and high standards of accuracy.
Experience
Lotus has over 15 years of experience within fast moving environments that required excellent organisational and time management skills, with the ability to respond flexibly to changing client demands.
Immediately prior to joining HPC, she was an experienced administrator and event manager, working in the creative/voluntary sector. Her areas of responsibility included operations, event management, people management, administration and marketing.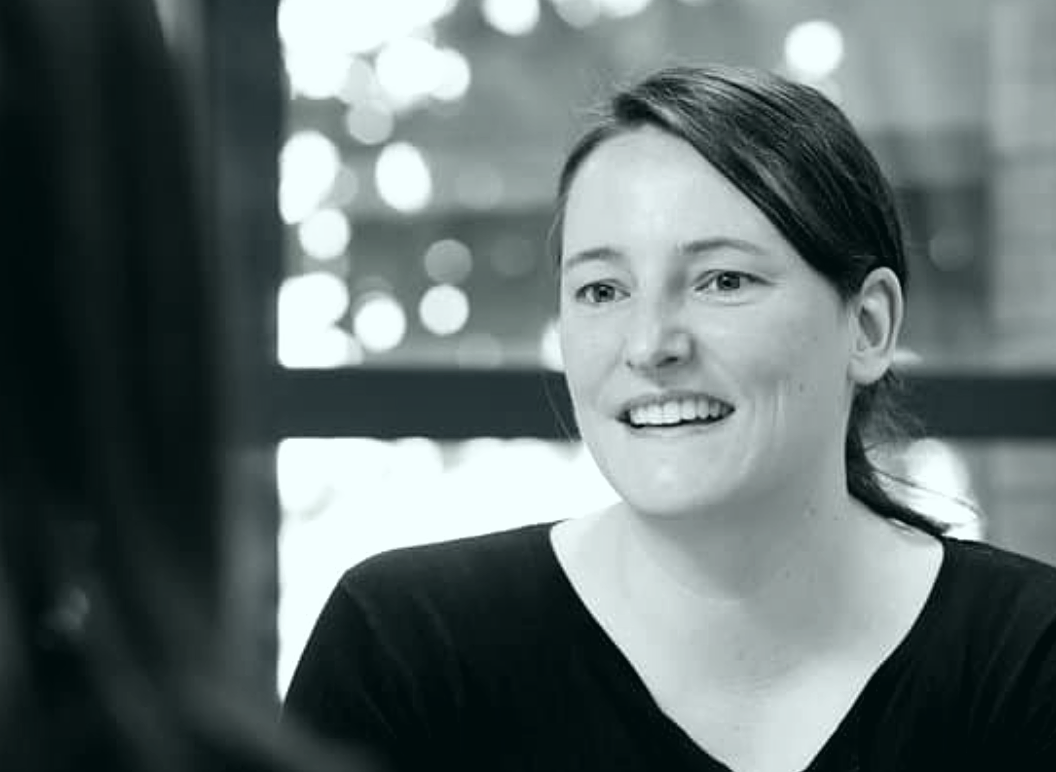 Qualifications
Lotus is a graduate of Ulster University with a BA (Hons) Fine & Applied Art. She also gained CIPD Level 3 in Human Resource Management.
Her role as a CPC involves:
Client scheduling and co-ordination
Effective communication between client teams and HPC facilitators/coaches
Problem solving and decision making
Preparation and delivery of materials
Monitoring and evaluation of programmes
Reporting and invoicing
Process improvement
Insights
"I like working as part of a dedicated team that is always striving to do better and learn. I am detail-orientated, love creative problem solving and am fully focused on providing excellent customer service."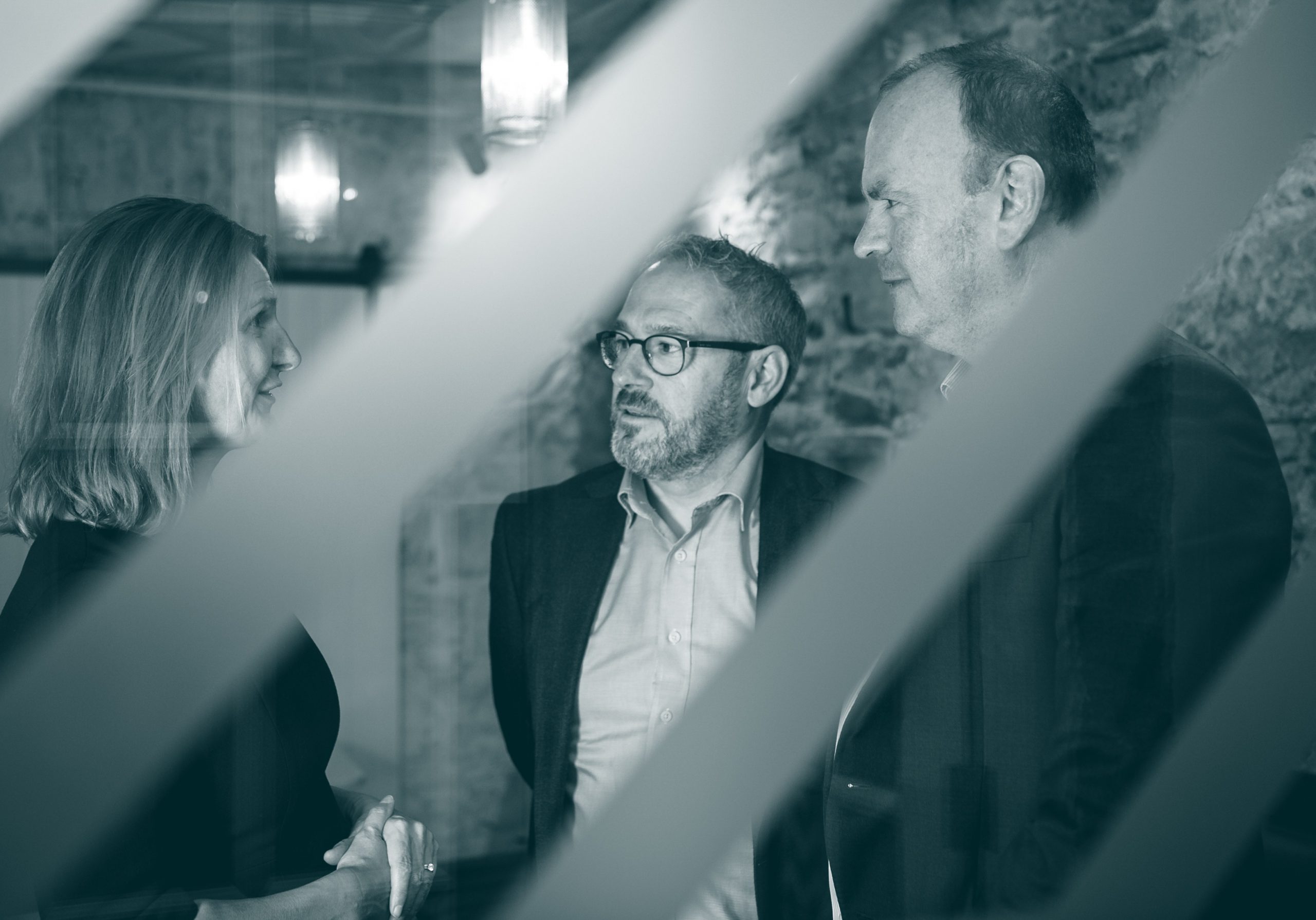 We think differently
We push the boundaries for our clients by challenging mindsets and offering new ways of thinking. We'll expand your thinking and offer a practical, pragmatic and honest approach to the design phase. We do this with one purpose in mind; to achieve measurable and lasting results.