David Storrs
David has been consulting at strategic level for 16 years with a particular focus on performance management and learning design. He is a member of the Irish Institute of Training & Development (IITD), Institute of Directors (IoD), the Chartered Institute of Professional Development (CIPD) and the Association for Coaching.
David spent the early part of his career in the navy and following a 7 year term in corporate banking with Bank of Ireland, he bought over HPC in 1999. At that stage, the company had been operating under licence as Mast since the early 80s under the leadership of his father, Frank Storrs. Frank, a Cambridge University graduate, had already identified the need for business training development in Ireland.
Since taking the helm, David has successfully grown the business into one of the largest independent learning and development consultancies across the island of Ireland. Today, HPC not only counts on a long-standing and continuously growing panel of high-calibre facilitators and coaches but it is also reputed among a broad client base across all sectors for delivering results through high-quality learning solutions. The company's track record reflects David's passion for excellence and effective teamwork.
Outside work, David is an award-winning sports coach and an accomplished rower.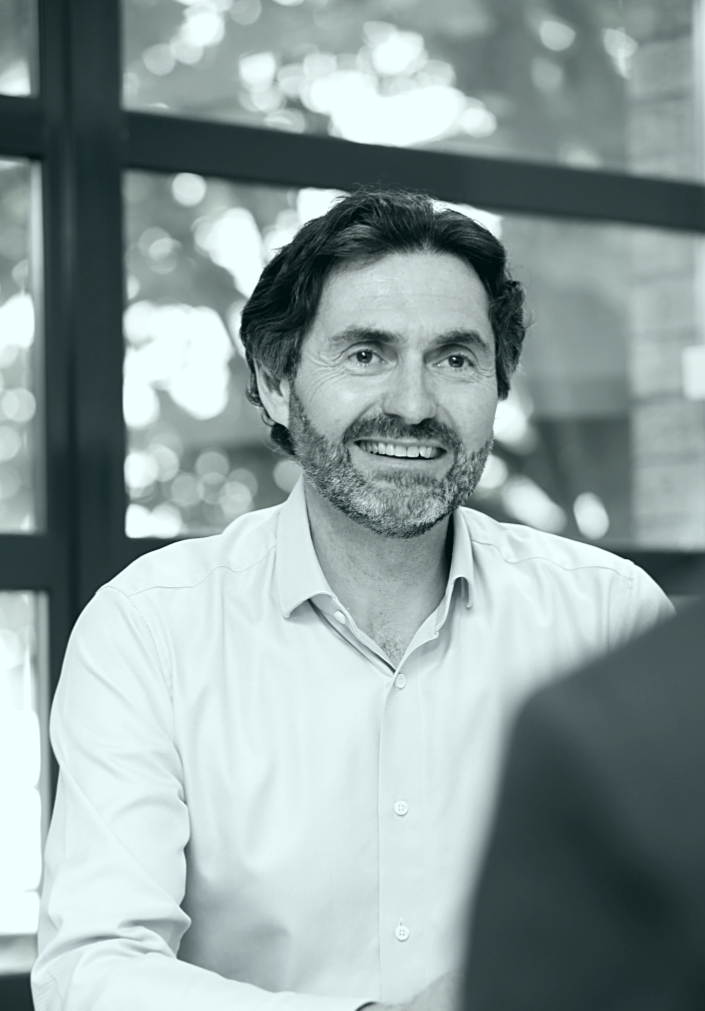 Qualifications
First class honours degree in economics from Queen's University Belfast
Winner of the McKane Medal for Proficiency in Economics
Diploma in the Management of Training and Development from the University of Ulster
Diploma in Executive Coaching from the Academy of Executive Coaching
Insights
"I am passionate about high performance and everything associated with it; empowered people, confident and clear in their roles, enjoying superior results by working together. Hence our name, HPC– high performance culture, achieving results through people."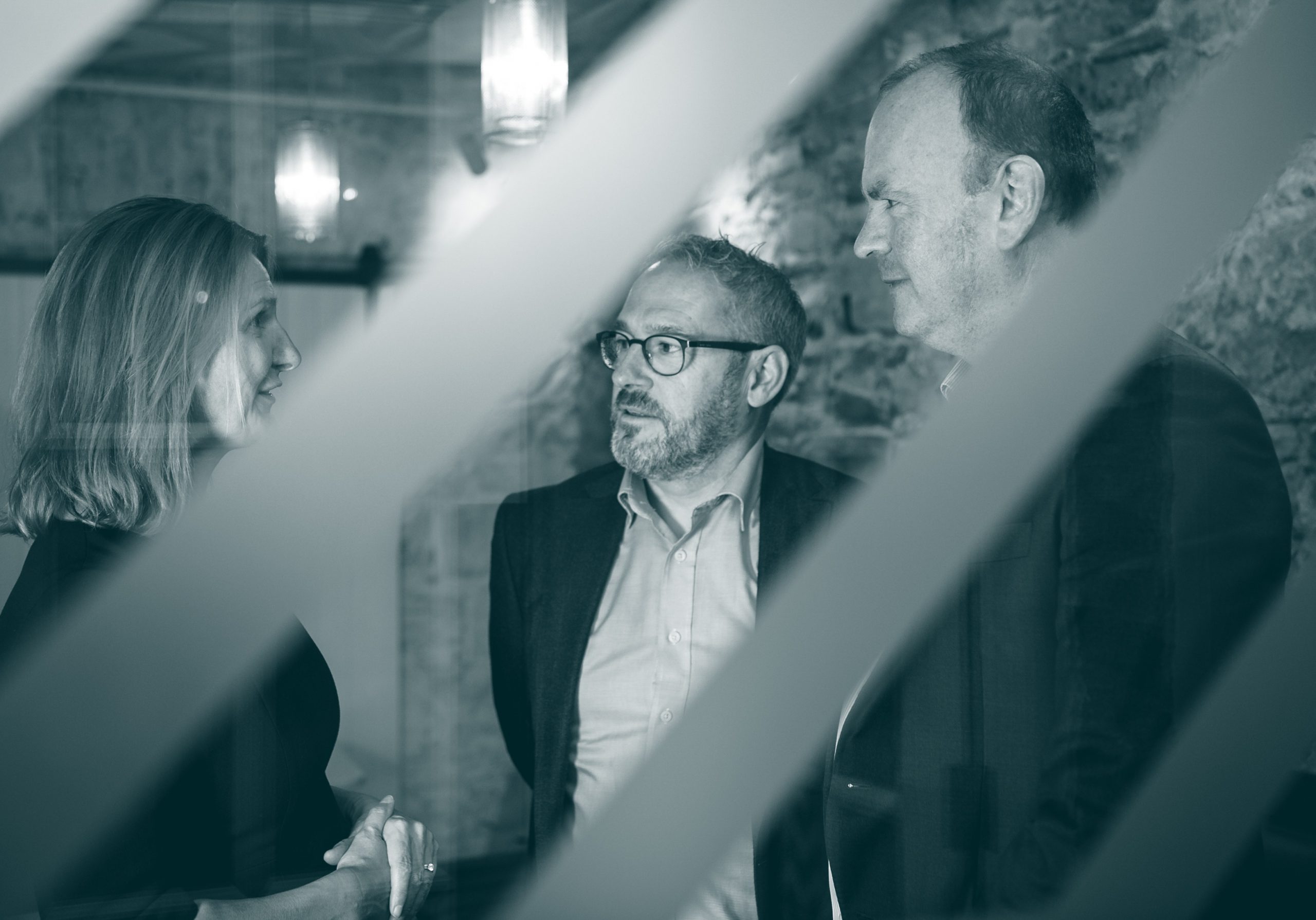 We think differently
We push the boundaries for our clients by challenging mindsets and offering new ways of thinking. We'll expand your thinking and offer a practical, pragmatic and honest approach to the design phase. We do this with one purpose in mind; to achieve measurable and lasting results.