Julie Ann McLean
Julie Ann's role as Client Director within HPC is to partner with organisations to shape bespoke solutions that achieve impactful results and consult with them on their L&D and talent strategies.
She works in collaboration with clients across a diverse range of industry sectors and adds value at a strategic level by focusing on performance consulting to inspire constructive behavioural change.
She combines her early commercial background with her in-depth experience in L&D when working with client teams to understand their needs and future vision. She collaborates with our internal facilitation and coaching teams to ensure excellence in the end-to-end delivery of solutions that address our client's strategic L&D priorities.
Experience
Julie Ann began her career as a marketing executive in the food industry, before moving to Coca-Cola and gaining experience across trade and consumer marketing, field sales and key accounts. Over 20 years ago, she pivoted to L&D and held leadership roles in commercial capability, employee relations, talent and leadership development, before becoming Head of Learning at Coca-Cola. She moved on to work at group level as part of the Senior L&D Leadership Team across Europe and parts of Africa, focusing on projects such as HR Transformation, Digital Learning and developing the first Coca-Cola Global School of HR.
Before joining HPC, she completed interim projects in Danske Bank, focusing on designing hybrid learning, digital transformation and developing their first Internal Coach Programme that achieved AC accreditation.
HPC Work 
As a Client Director, Julie Ann is dedicated to delivering insightful, adaptable and progressive solutions in partnership with our clients. She consults with clients on L&D and talent strategies and offers advice on their approach to people development.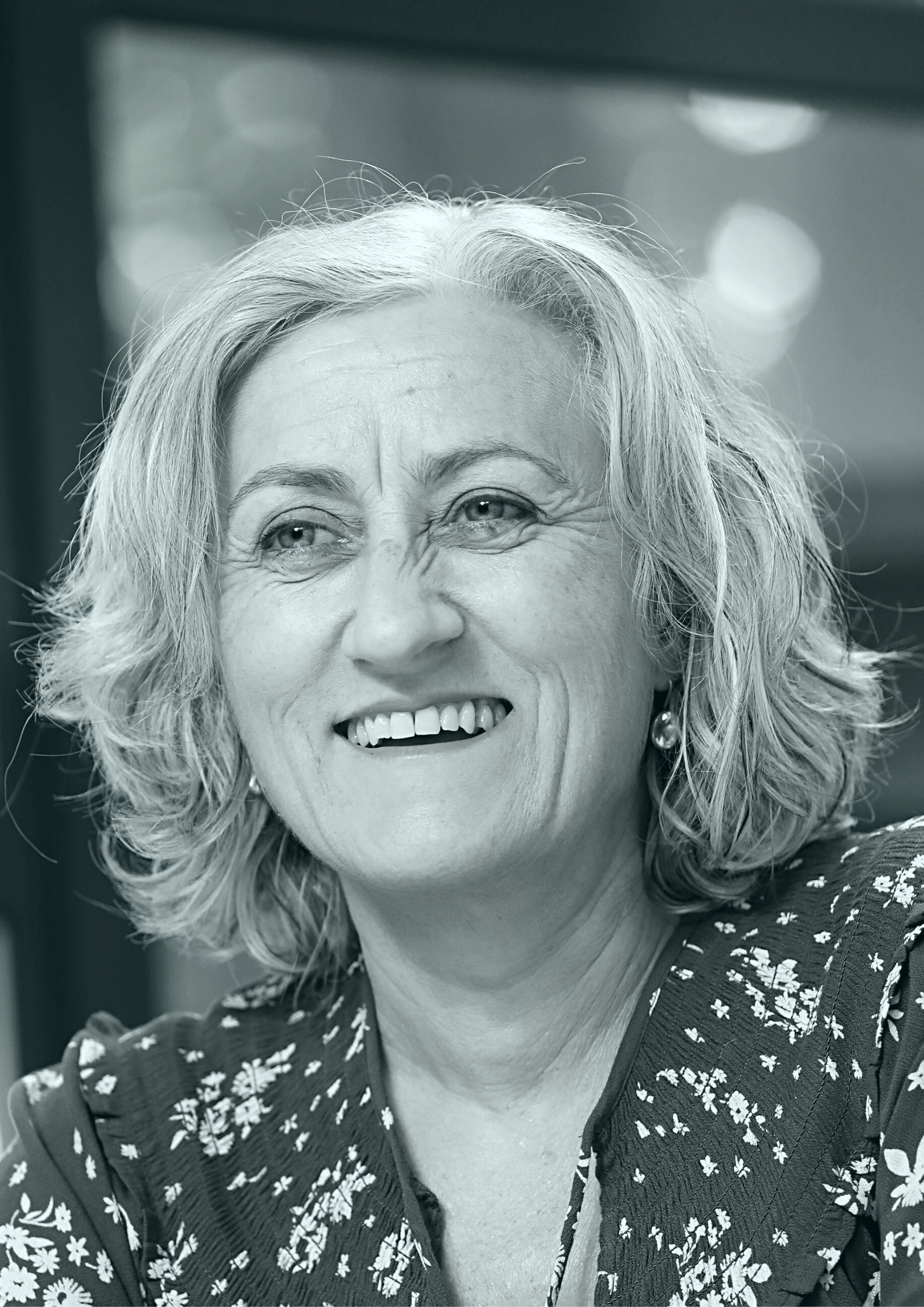 Qualifications
BA in European Business Studies, MA in Business Strategy, CIM Diploma in Marketing.
CIPD Certificate in Training Practice, ICF Certified Coach, Certificate in Counselling Skills
Certificates in Training Design, Training Delivery, Blended Learning, Training Needs Analysis (The Training Foundation)
Certified Facilitator of Situational Leadership and DPS (Dimensions of Professional Selling)
Accredited Practitioner of Korn Ferry Voices & Choices
Qualified Practitioner of Insights and MBTI (Myers Briggs)
Insights
"My knowledge of leading internal L&D teams and rolling out global programmes across multiple cultures adds value to my client work at HPC. My focus is on partnering with clients to design and implement innovative learning solutions that foster talent development and drive organisational success."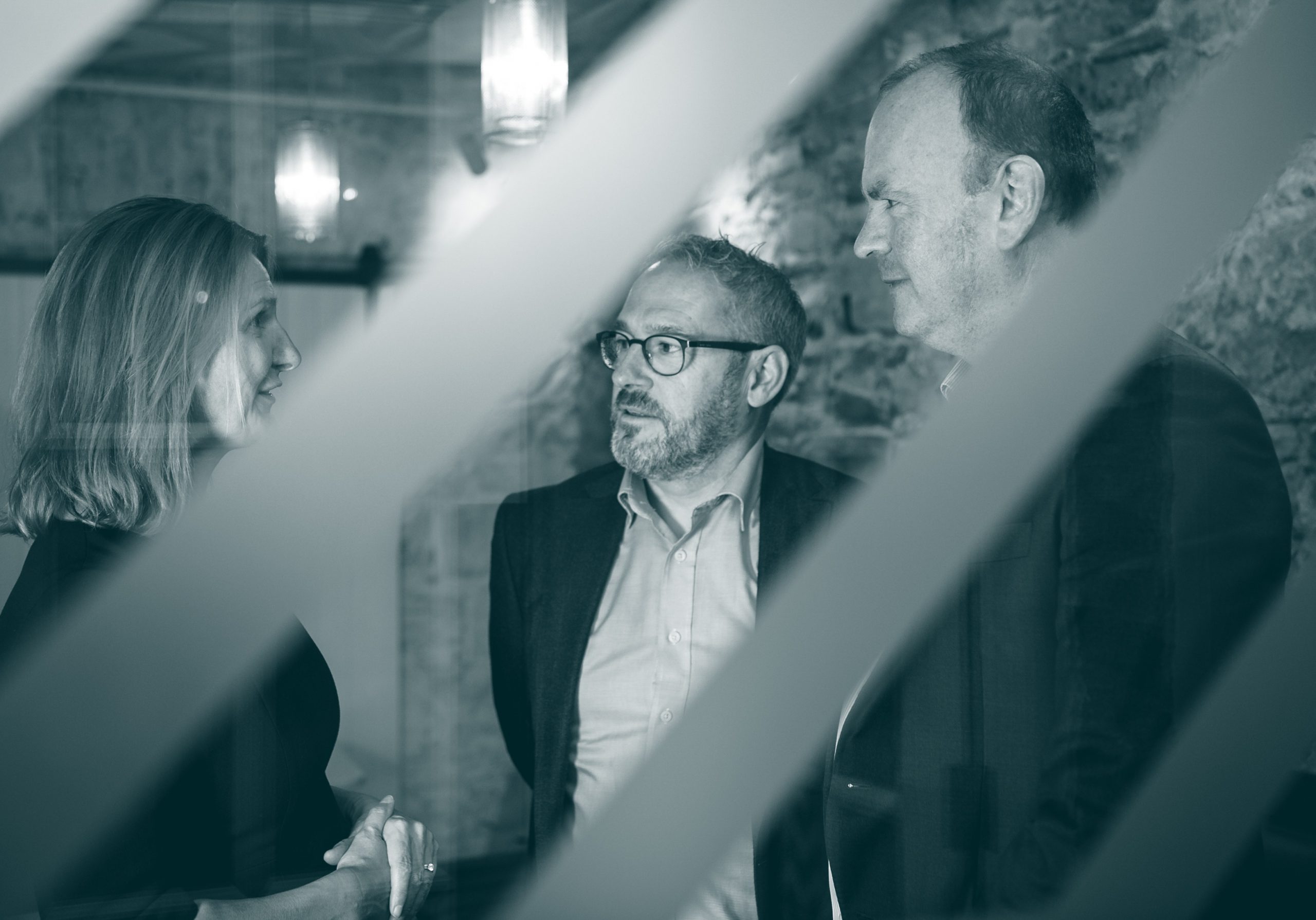 We think differently
We push the boundaries for our clients by challenging mindsets and offering new ways of thinking. We'll expand your thinking and offer a practical, pragmatic and honest approach to the design phase. We do this with one purpose in mind; to achieve measurable and lasting results.