Kevin Hannigan
Kevin works with clients to develop, deliver and evaluate bespoke solutions that drive performance across their business. Within HPC, he leads the Learning and Talent Consulting offering and is also a Client Director, responsible for the rollout and relationship building throughout the course of client projects.
He is a highly skilled consultant and facilitator with a wealth of experience in designing the systems and processes that support effective learning, measurement and talent development.
Kevin also manages client relationships for a number of key clients in HPC and he will assume overall responsibility for the design and delivery of key projects. All wider project team members will report to Kevin to ensure collaboration and consistency at all times.
Experience
Before joining HPC in 2013, Kevin was head of learning and development for Matheson, Ireland's largest law firm and for C&C Ireland. During his time with Matheson, the Irish law firm became the first to be recognised by the Great Places to Work Institute. In 2011, the firm won the Best Graduate Recruitment Programme award, the Best Professional Services Firm award and the overall award at the Irish Institute of Training and Development (IITD) National Training Awards.
A former double world champion in his chosen sport Taekwon-Do, Kevin brings this passion for excellence and enjoyment to his work with clients.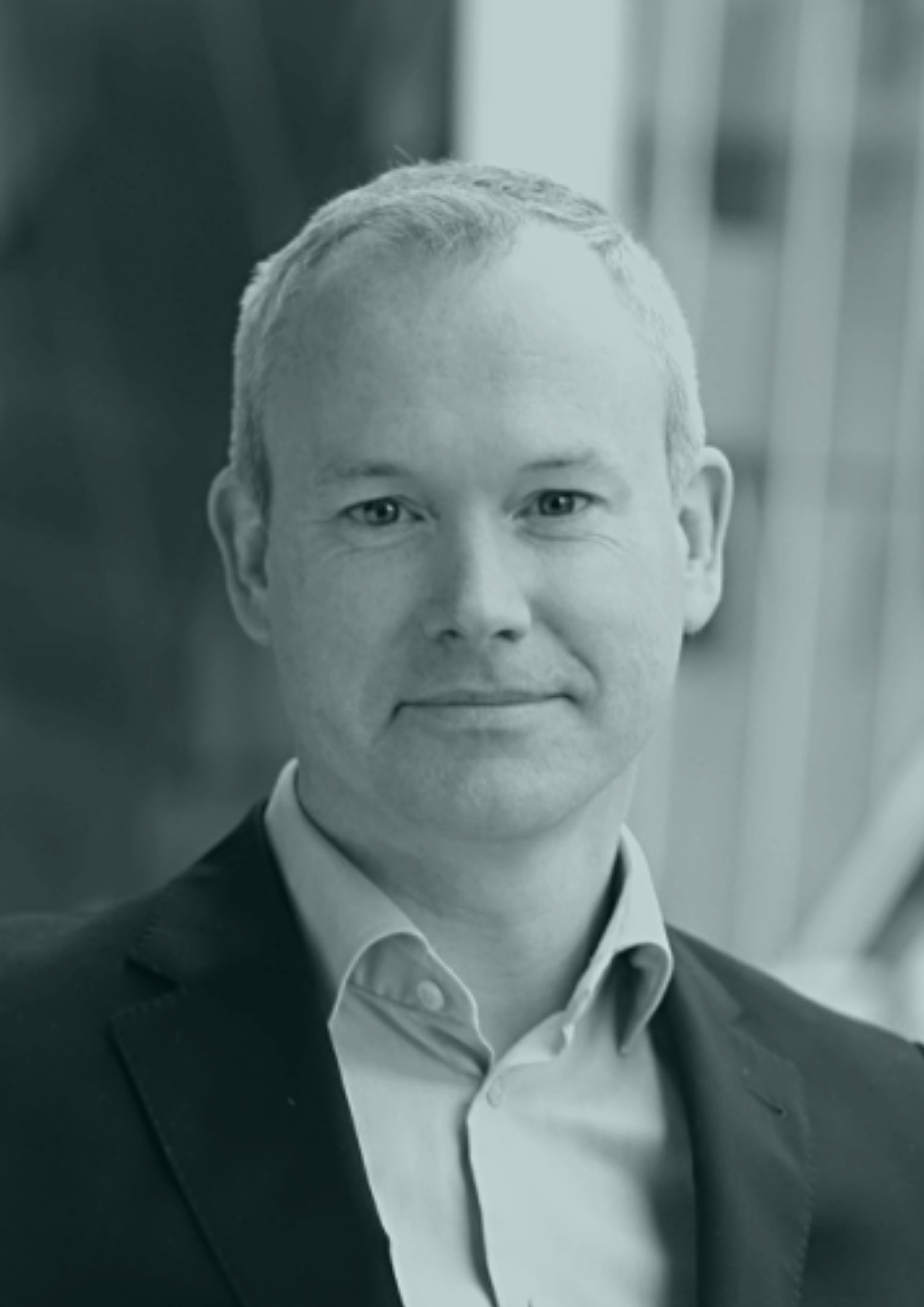 Qualifications
Bachelors degree in civil law and first-class masters degree in business studies, both from University College Dublin; president and council member of the Irish Institute of Training and Development (IITD); accredited with the British Psychological Society.
Insights
"I am passionate about developing the systems and infrastructure that support people development. I believe that skills transfer can only be truly effective when the organisational conditions support the growth and development of new skills and challenge individuals to deliver their best on a continuous basis."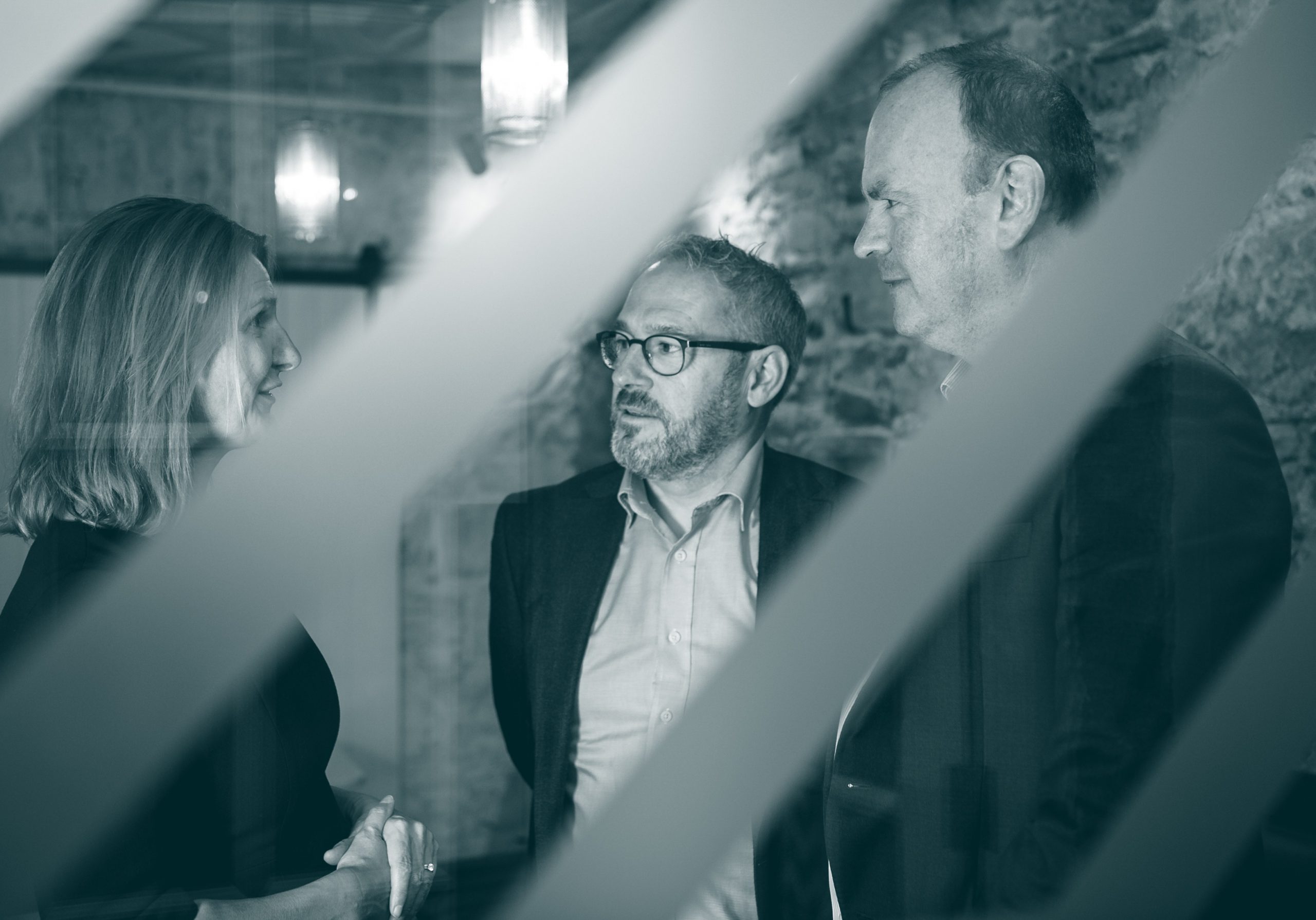 We think differently
We push the boundaries for our clients by challenging mindsets and offering new ways of thinking. We'll expand your thinking and offer a practical, pragmatic and honest approach to the design phase. We do this with one purpose in mind; to achieve measurable and lasting results.