Alison McLaughlin
Alison leads the Client Project Co-ordinator (CPC) team within HPC. She has been an integral part of our team for over 20 years and her core focus rests on delivering an exceptional customer experience.
Programme planning, general logistics and relationship building are at the heart of our internal CPC team and Alison is responsible for overseeing the team responsible for the smooth running of all client projects.
Alison supports all client facing facilitation teams on a logistical level to ensure that programmes are structured, planned and resourced accordingly. She is the day to day administrative contact, responsible for communicating key information with clients about the scheduling and rollout of programmes. She is highly experienced and capable of managing high volumes of activity efficiently and quickly.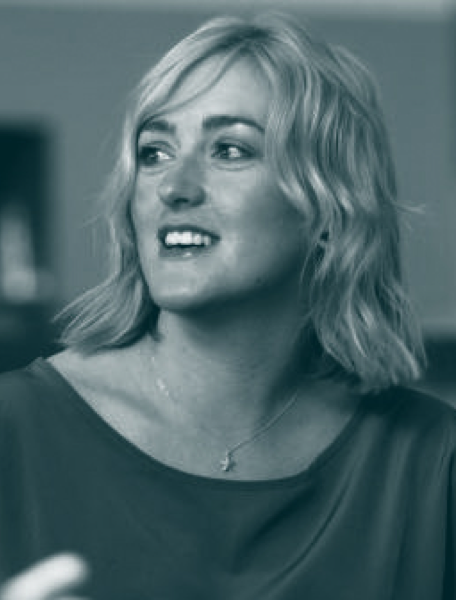 Qualifications
CPC Team Lead
Client scheduling
Preparation and delivery of materials
Liaison between client teams and HPC facilitators regarding general logistics
Handling general queries
Evaluation of programmes
Invoicing
Insights
"I enjoy working for an enthusiastic company that is continually striving to find ways to work smarter and developing its staff so that our clients can benefit and grow. I love being part of a dynamic and fun team, who support and encourage each other."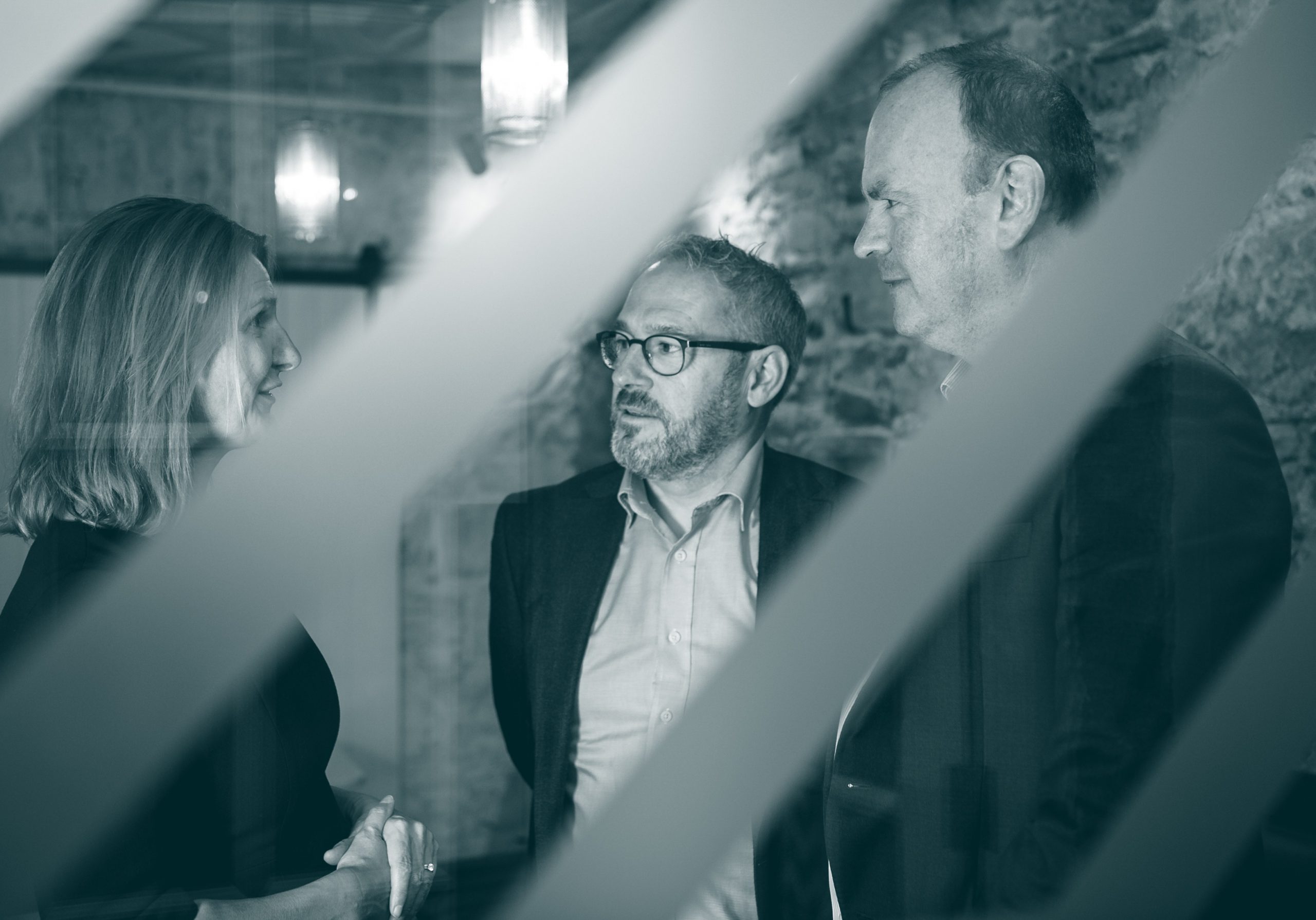 We think differently
We push the boundaries for our clients by challenging mindsets and offering new ways of thinking. We'll expand your thinking and offer a practical, pragmatic and honest approach to the design phase. We do this with one purpose in mind; to achieve measurable and lasting results.