Barry Jameson
Barry is part of HPC's global facilitator and coaching network, based in Shanghai and delivering solutions within the wider APAC region. His twenty years of experience working with multi-national corporations adds strength to his work on HPC's Leadership and Management Development Team and Executive Coaching Panel.
Experience
Barry's corporate career began in the finance sector. He was part of the Product Management Team for Savings and Investments in one of the largest financial institutions in Ireland, covering a portfolio of over €30 billion.
He is now an experienced facilitator, executive coach and business negotiator and has held senior leadership positions in Learning & Development organisations throughout APAC. His L&D, leadership and business experience, allows him to integrate both theory and real-world practice into his global work with leaders and C-suite executives across a range of industries including sales, tech, pharma, healthcare, finance, retail, and entertainment.
He has a strong track record in business, partnership and high-performance team development in diverse business cultures. This enables HPC to deliver client solutions with in-market facilitators who understand local business environments.
Recent Work
Barry works with both individuals and teams across a wide portfolio of clients and industry sectors. He has in-depth experience of developing leaders in the America, Europe and Asia. He understands the importance and demands placed on global teams to have the cross-cultural skills to flourish.
His work includes:
Leadership & Management Development
1:1 Executive Coaching
Cross-Cultural Effectiveness
Succession Planning
Organisational Health
Communication Coaching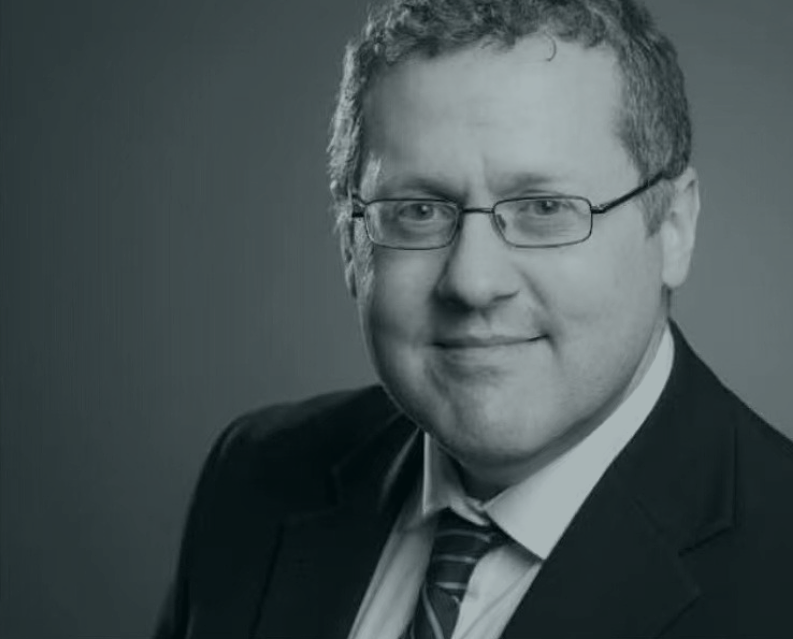 Qualifications
Barry holds a BA (Hons) in Business Services and an Advanced Diploma in Personal, Leadership, and Executive Coaching from Kingstown College, Dublin. He also holds a Certificate in International Business English Training from Trinity College London and a QQI Level 6 Certificate in Training Needs Identification and Design.
Insights
"I am passionate about helping business executives to improve their leadership skills and business competencies. Harvard Business Review research states that "92% of businesses in APAC say that an adaptive culture and continuous employee upskilling are very important." I help prepare global organisations to operate and grow in cross-cultural environments within the APAC region."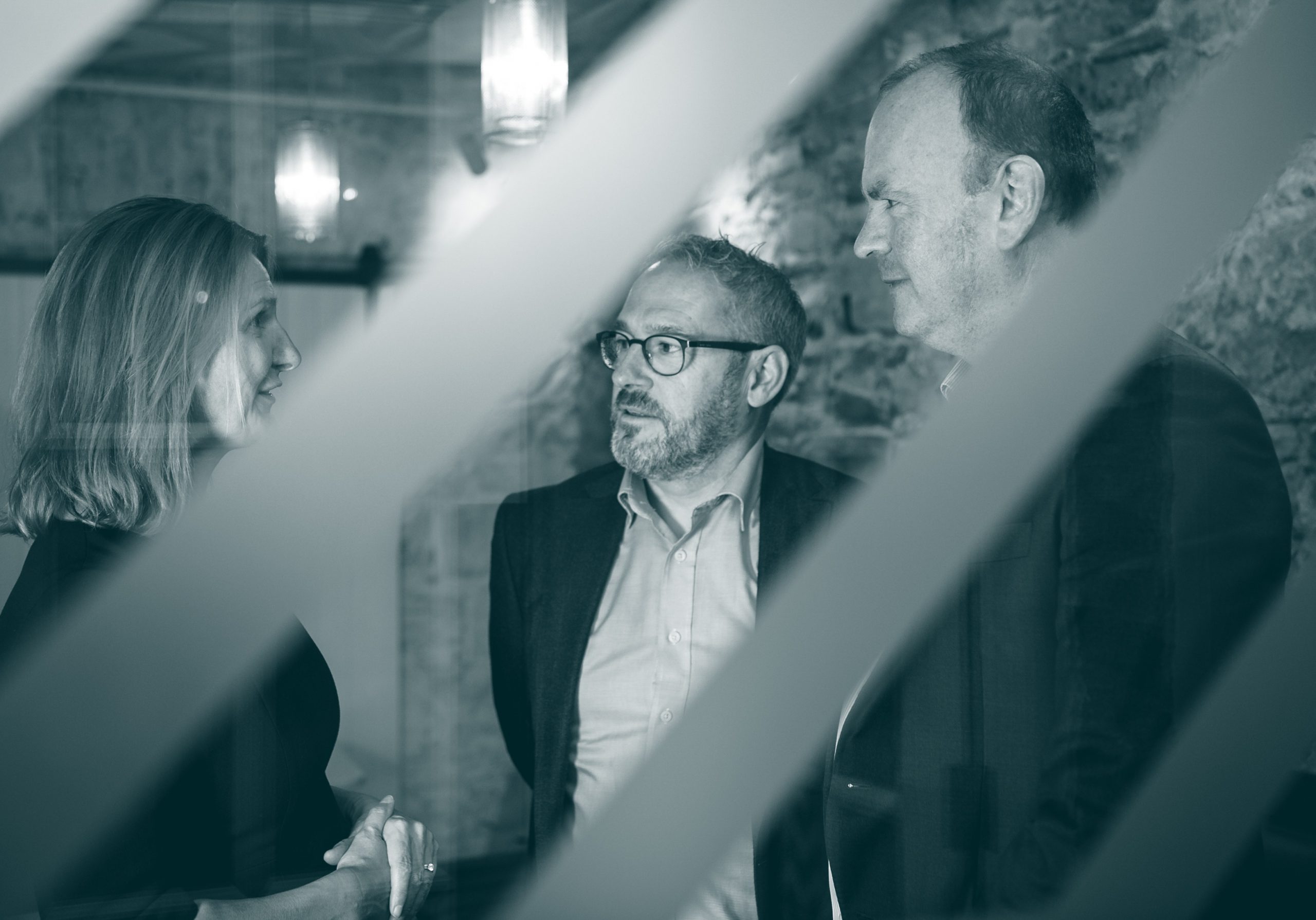 We think differently
We push the boundaries for our clients by challenging mindsets and offering new ways of thinking. We'll expand your thinking and offer a practical, pragmatic and honest approach to the design phase. We do this with one purpose in mind; to achieve measurable and lasting results.