Paul Irvine
Paul is HPC's lead facilitator on sales programmes.  He enjoyed a successful career in financial services sales before moving into sales and management training and consultancy.
Paul's extensive industry experience and proven skills in relationship management enable him to develop highly effective, bespoke training solutions to HPC's clients.
Experience
Prior to joining HPC, Paul worked for 15 years in sales, consultancy, portfolio management and new business development within the financial services industry. His extensive skillset in developing and maintaining customer relationships led to a move into learning and development within the industry, where he spent a further 16 years. During this time, Paul was responsible for the design, management and delivery of sales training programmes to new entrants, and the ongoing coaching, training and development of existing sales teams.
HPC Work
Business Development Skills
Sales Development Skills
New Business Development Skills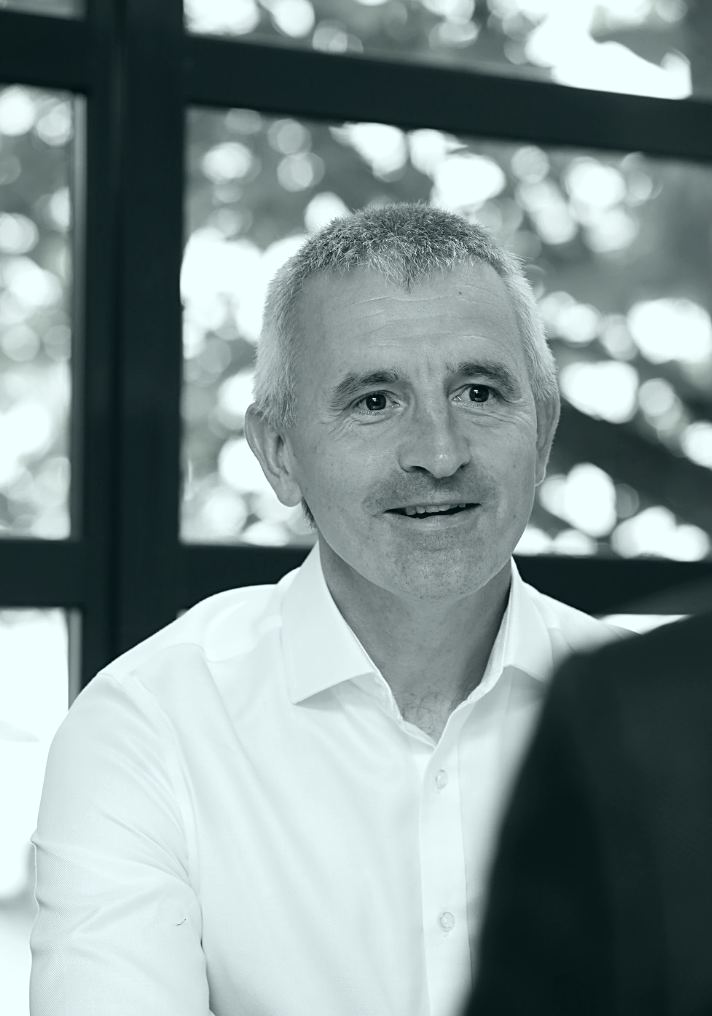 Qualifications
Financial planning certificate; advanced financial planning certificate – H15 supervision and management; advanced financial planning certificate – G60 Pensions; Certificate of Competence in Occupational Testing (PASAT); and strength deployment inventory Level 1 qualification.
Insights
"I enjoy challenging people to think about how they can improve themselves, both in their professional business and personal lives. And it's fantastic to see and hear about quantifiable value added – be that growth or retention of business and/or clients – that has come about as a result of my input."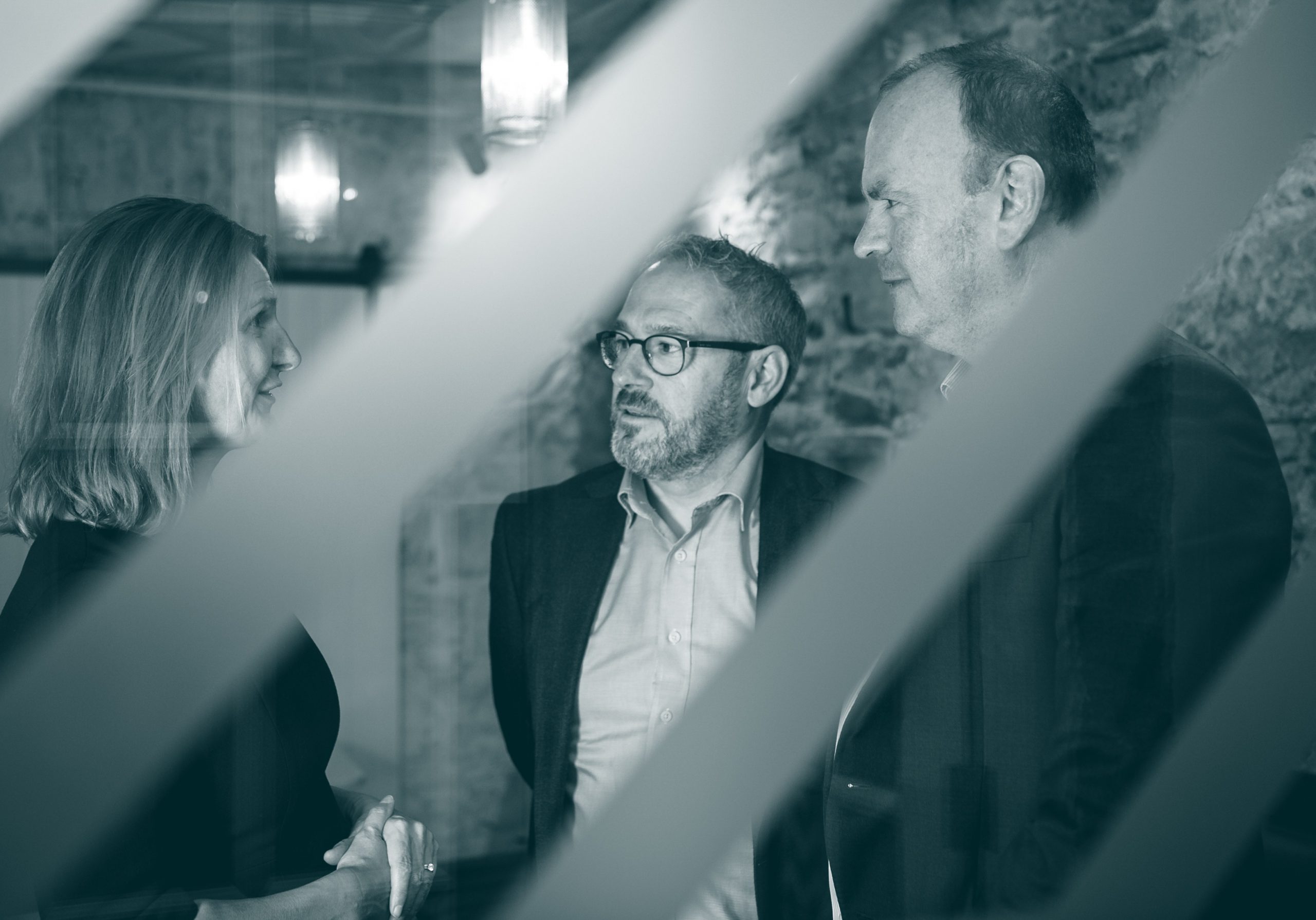 We think differently
We push the boundaries for our clients by challenging mindsets and offering new ways of thinking. We'll expand your thinking and offer a practical, pragmatic and honest approach to the design phase. We do this with one purpose in mind; to achieve measurable and lasting results.