Laura Ead
Before joining HPC, Laura held the position of Manager of Banking Operations for a leading UK financial institution. Prior to this she worked in the education sector, teaching Business Studies and French at Secondary and Further Education level.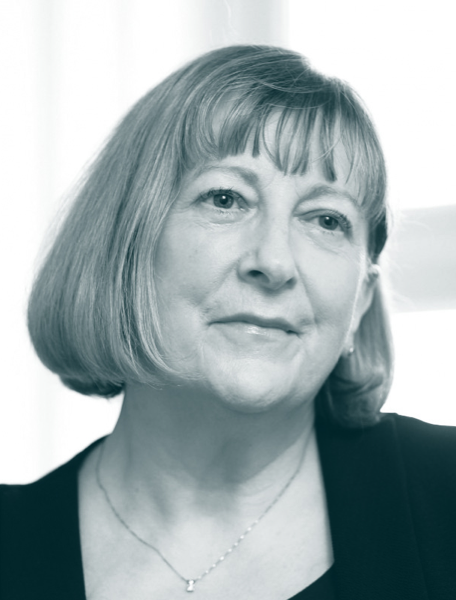 Qualifications
Bachelor of Education in Business Studies and French, Stranmillis University College, Belfast. OCR Certificate in GNVQ Planning and Assessment Units. The Institute of Bankers in Ireland Customer Relationships and Service Module. Certificate for Accounting Technicians, Ireland.
Insights
"At HPC, I am part of such a passionate, dynamic and dedicated team, who I support to deliver an engaging client experience. Attention to detail is at the heart of my role as it is vital that consistency and quality control are applied to every part of the experience and programme materials that accompany our facilitative work."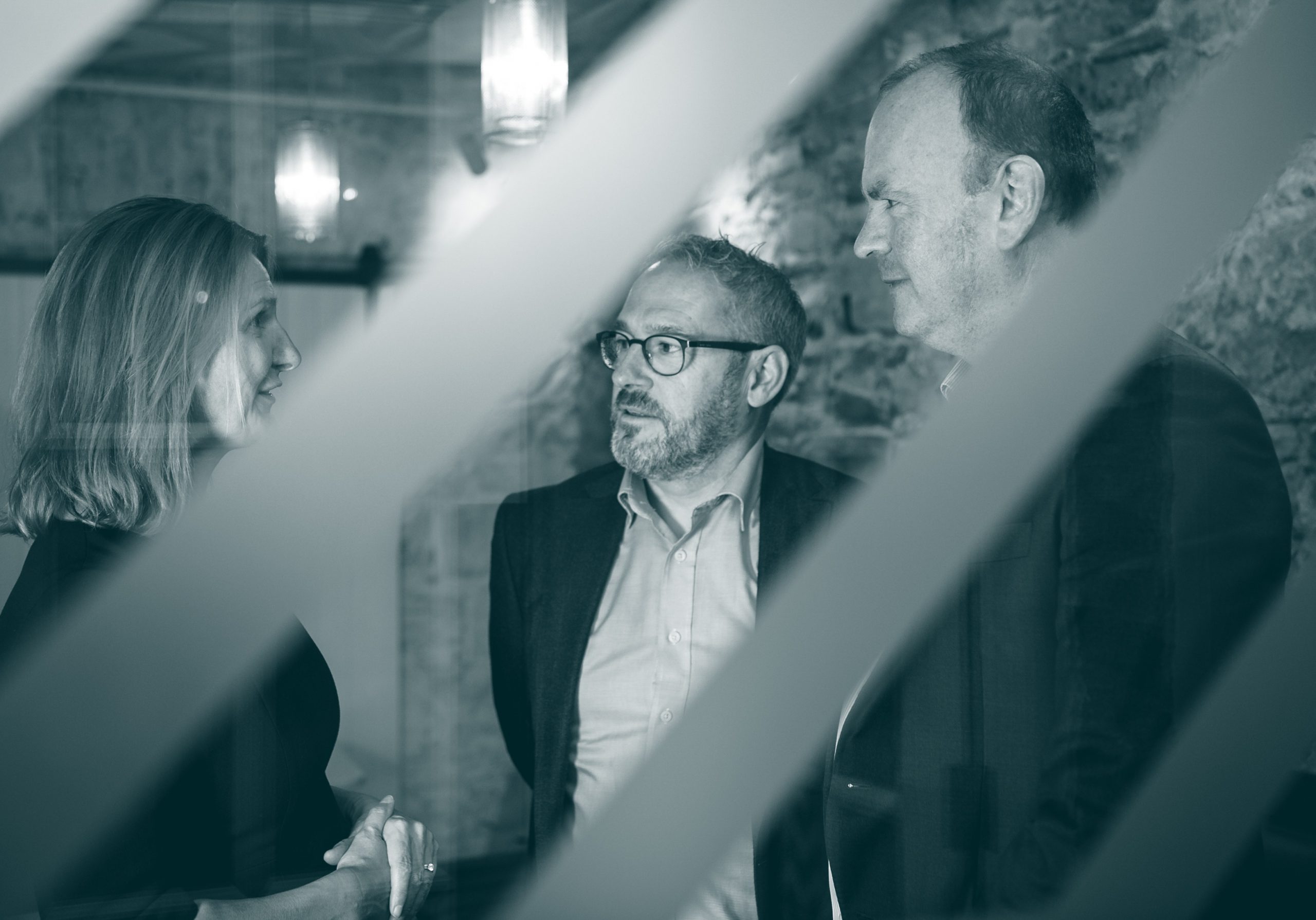 We think differently
We push the boundaries for our clients by challenging mindsets and offering new ways of thinking. We'll expand your thinking and offer a practical, pragmatic and honest approach to the design phase. We do this with one purpose in mind; to achieve measurable and lasting results.