Denise Anderson
Before joining HPC in 2000, Denise worked in a range of businesses throughout Europe and with one of Northern Ireland's leading fuel supply companies.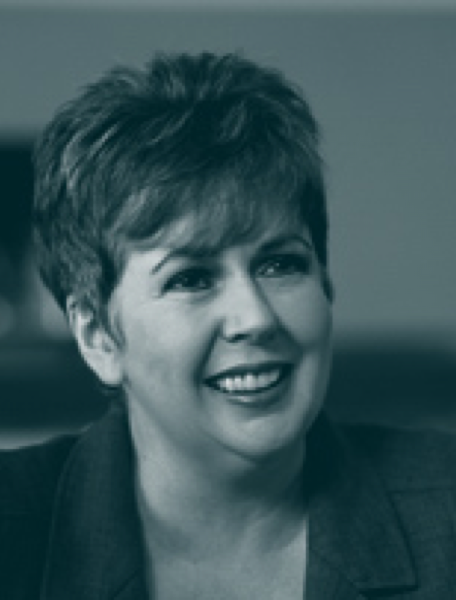 Qualifications
RSA certificate for Secretarial Linguists
Insights
"High quality and standards are critical to our business growth and client retention so I take an attention-to-detail approach. I believe in providing 'customer delight' by excelling in all touchpoint areas to make the experience really stand out for clients."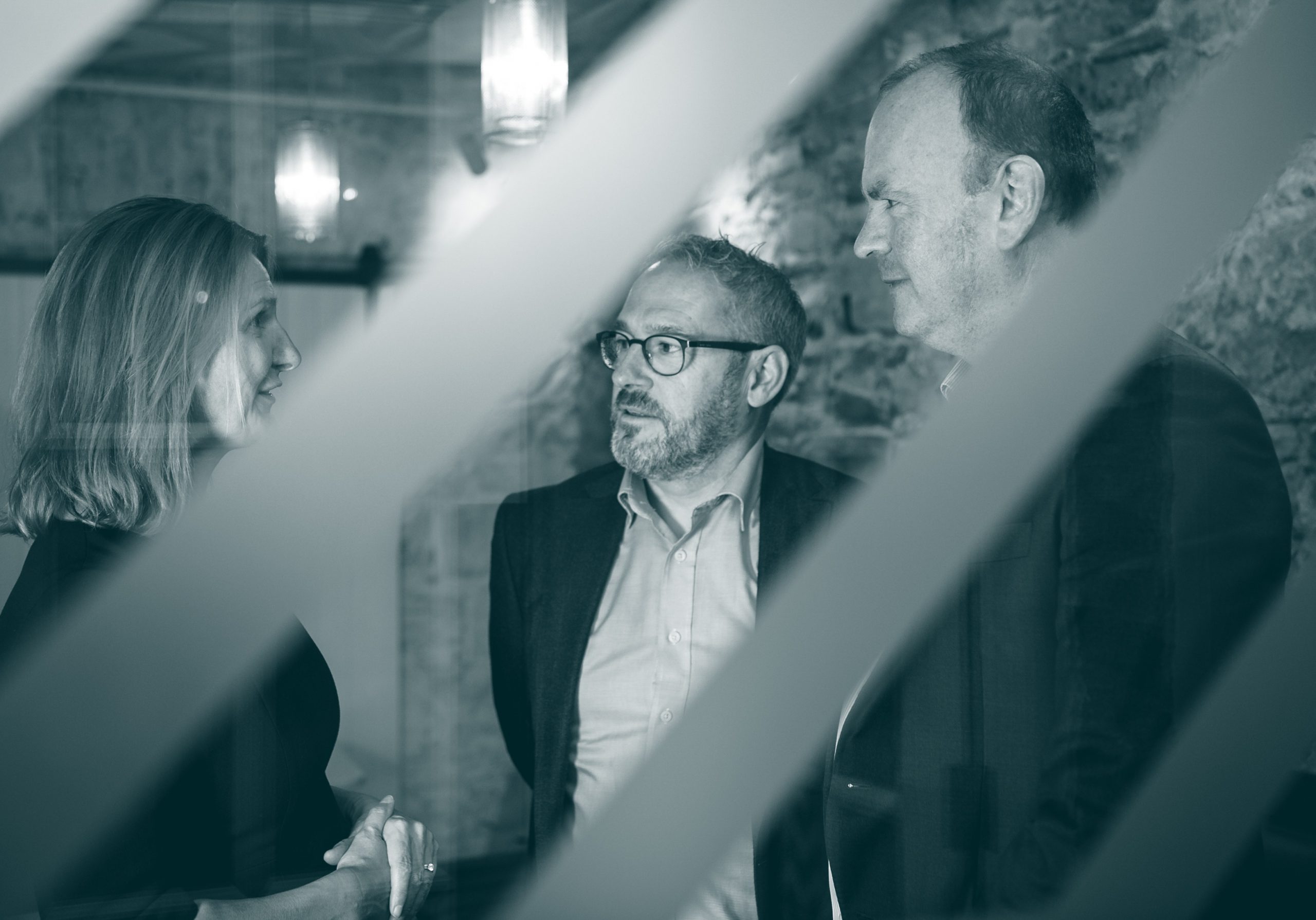 We think differently
We push the boundaries for our clients by challenging mindsets and offering new ways of thinking. We'll expand your thinking and offer a practical, pragmatic and honest approach to the design phase. We do this with one purpose in mind; to achieve measurable and lasting results.