Barry McDonnell
Barry is a highly experienced facilitator with excellent communication and facilitation skills. He is a key member of HPC's Leadership and Management Development Team.
Barry has been successfully delivering training services to major banks, corporations and business enterprises both in Ireland and abroad since 1994. In 2006 he affiliated to HPC as a Facilitator in Management Development and Personal Skills for Business. Barry has extensive experience in developing and implementing effective Performance Management programmes thereby helping businesses achieve their objectives through their people.
Experience
Prior to moving into Training and Development Barry spent 20 years in various Management Positions with Bank of Ireland Treasury Services. These roles were based in Dublin, London and Jersey, and during this time he gained extensive experience managing, developing and leading teams in both client-facing and operational areas.
HPC Work
Advanced Negotiation Skills and Conflict Management
Communication with Impact
Influencing Skills
Writing Skills
Qualifications
Barry holds a certificate in Training and Continuing Education from NUI Maynooth and is a trained Psychometric Test user holding both Level A (Ability & Aptitude) and Level B (Personality) certification from the British Psychological Society. He is certified to facilitate the Insights Discovery® psychometric profiling system.
Insights
"What do I enjoy most about training? In a nutshell,  it's helping people peel back the layers and identify the core fundamentals of effective communication. Reaching that A-ha, penny dropping, dawning moment with a group does it for me!"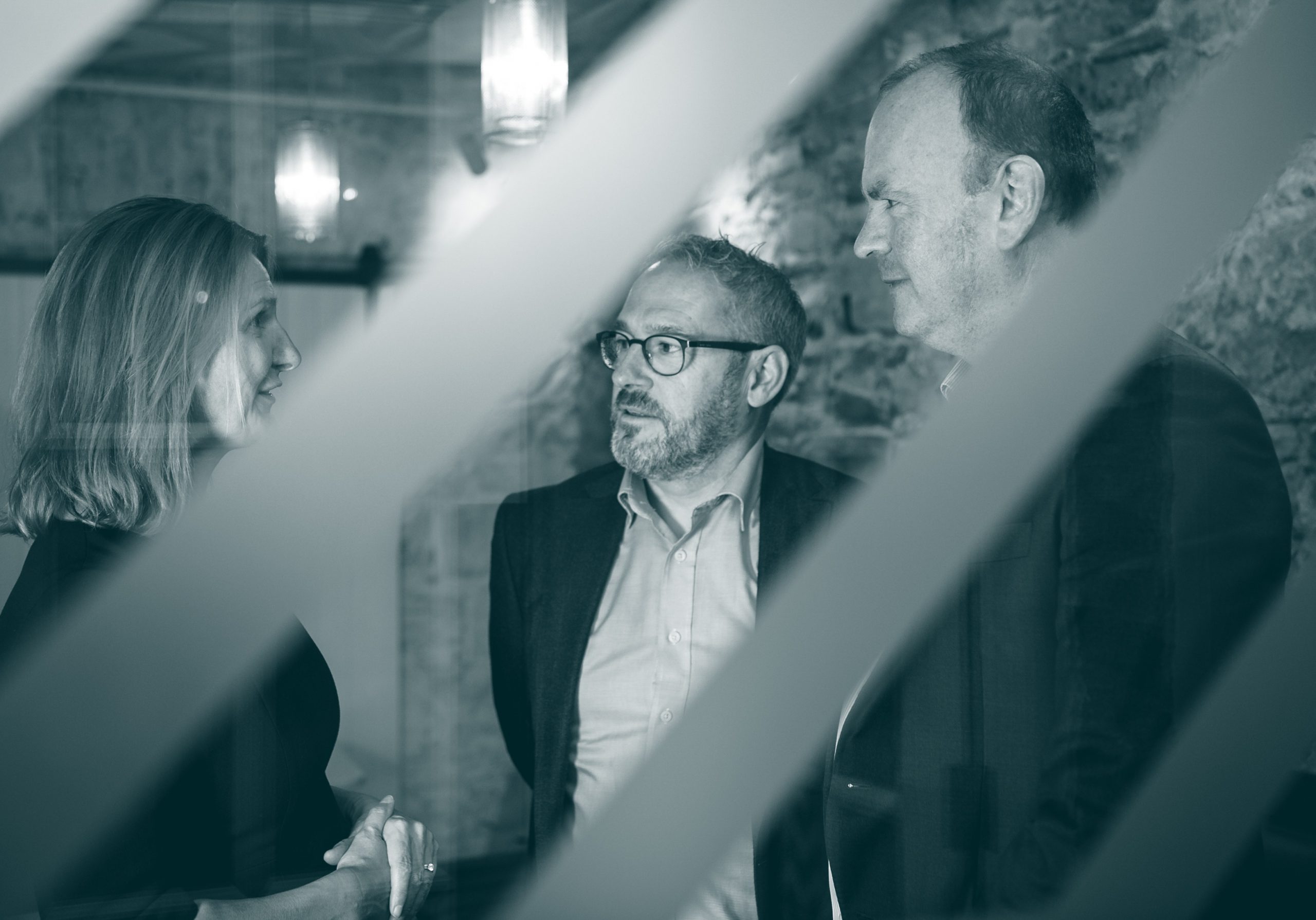 We think differently
We push the boundaries for our clients by challenging mindsets and offering new ways of thinking. We'll expand your thinking and offer a practical, pragmatic and honest approach to the design phase. We do this with one purpose in mind; to achieve measurable and lasting results.